Huerkamp Home Group
Huerkamp Home Group represents the Twin Cities real estate market with exceptional skill. Using the most innovative technologies, our team offers security, speed, and efficiency during the home buying process. With 115+ years of full-time experience, we have the expertise to guide you through every decision and write creative offers that WIN.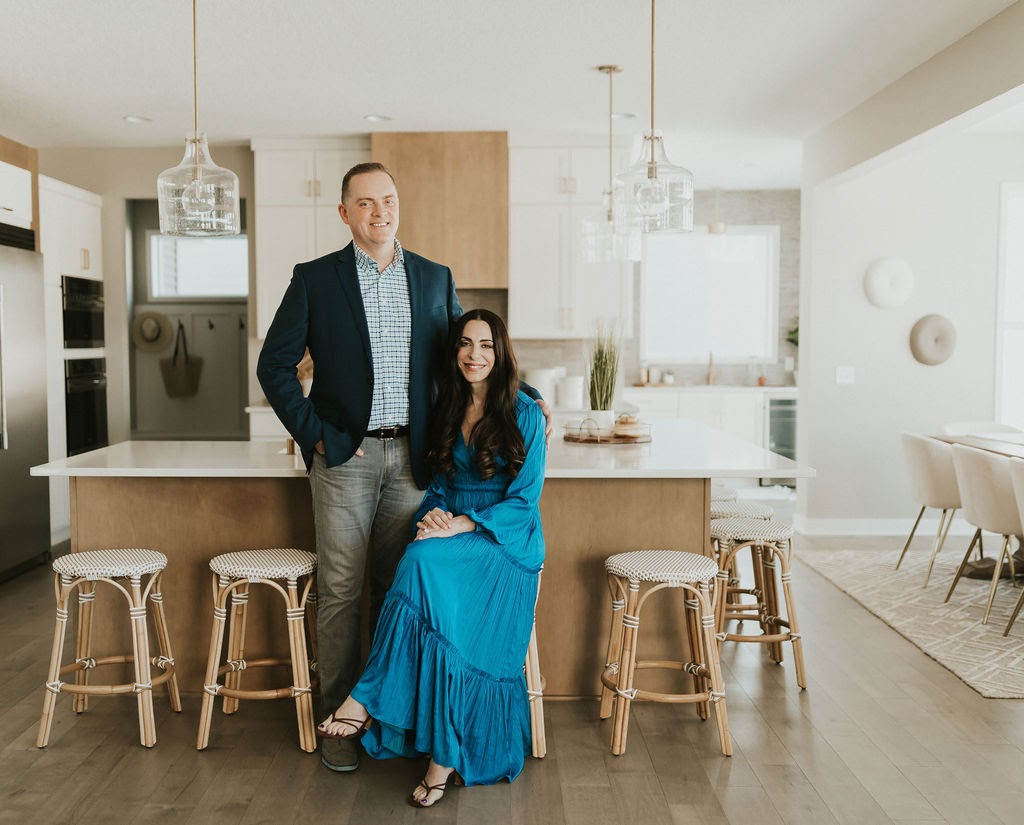 Working as a team helps our agents foster the best processes and connections to have a leg up in today's marketplace. We regularly collaborate on winning strategies for our clients, while learning from and holding one another accountable to goals. This unique environment allows our agents to grow exponentially, both personally and professionally. As a result, our agents are inspired, motivated, and energized by real estate. With our countless team connections, we pride ourselves on being an all-encompassing real estate resource for our clients. From construction contractors to mortgage and title resources, we have the tools and experience to get you into the home of your dreams. It would be our pleasure to serve as your real estate resource.
Stay Connected on Social Media!