Living in Cannon Falls
Posted by Jason Huerkamp on Thursday, October 19, 2023 at 8:00 AM
By Jason Huerkamp / October 19, 2023
Comment
Cannon Falls, Minnesota, nestled in the heart of Goodhue County, is a picturesque small town renowned for its blend of natural beauty and community charm. Situated along the scenic Cannon River, the town is a haven for outdoor enthusiasts, offering opportunities for hiking, biking, and kayaking. The Cannon Valley Trail, meandering through the area, provides breathtaking vistas of the river's limestone bluffs and the surrounding countryside.
The town's historic downtown is a delightful hub of locally-owned shops, restaurants, and cultural attractions. Visitors and residents alike can savor the warmth of a tight-knit community, with events like the Cannon Valley Fair and Wine & Art Festival fostering a sense of togetherness.
Cannon Falls also boasts historical landmarks, including the Old Main, a former state asylum, and the iconic ArtOrg Silo, adorned with captivating art installations. With its rich heritage, stunning natural landscapes, and friendly atmosphere, Cannon Falls, Minnesota, offers a unique and fulfilling quality of life for its residents.
1. Cost of Living
Cannon Falls, Minnesota, offers a cost of living that's generally affordable and competitive when compared to larger metropolitan areas in the state. Housing costs, a significant portion of living expenses, are relatively reasonable, with a range of housing options available to suit various budgets, from apartments to single-family homes.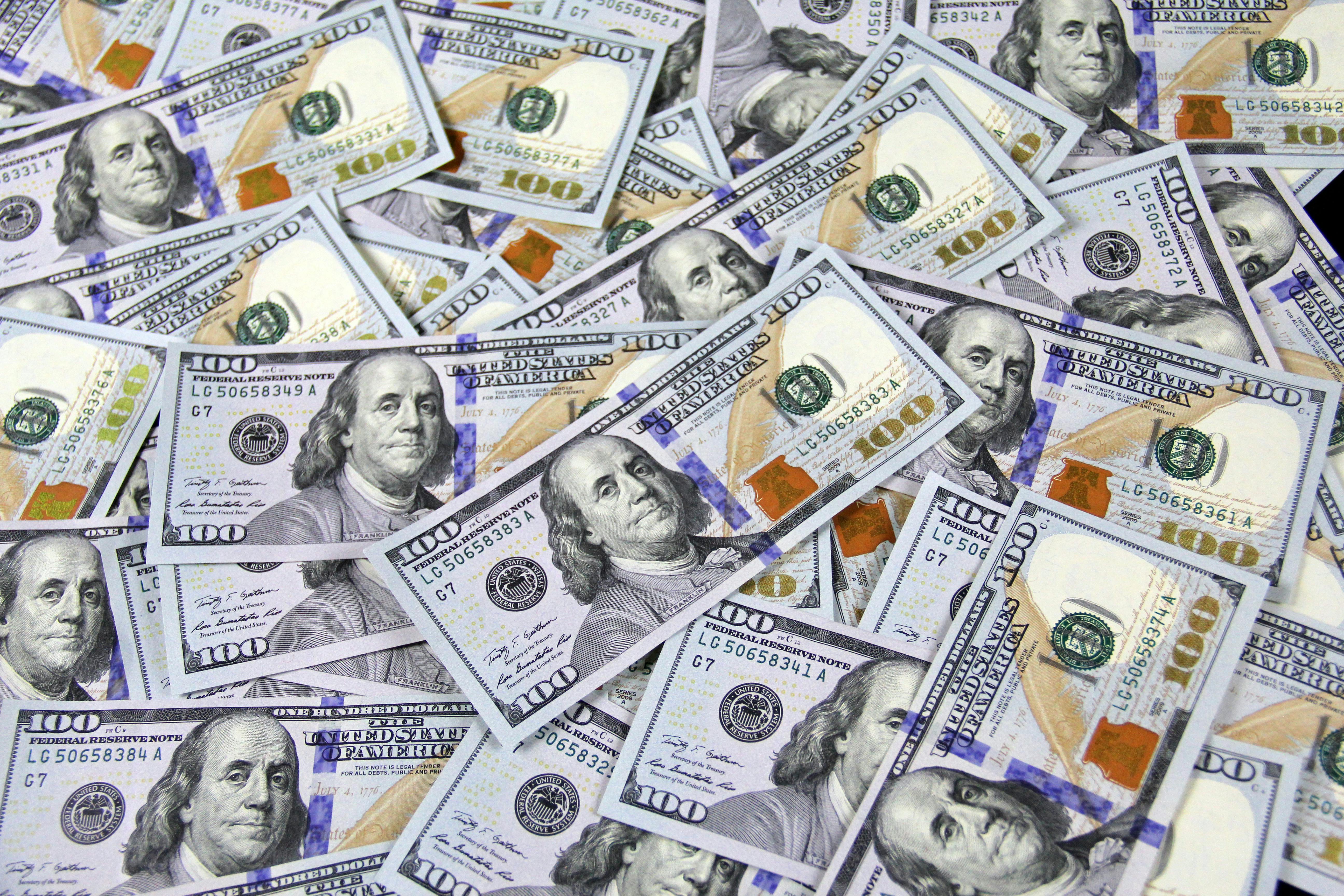 Utilities, transportation, and groceries are typically in line with national averages, making day-to-day expenses manageable for residents. Property taxes and insurance rates can vary depending on the specific location within Cannon Falls, so it's wise to research these factors when considering a move.
Cannon Falls' moderate cost of living is coupled with the town's small-town charm, natural beauty, and a strong sense of community. This makes it an appealing place to live for those seeking an affordable yet fulfilling lifestyle in Minnesota.
2. Safety
Cannon Falls, Minnesota, is known for its relatively high safety and low crime rates. The town's tight-knit community and the presence of local law enforcement contribute to a sense of security for residents and visitors alike. While no place is entirely devoid of crime, Cannon Falls boasts lower crime rates compared to larger urban areas, with most incidents being non-violent and property-related.
The community actively promotes safety and civic engagement, fostering an environment where neighbors often look out for one another. In terms of public safety, the Cannon Falls Police Department and the Goodhue County Sheriff's Office work diligently to maintain law and order.
Overall, Cannon Falls is considered a safe place to live, making it an attractive choice for families and individuals looking for a peaceful and secure environment in which to call home.
3. Schools
Cannon Falls, Minnesota, is home to a well-regarded school district that places a strong emphasis on academic excellence and community involvement. The Cannon Falls Area Schools district serves students from kindergarten through 12th grade and is known for its dedicated educators, supportive community, and a range of academic and extracurricular opportunities.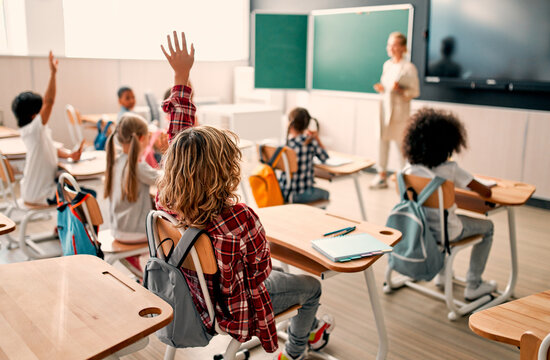 The district operates several schools, including Cannon Falls Elementary School, Cannon Falls Beacon Academy, and Cannon Falls High School. These schools offer a comprehensive education, including honors and Advanced Placement (AP) courses, giving students a chance to excel academically.
Beyond academics, Cannon Falls schools provide a rich extracurricular environment, with opportunities in sports, arts, music, and clubs. This holistic approach to education ensures that students can explore their interests and talents.
Parents and the community actively participate in the schools, reinforcing the sense of partnership between schools and the community. Overall, Cannon Falls schools are committed to nurturing well-rounded, educated, and engaged citizens, making them a vital part of the town's appeal.
4. Job Opportunities
Job opportunities in Cannon Falls, Minnesota, are primarily influenced by its status as a smaller, rural community. The town's economy is diverse, with employment opportunities available in various sectors, including agriculture, healthcare, education, manufacturing, and retail.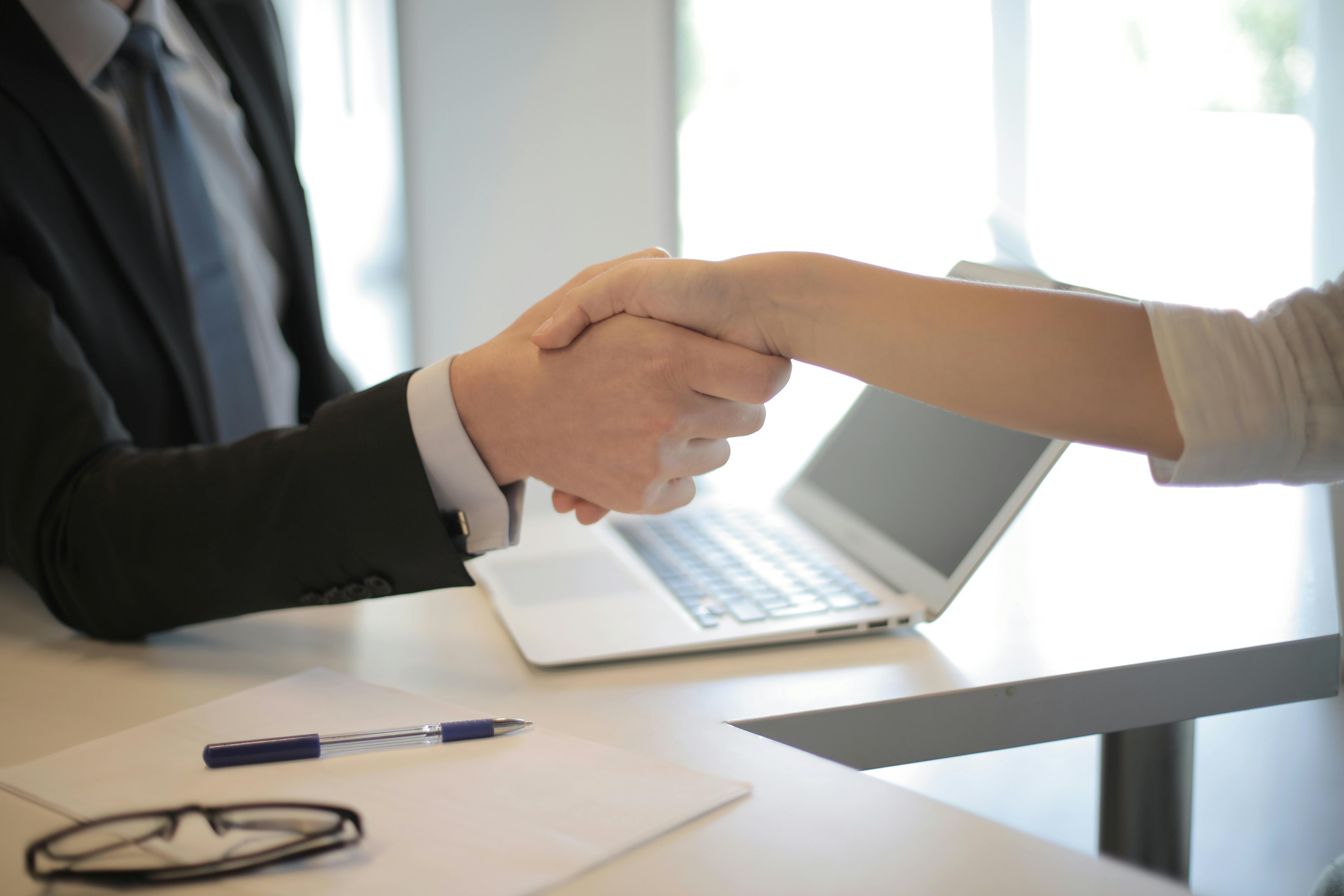 Agriculture plays a significant role in the local economy, with farming and related businesses providing jobs. Healthcare jobs can be found at the Mayo Clinic Health System's Cannon Falls Medical Center, which serves the town and surrounding areas. The education sector offers positions in the Cannon Falls Area Schools district.
Manufacturing companies in Cannon Falls, such as Gemini, which specializes in sign products, and other small industrial businesses, provide jobs in the manufacturing sector. Retail businesses in the downtown area also offer employment opportunities.
While Cannon Falls may not offer the same range of job opportunities as larger cities, its lower cost of living, safe environment, and community appeal make it an attractive choice for those seeking a more relaxed and family-friendly work-life balance. Many residents choose to work in nearby towns and cities while enjoying the quality of life Cannon Falls offers.
Here are the Top 5 Employers in Cannon Falls:
Gemini, Inc. - A manufacturer of dimensional letters, logos, and plaques for sign and identification industries.
Cannon Falls Area Schools - The local school district that provides education to students in the area.
Mayo Clinic Health System - The Cannon Falls Medical Center is a part of the Mayo Clinic Health System, which offers healthcare services to the community.
First Farmers & Merchants Bank - A local financial institution that provides banking and financial services to residents.
Sheldahl, a Flex Company - A manufacturer specializing in flexible electronics and material technologies.
5. Weather
Cannon Falls, Minnesota, experiences a typical Midwestern climate with distinct seasons. The town enjoys warm summers and cold winters, providing residents with a variety of outdoor activities and seasonal experiences.
Summer, from June to August, brings warm and often humid weather. Average high temperatures during this time range from the 70s to the mid-80s Fahrenheit (around 25-30°C). It's a great season for outdoor activities like hiking, biking, and water sports, as the region's natural beauty comes to life.
Fall, from September to November, is marked by cool temperatures and the stunning transformation of the landscape as the leaves change color. This season is perfect for scenic drives and fall festivals.
Winter, from December to February, is cold and snowy, with average high temperatures ranging from the teens to the 20s (around -7 to -2°C). Snowfall is common, making it a great time for winter sports like skiing and ice skating.
Spring, from March to May, sees temperatures gradually warming up, with an array of blooming flowers and trees. It's a season of renewal and a great time for outdoor enthusiasts to start their activities anew.
While the winters in Cannon Falls can be quite cold, residents appreciate the variety of seasonal experiences and the natural beauty that each season brings to the area.
6. Transportation
Cannon Falls, Minnesota, offers a relatively straightforward transportation infrastructure that suits its small-town character. The primary mode of transportation for residents is by personal vehicles, and the town is well-connected to major regional highways, including U.S. Route 52 and State Highway 19. This accessibility makes it easy to commute to nearby cities like Rochester and the Twin Cities metropolitan area, both approximately an hour's drive away.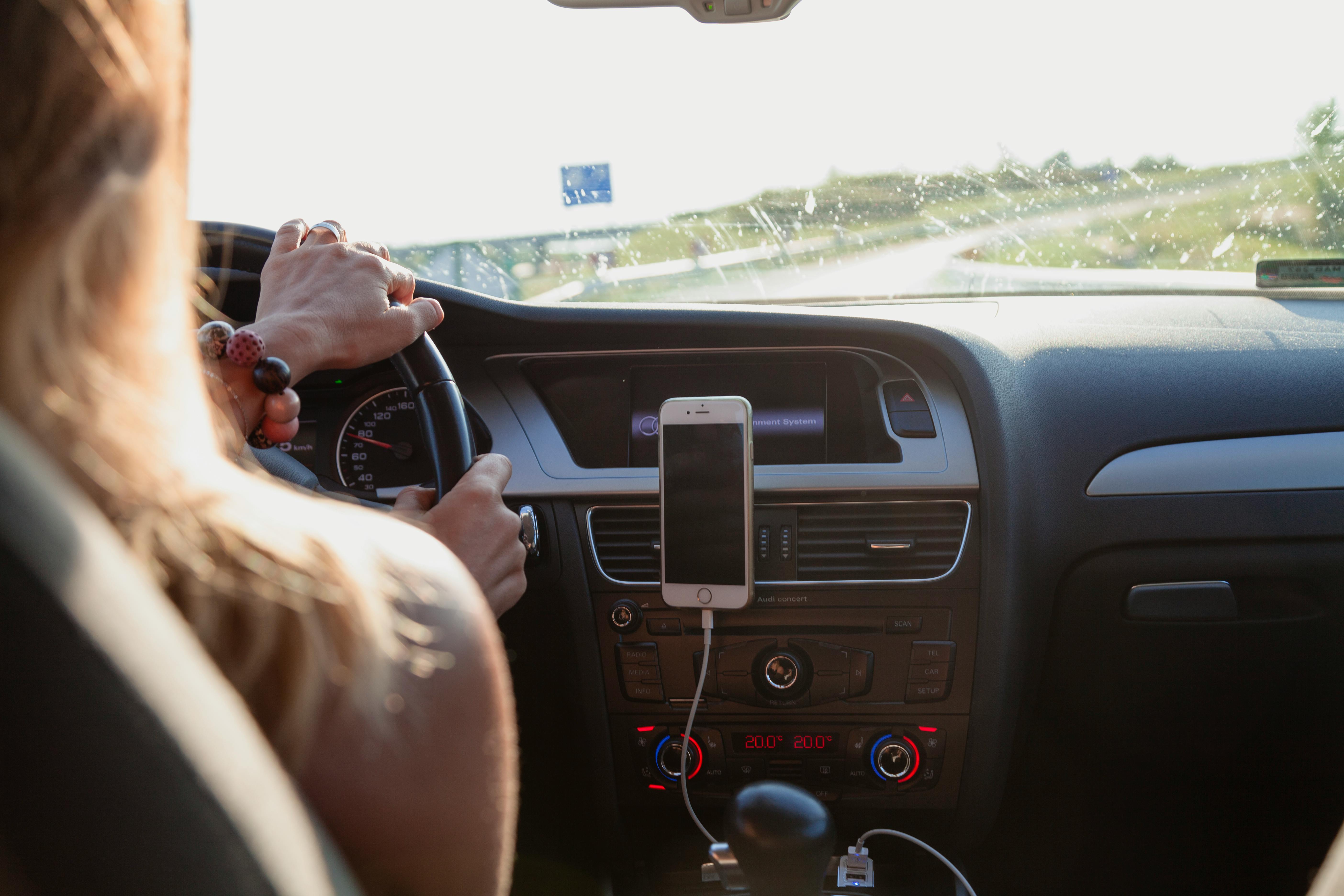 Public transportation options are limited, with no local public transit system. However, many residents find the town's compact size conducive to walking and biking, particularly within the charming downtown area.
For those needing air travel, the Minneapolis-Saint Paul International Airport is the nearest major airport, approximately an hour and a half drive away.
While Cannon Falls may lack extensive public transportation options, its proximity to major highways and its walkable downtown contribute to a convenient and manageable transportation environment for its residents.
7. Culture and Community
Cannon Falls, Minnesota, boasts a warm and vibrant culture deeply rooted in its tight-knit community. Residents take pride in their small-town charm and actively engage in various community events and traditions.
The town celebrates its cultural heritage through events like the Cannon Valley Fair and the Wine & Art Festival, offering opportunities to showcase local talents, art, and craftsmanship. The Cannon Community Center hosts a variety of cultural and educational programs that cater to all age groups.
Cannon Falls' strong sense of community is evident in the way neighbors support one another, from helping during harsh winters to participating in volunteer efforts and local initiatives. The downtown area is a hub of local businesses, and the Cannon River provides a picturesque backdrop for outdoor gatherings and recreational activities.
This closely-knit community creates a welcoming and inclusive atmosphere, making Cannon Falls an ideal place for families and individuals seeking a close, supportive community and a peaceful lifestyle.
8. Healthcare
Cannon Falls, Minnesota, offers access to quality healthcare services to meet the needs of its residents. The Mayo Clinic Health System operates the Cannon Falls Medical Center, providing primary care and a range of medical services to the community. This facility offers services like general check-ups, diagnostic tests, preventive care, and emergency care, ensuring that residents have local access to medical attention.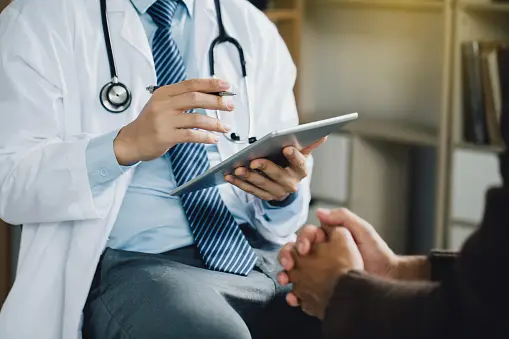 Additionally, residents have the option to access specialized medical care and larger medical facilities in nearby cities, such as Rochester, which is home to the renowned Mayo Clinic.
The presence of the Cannon Falls Medical Center, coupled with the town's close proximity to larger medical facilities, ensures that residents have adequate healthcare options and can address their medical needs effectively. This combination of local care and access to broader medical resources contributes to the overall well-being of the community.