Living in Cold Spring
Posted by Jason Huerkamp on Wednesday, October 25, 2023 at 12:49 PM
By Jason Huerkamp / October 25, 2023
Comment
The city is known for its rich history, exemplified by charming downtown streets, historic buildings, and a strong sense of community.
One of Cold Spring's highlights is its proximity to the scenic Horseshoe Chain of Lakes, making it a popular destination for outdoor enthusiasts who enjoy fishing, boating, and other water-related activities. The city also boasts a variety of parks, trails, and recreational opportunities for residents and visitors alike.
Cold Spring maintains a strong sense of community through local events, such as festivals and fairs, and a welcoming atmosphere. The city's economy is diverse, with a mix of small businesses, manufacturing, and agriculture. With its blend of natural beauty, historical charm, and a close-knit community, Cold Spring offers a tranquil and welcoming place to call home or visit in the heart of Minnesota.
1. Cost of Living
Cold Spring, Minnesota, offered a relatively affordable cost of living compared to larger metropolitan areas. Housing costs in Cold Spring were generally reasonable, whether you were renting or buying a home, although they may vary depending on factors like location and property size.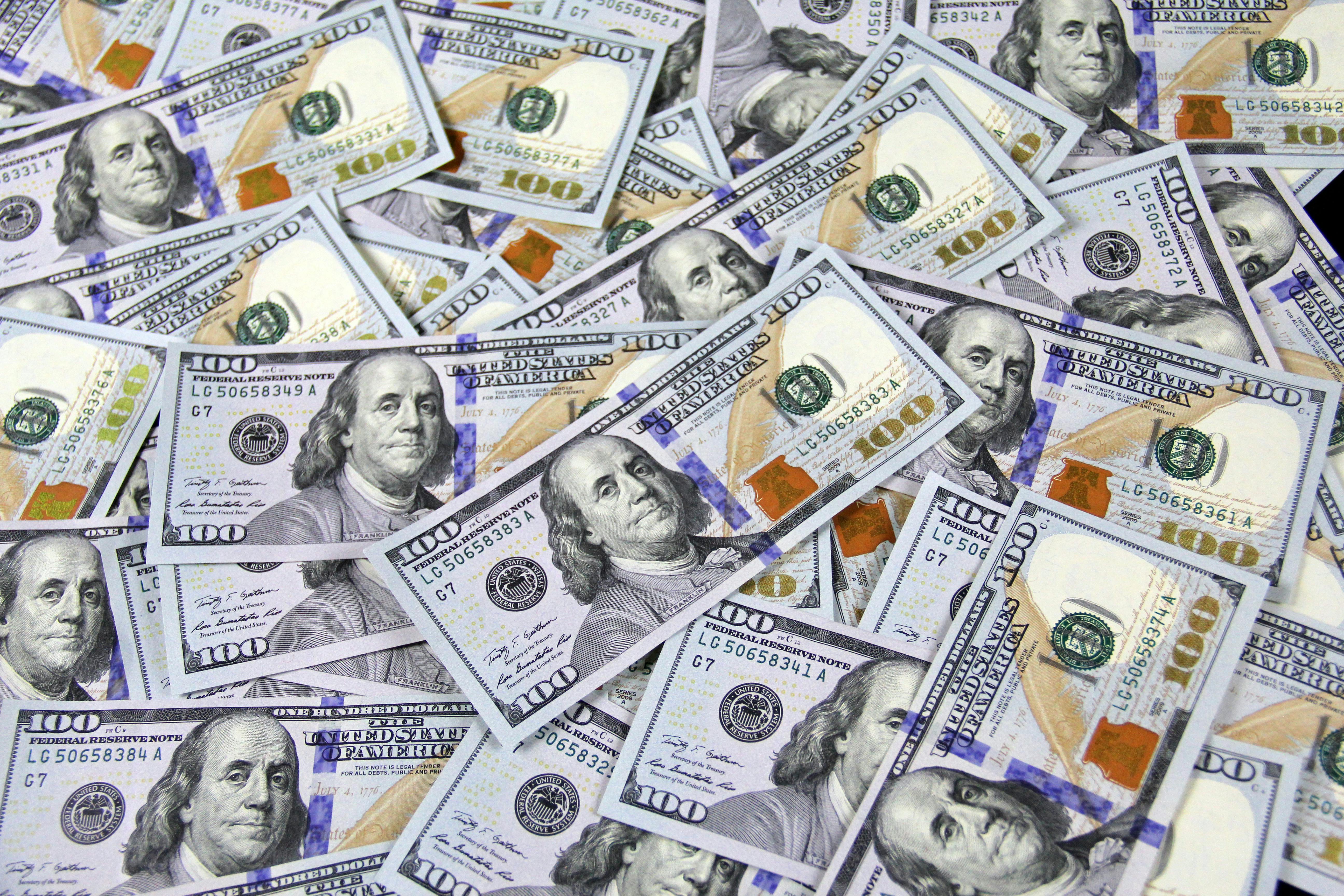 Grocery and utility expenses were also generally affordable, aligning with the overall moderate cost of living in the area. Transportation costs, however, could be influenced by the need for a personal vehicle, as the city is in a more rural setting and public transportation options might be limited.
Minnesota does have a state income tax, which residents need to consider when assessing their overall living expenses. Keep in mind that the cost of living can change over time due to various economic factors, so it's wise to consult updated local sources or online resources to get the most current information on living costs in Cold Spring or any other location.
2. Safety
Cold Spring, Minnesota, was generally considered a safe and peaceful community. It's a small city with a tight-knit community, and crime rates were relatively low compared to larger urban areas. Local law enforcement agencies work diligently to maintain the safety and security of residents and visitors.
However, it's important to keep in mind that safety conditions can change over time, and it's always a good practice to consult recent crime statistics and reports from local authorities for the most up-to-date information about safety in Cold Spring or any other location. Additionally, factors like neighborhood, personal behaviors, and common-sense safety precautions can play a significant role in an individual's experience of safety in any community.
3. Schools
The quality of schools in Cold Spring, Minnesota, can be quite good, with a focus on providing quality education to students. The city is part of the ROCORI (Rockville, Cold Spring, Richmond) School District, which operates public schools in the area. The district typically includes an elementary school, a middle school, and a high school, and it is known for its commitment to academic excellence and community involvement.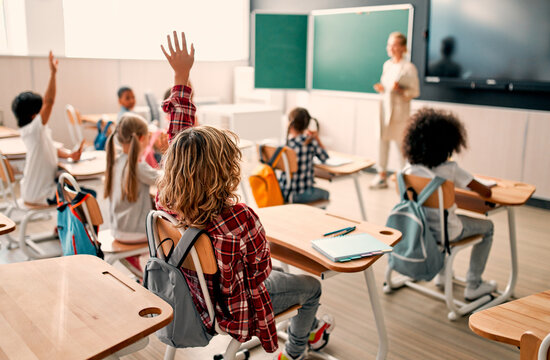 Many parents and students in Cold Spring have reported positive experiences with the local schools, praising the dedicated teachers and staff.
As with any location, the quality of education can vary from one school to another, so researching specific schools within the district and considering personal preferences and priorities is advisable when making decisions about education in Cold Spring.
4. Job Opportunities
Cold Spring, Minnesota, offers a range of job opportunities, but the availability and types of jobs can be influenced by the city's relatively smaller size and the local economy.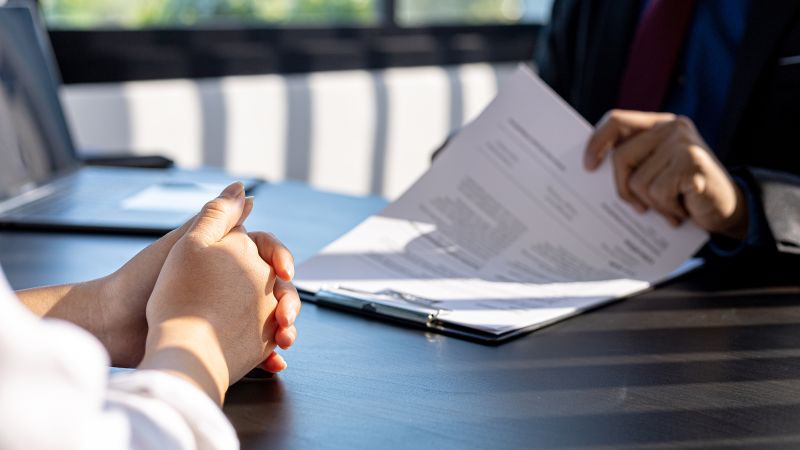 The city had a presence of manufacturing and industrial businesses, including companies in the food processing and manufacturing industries. Agriculture-related jobs were also available in the surrounding areas. Additionally, Cold Spring is not far from the St. Cloud metropolitan area, which may provide additional job opportunities for residents willing to commute.
Job seekers should explore local job listings, network with local businesses, and consider the nearby St. Cloud area for additional employment options. Keep in mind that the job market can evolve, so it's essential to consult updated sources or reach out to local workforce agencies for the most current information on job opportunities in Cold Spring.
Here are the Top 5 Employers in Cold Spring:
Cold Spring Granite Company: This company, now known as Coldspring, is a major granite manufacturer and supplier, providing products for various construction and architectural projects. It has been a significant employer in the area for many years.
Gold'n Plump Poultry: Part of the Pilgrim's Pride Corporation, Gold'n Plump operates a poultry processing plant in Cold Spring, providing jobs in the food processing industry.
Assumption Home: Assumption Home is a healthcare and senior living facility, offering a range of services, including skilled nursing care, assisted living, and memory care. It provides employment opportunities in healthcare and senior services.
ROCORI School District: The ROCORI (Rockville, Cold Spring, and Richmond) School District serves the educational needs of the local community, employing teachers, administrators, and support staff.
Cold Spring Brewing Company: This brewery, known for producing Third Street Brewhouse craft beers, is another employer in the area, offering opportunities in the brewing and beverage industry.
5. Weather
Cold Spring, Minnesota, experiences a typical Midwestern climate with distinct seasons. Here's a general overview of the weather you can expect:
Winters are cold and snowy, with temperatures often dropping below freezing. Snowfall is common, and the area experiences a true winter with the potential for significant snow accumulation.
Spring is a transitional season, with gradually warming temperatures. It can be wet, and you'll see the landscape come to life with blossoming flowers and trees.
Summers in Cold Spring are warm and pleasant. Daytime temperatures often range from the 70s to 80s Fahrenheit, making it a great time for outdoor activities. Humidity levels can vary.
Fall is characterized by the changing colors of the leaves as temperatures gradually cool. It's a beautiful time to enjoy the natural scenery.
Keep in mind that Minnesota weather can be unpredictable, so it's advisable to check local forecasts for the most up-to-date information, especially if you plan to visit or live in Cold Spring.
6. Transportation
Transportation in Cold Spring, Minnesota, is primarily reliant on personal vehicles due to its location in a more rural setting. Here's an overview of the transportation options in the area: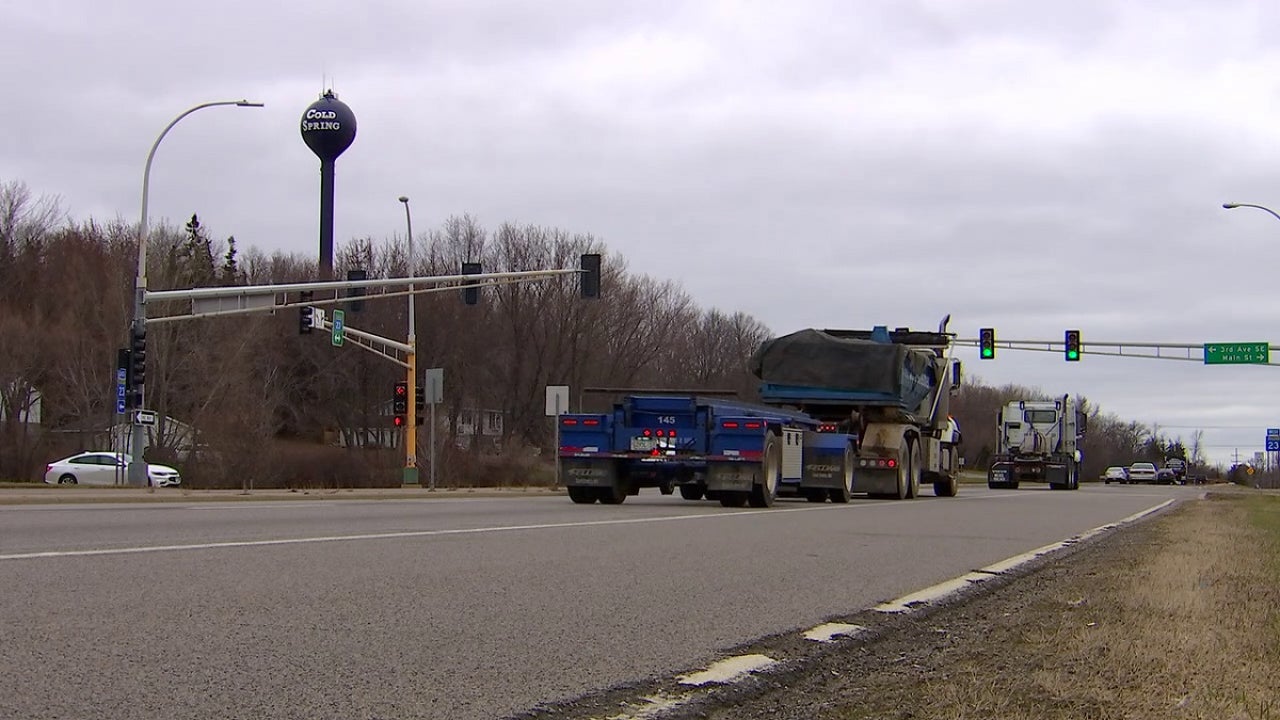 Most residents rely on their cars for daily commuting and errands. The road infrastructure is well-maintained, and traffic congestion is generally low compared to larger cities.
Cold Spring does not have an extensive public transportation system. However, there may be limited bus services connecting the city to nearby towns and cities.
The city's smaller size and more rural environment make it possible to walk or bike for short trips, and there may be bike paths and sidewalks in some areas.
Ridesharing services like Uber and Lyft might be available in the area, providing additional transportation options. Cold Spring is not far from the St. Cloud metropolitan area, which offers more transportation options, including a regional airport.
If you plan to live in Cold Spring without a personal vehicle, it's important to consider how you'll meet your transportation needs and whether public transportation or alternative methods like carpooling or ridesharing will be sufficient for your requirements.
7. Culture and Community
Cold Spring, Minnesota, boasts a strong sense of community and a vibrant cultural life. The city's tight-knit community is known for its welcoming and friendly atmosphere. Residents often participate in community events and support local businesses, creating a warm and inclusive environment. Cultural activities thrive, with local events, festivals, and art shows providing opportunities for residents to connect and celebrate the area's heritage.
The city's cultural landscape is influenced by its rich history, visible in its well-preserved historic buildings and downtown area. The Horseshoe Chain of Lakes, located nearby, is a focal point for outdoor and recreational activities, further enhancing the community's identity. Cold Spring's community and culture are shaped by a combination of small-town charm, a love for the outdoors, and a commitment to preserving its history, making it an appealing place for both residents and visitors.
8. Healthcare
Cold Spring, Minnesota, provides access to healthcare services through local medical facilities and nearby healthcare providers in the surrounding region.
The city typically has clinics, medical practices, and pharmacies that cater to the primary healthcare needs of residents. These facilities can offer general medical services, preventive care, and access to prescription medications.
Cold Spring is in proximity to the St. Cloud metropolitan area, where you can find major hospitals and medical centers. St. Cloud Hospital is the most prominent healthcare facility in the region and provides a wide range of specialized medical services.
It's important to note that healthcare information can change, and you should check for the most up-to-date details regarding local healthcare options in Cold Spring and the nearby areas if you plan to live or visit there.