Living in Falcon Heights
Posted by Jason Huerkamp on Wednesday, September 6, 2023 at 12:00 PM
By Jason Huerkamp / September 6, 2023
Comment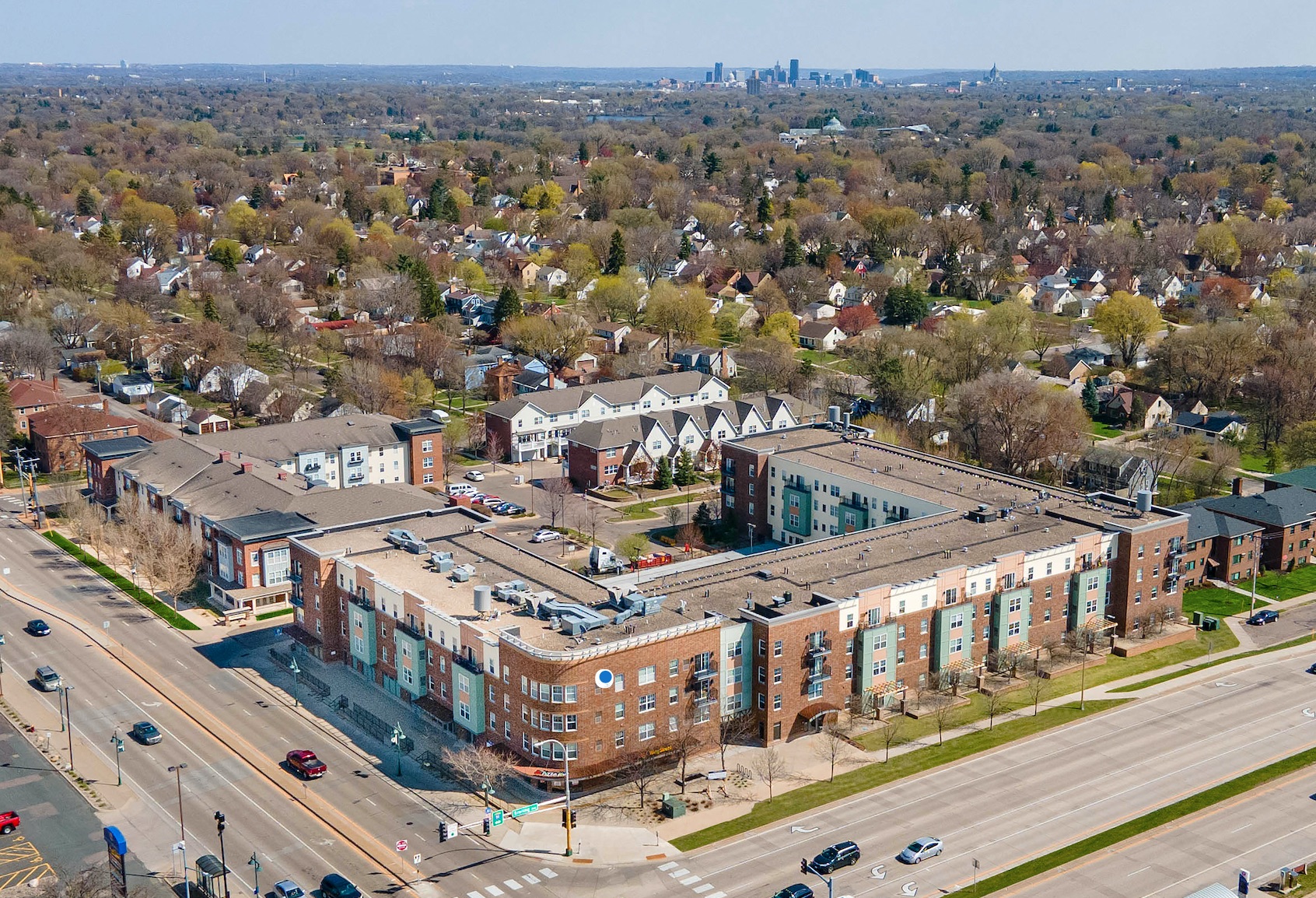 Falcon Heights, Minnesota, is a charming suburban community nestled in Ramsey County, offering residents a unique blend of urban convenience and small-town tranquility. Located just north of downtown St. Paul and adjacent to the University of Minnesota's St. Paul campus, Falcon Heights is a sought-after residential area.
With its tree-lined streets and well-maintained parks, Falcon Heights provides a peaceful and family-friendly atmosphere. The city is known for hosting the Minnesota State Fair, one of the largest in the nation, drawing visitors from far and wide each summer.
Education is a priority in Falcon Heights, with several top-rated public schools and easy access to higher education institutions. Residents also enjoy proximity to shopping, dining, and cultural attractions in both St. Paul and Minneapolis. Outdoor enthusiasts can explore nearby parks, including the Como Park Zoo and Conservatory.
In Falcon Heights, you'll find a welcoming community, excellent schools, and a convenient location for both work and play, making it an ideal place to call home in the Twin Cities metropolitan area.
1. Cost of Living
The cost of living in Falcon Heights, Minnesota, generally reflects the broader Twin Cities metropolitan area. While it may be slightly higher than the national average, it offers a good balance of amenities and affordability. Housing costs are a significant factor, with a range of options from apartments to single-family homes. Rental rates are competitive, though buying a home can be relatively expensive, especially in well-established neighborhoods.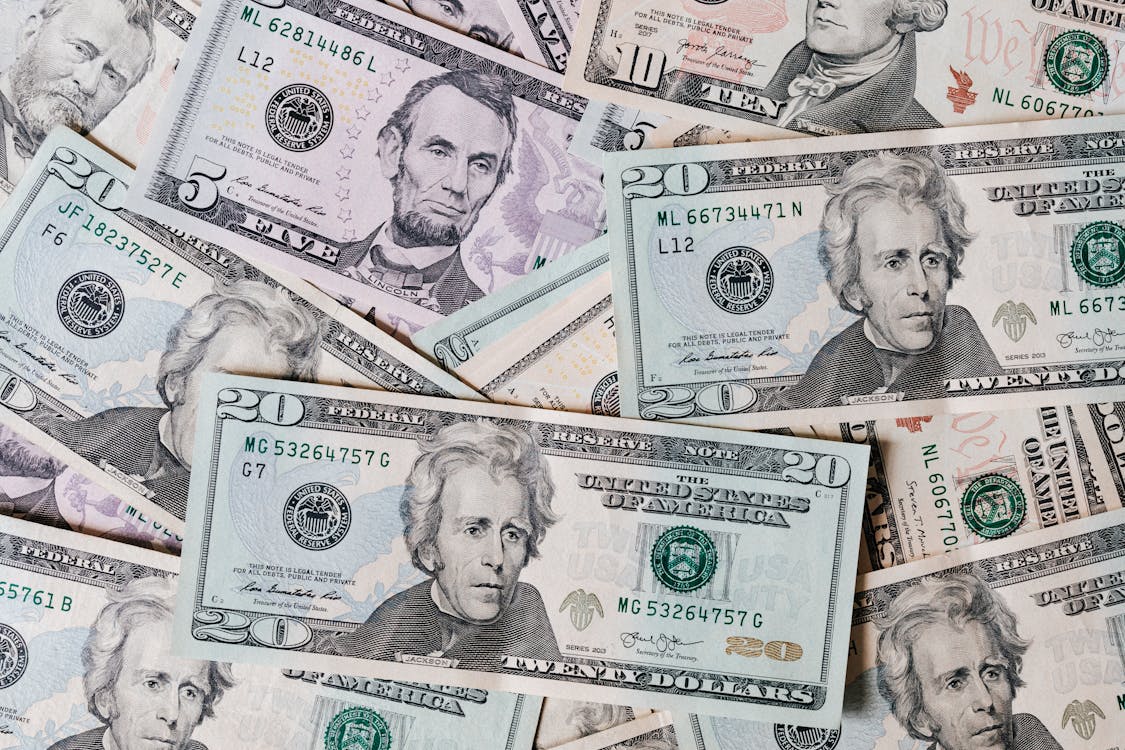 Utilities, transportation, and healthcare costs in Falcon Heights are in line with national averages. Groceries and dining out expenses may be slightly higher, but the quality and variety of local food options make up for it. The city's commitment to education is evident in property taxes, which can contribute to the overall cost of living.
It's worth noting that Falcon Heights residents often find the higher cost of living justified by the excellent schools, access to cultural amenities, and the overall quality of life the community offers. Ultimately, the cost of living in Falcon Heights provides a balance of affordability and a high standard of living in the Minneapolis-Saint Paul area.
2. Safety
Falcon Heights, Minnesota, prioritizes safety as a fundamental aspect of its community. The city is known for its strong commitment to maintaining a safe and secure environment for its residents and visitors. It benefits from its proximity to the Twin Cities metropolitan area, which generally boasts lower crime rates than many other urban areas in the United States.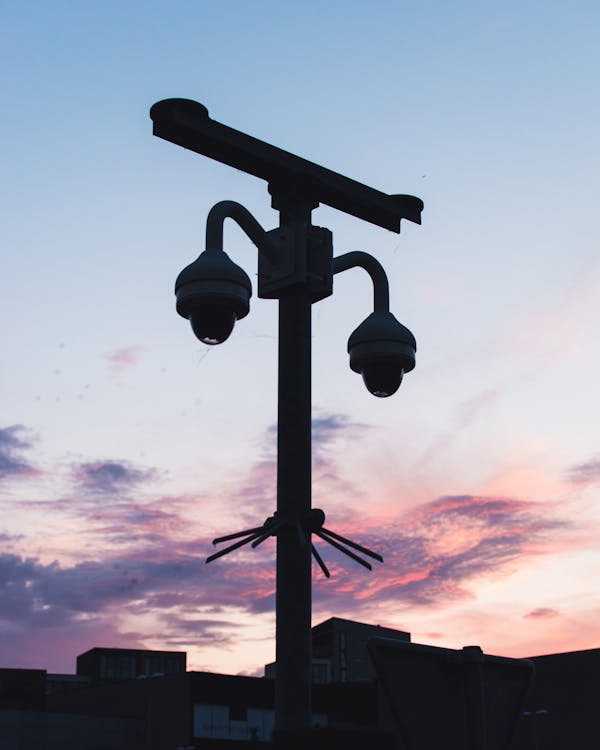 The Falcon Heights Police Department plays a pivotal role in ensuring safety by providing prompt responses to emergencies, conducting community outreach programs, and actively engaging with residents to address their concerns. The city also benefits from collaborative efforts with neighboring jurisdictions and Hennepin County law enforcement agencies to enhance overall safety.
Falcon Heights residents actively participate in community watch programs, fostering a sense of unity and vigilance among neighbors. Additionally, the city hosts events promoting public safety awareness, such as National Night Out, reinforcing its commitment to a secure and welcoming environment for all who call Falcon Heights home.
3. Schools
Falcon Heights, Minnesota, is served by the Roseville Area School District, which is known for its dedication to providing quality education in a safe and nurturing environment. The schools in Falcon Heights prioritize the well-being and educational development of their students.
The district's commitment to safety is evident through measures like school security protocols, emergency preparedness, and a strong anti-bullying stance. Schools in Falcon Heights promote a culture of respect and inclusion, fostering a positive learning environment for all students.
Academically, the district consistently ranks well, with schools in Falcon Heights offering a wide range of programs and extracurricular activities to cater to diverse student interests. Teachers and staff are highly qualified and dedicated to helping students achieve their full potential.
Furthermore, Falcon Heights benefits from its proximity to educational and cultural resources in the Twin Cities, providing students with unique opportunities for enrichment. Overall, the schools in Falcon Heights maintain a strong focus on safety, academic excellence, and community engagement.
4. Job Opportunities
Falcon Heights, Minnesota, offers a range of job opportunities within its vibrant community. With its proximity to the Twin Cities metropolitan area, residents have access to a diverse job market. The city itself employs individuals in various municipal roles, including public administration, education, and public safety.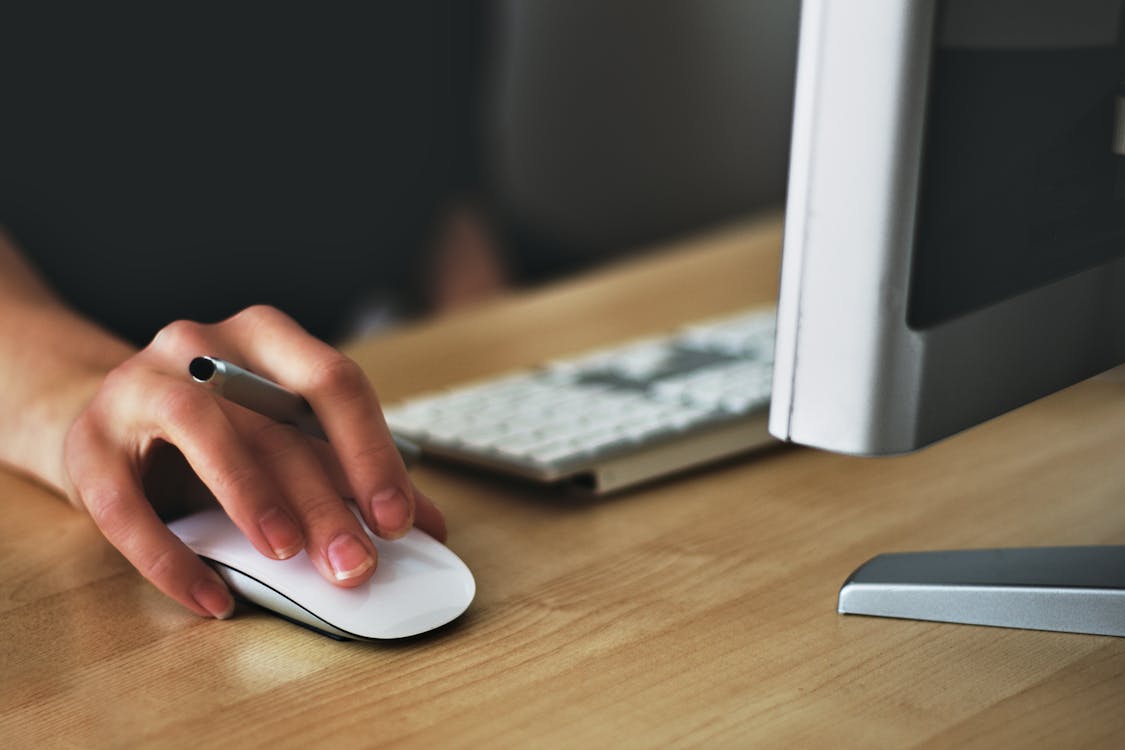 Additionally, nearby St. Paul and Minneapolis provide a multitude of career options in sectors such as healthcare, education, technology, finance, and manufacturing. The University of Minnesota, situated nearby, offers teaching and research positions. Moreover, the state's commitment to environmental sustainability has led to green job opportunities in renewable energy and environmental conservation.
Falcon Heights is also conveniently located near major transportation routes, making it an appealing location for businesses, which can translate into job openings in retail, hospitality, and service industries.
Overall, Falcon Heights residents can tap into a robust job market that caters to a wide range of interests and skill sets, thanks to its proximity to the thriving economic centers of the Twin Cities.
Here are the Top 5 Employers in Falcon Heights:
University of Minnesota - St. Paul Campus: The University of Minnesota's St. Paul campus, which is partially located in Falcon Heights, is a significant employer in the area. It offers a wide range of academic and research positions.
Minnesota State Fair: The Minnesota State Fair, held in Falcon Heights at the State Fairgrounds, is a major employer during the annual event. It provides seasonal employment opportunities for many residents.
Local Government: Falcon Heights employs individuals in various municipal roles, including public administration, public works, and public safety. These positions contribute to the city's operations and services.
Education: Falcon Heights is part of the Roseville Area School District, and several educational institutions in the district employ teachers, administrative staff, and support personnel.
Healthcare: The proximity to St. Paul and Minneapolis provides residents with access to healthcare institutions such as the University of Minnesota Medical Center and other medical facilities. These institutions offer employment opportunities in healthcare and related fields.
5. Weather
Falcon Heights, Minnesota, experiences a typical Midwestern climate characterized by four distinct seasons.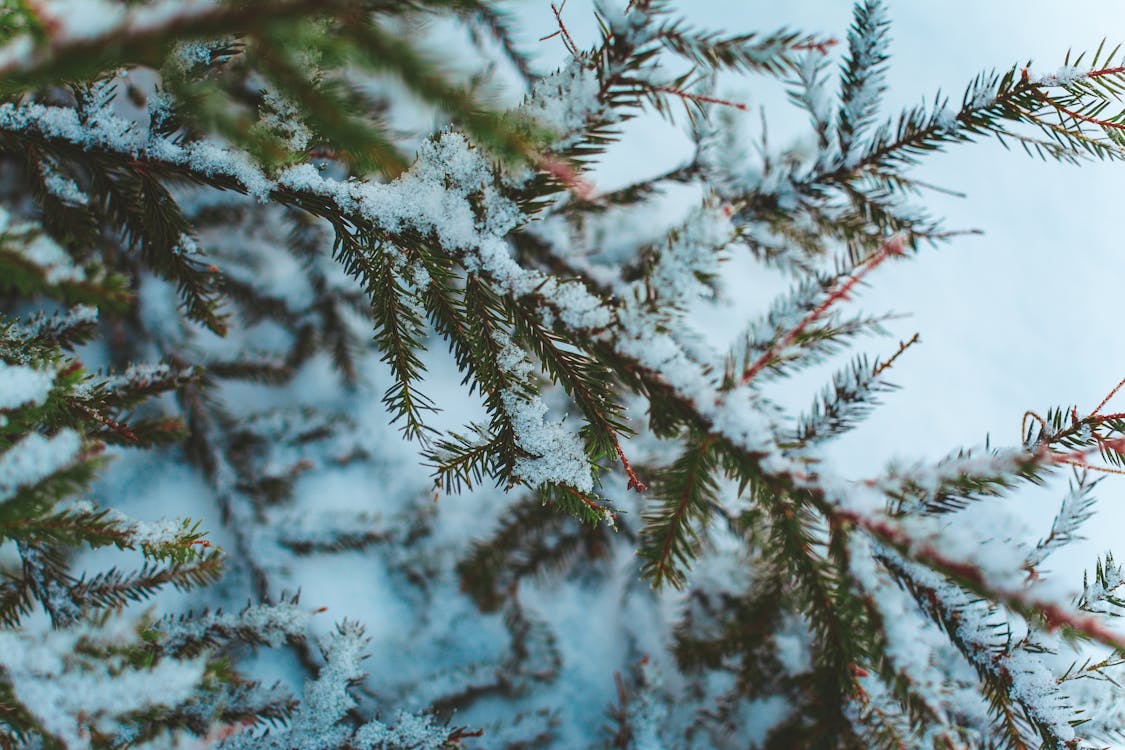 Winter: Winters are cold and snowy, with temperatures often dropping below freezing. Snowfall is common, making it ideal for winter sports enthusiasts. Average temperatures in winter range from the teens to the 20s degrees Fahrenheit (-6 to -1 degrees Celsius).
Spring: Spring brings a gradual thaw, with temperatures starting to warm up. Expect milder weather in the 40s and 50s degrees Fahrenheit (4 to 15 degrees Celsius) as nature begins to bloom.
Summer: Summers in Falcon Heights are warm and humid. Average temperatures during the summer months, from June to August, range from the 70s to the low 80s degrees Fahrenheit (21 to 28 degrees Celsius). This is the best time for outdoor activities.
Fall: Autumn brings beautiful foliage as temperatures start to cool down. Highs range from the 50s to 60s degrees Fahrenheit (10 to 21 degrees Celsius), and it's an excellent time for enjoying the changing colors of the leaves.
Residents can experience the beauty of all four seasons, but should be prepared for cold winters and warm, sometimes humid summers. Adequate clothing for both extremes is essential to enjoy the varied weather conditions in Falcon Heights.
6. Transportation
Falcon Heights, Minnesota, benefits from a well-connected transportation infrastructure that facilitates both local and regional travel:
The city is conveniently situated near major roadways, including Minnesota State Highway 51 and Interstate 35W. These highways provide easy access to the neighboring cities of St. Paul and Minneapolis, making commuting by car or bike practical options.
The Metro Transit bus system serves Falcon Heights, providing residents with access to public transportation. Bus routes connect the city to the wider Twin Cities area, including downtown Minneapolis and St. Paul.
Falcon Heights is pedestrian-friendly and offers bike lanes and paths, promoting active transportation options for residents. The proximity to the University of Minnesota also encourages bike commuting.
Minneapolis-Saint Paul International Airport (MSP) is located approximately 15 miles (24 kilometers) southwest of Falcon Heights. This major international airport offers a wide range of domestic and international flight options for both business and leisure travelers.
The nearby cities of St. Paul and Minneapolis are hubs for Amtrak and regional commuter rail services, providing convenient rail travel options for residents.
Overall, Falcon Heights offers a variety of transportation choices, making it accessible for daily commuting, leisure activities, and travel to other parts of the Twin Cities metropolitan area and beyond.
7. Culture and Community
Falcon Heights, Minnesota, boasts a strong sense of community and a vibrant cultural scene that reflects the values of its diverse residents.
The city fosters a tight-knit community through various initiatives and events. Neighbors often come together for block parties, neighborhood cleanups, and community forums to discuss local issues. The Falcon Heights Community Center serves as a hub for social gatherings and activities.
Falcon Heights is known for its diverse population, welcoming people from various backgrounds and cultures. This diversity is celebrated through cultural festivals, international food offerings, and cultural exchange events.
Home to the University of Minnesota's St. Paul campus, Falcon Heights has a strong educational focus. The university contributes to the community through educational events, workshops, and collaborations with local schools, fostering a culture of learning.
Residents have access to numerous cultural and entertainment options in nearby St. Paul and Minneapolis, including theaters, art galleries, music venues, and museums. The proximity to these vibrant cities ensures a rich cultural experience.
Falcon Heights values sustainability and environmental stewardship. The city actively promotes eco-friendly practices, such as recycling programs, community gardens, and green spaces, fostering a culture of environmental responsibility.
Falcon Heights hosts various community events throughout the year, such as farmer's markets, summer festivals, and holiday celebrations. These gatherings offer opportunities for residents to connect and strengthen their sense of belonging.
In summary, Falcon Heights offers a welcoming and inclusive community with a rich cultural tapestry, where residents actively engage in shaping their neighborhood's character through education, sustainability, and shared experiences.
8. Healthcare
Falcon Heights, Minnesota, benefits from access to high-quality healthcare services thanks to its proximity to the Twin Cities, which host several renowned medical institutions and hospitals. Key points about healthcare in the Falcon Heights area include: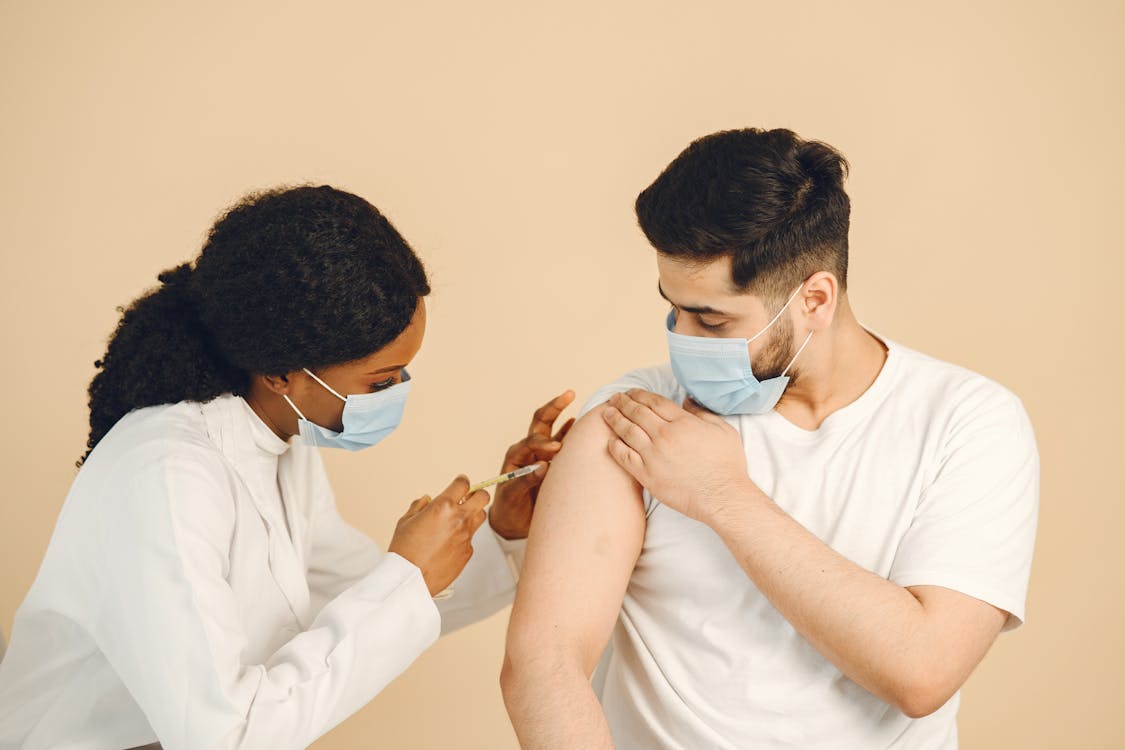 Several major hospitals are easily accessible from Falcon Heights, including those affiliated with the University of Minnesota, such as the University of Minnesota Medical Center and the Masonic Children's Hospital. These facilities offer comprehensive medical services, specialized care, and research opportunities.
Falcon Heights itself may have local clinics and medical centers, providing primary care and specialized services to residents. Additionally, nearby St. Paul and Minneapolis offer numerous clinics, urgent care centers, and specialty healthcare providers.
Minnesota has a well-established healthcare system with a range of health insurance options for residents, including state programs and private insurance plans. Access to health insurance is widely available to ensure individuals can receive necessary medical care.
The state of Minnesota is known for its commitment to public health and wellness. Falcon Heights may benefit from local health initiatives and resources aimed at promoting healthy living, vaccinations, and disease prevention.
healthcare landscape in the Twin Cities is marked by medical research and innovation, with many institutions actively involved in groundbreaking research and clinical trials. This can lead to access to cutting-edge treatments and medical advancements.
In summary, Falcon Heights residents have access to a robust healthcare infrastructure, with numerous healthcare providers and hospitals nearby, ensuring they can receive a wide range of medical services and treatments. The emphasis on research and public health initiatives also contributes to the overall well-being of the community.