Living in Lindstrom
Posted by Jason Huerkamp on Tuesday, September 26, 2023 at 11:00 AM
By Jason Huerkamp / September 26, 2023
Comment
Lindstrom, Minnesota, a picturesque city located in Chisago County, is a quintessential Midwestern gem. Nestled in the heart of the Land of 10,000 Lakes, Lindstrom boasts a unique blend of small-town charm and natural beauty. With a population of around 4,500 residents, this close-knit community offers a warm and welcoming atmosphere.
Lindstrom's central feature is its beautiful and pristine North and South Lindstrom Lakes, attracting outdoor enthusiasts and water lovers alike. The city's annual Karl Oskar Days celebration is a testament to its rich Swedish heritage, featuring parades, live music, and cultural festivities. Additionally, Lindstrom provides a range of recreational activities, from hiking and biking in the scenic countryside to fishing and boating on its numerous lakes.
With its strong sense of community, excellent schools, and access to the Twin Cities metropolitan area just a short drive away, Lindstrom is an ideal place for families and those seeking a peaceful yet vibrant lifestyle. Whether you're interested in embracing the serene natural surroundings or engaging in cultural festivities, Lindstrom offers a delightful and harmonious way of life.
1. Cost of Living
The cost of living in Lindstrom, Minnesota, is generally reasonable compared to major urban centers in the United States. Housing costs are a significant factor in the overall expense, with a mix of housing options, including single-family homes, apartments, and townhouses. These can range from affordable to moderately priced, making Lindstrom an attractive place for homeowners and renters alike. Utilities, including heating and electricity, tend to be manageable due to the city's relatively mild climate, although costs may vary seasonally.
Groceries and transportation costs are on par with national averages, and there are local businesses and supermarkets to cater to residents' needs. Property taxes are also relatively low compared to many urban areas. While healthcare costs can vary depending on individual circumstances and insurance, Lindstrom is serviced by healthcare facilities to meet residents' medical needs.
Overall, Lindstrom offers a comfortable and affordable lifestyle, with a cost of living that is reflective of its charming, small-town setting and proximity to the Twin Cities, making it an appealing choice for those seeking a balanced financial life.
2. Safety
Lindstrom, Minnesota, is known for its safe and peaceful environment, making it an ideal place for families and individuals seeking a secure community. The city's low crime rates are a testament to its commitment to safety and the well-being of its residents. The Lindstrom Police Department and the Chisago County Sheriff's Office work diligently to maintain law and order, providing residents with a sense of security.
Lindstrom's tight-knit community plays a pivotal role in enhancing safety. Neighbors look out for one another, fostering a supportive atmosphere where everyone feels valued and protected. The city also encourages community involvement through neighborhood watch programs and local events that bring people together.
With its low crime rates and community-focused approach to safety, Lindstrom, Minnesota, offers a tranquil and secure living environment where residents can enjoy peace of mind in their day-to-day lives.
3. Schools
Lindstrom, Minnesota, is served by the Chisago Lakes School District, which encompasses several schools providing education from pre-kindergarten to high school. The schools in Lindstrom are generally well-regarded and strive to offer quality education to the community's children.
Chisago Lakes School District places an emphasis on academic excellence, with dedicated teachers and staff who are committed to the success of their students. The district offers a range of extracurricular activities, sports programs, and special education services to cater to diverse student interests and needs.
The Chisago Lakes High School, in particular, offers a variety of academic and extracurricular opportunities, and it consistently scores well in state and national assessments. Parents in Lindstrom often appreciate the strong sense of community and involvement in their children's education, and the district's commitment to providing a well-rounded education is evident.
Overall, Lindstrom offers access to a solid public education system with a reputation for fostering student growth and development.
4. Job Opportunities
Job opportunities in Lindstrom, Minnesota, are often connected to the city's location within the broader Twin Cities metropolitan area. While Lindstrom itself may have a smaller job market, it benefits from its proximity to employment opportunities in nearby cities like Minneapolis and St. Paul.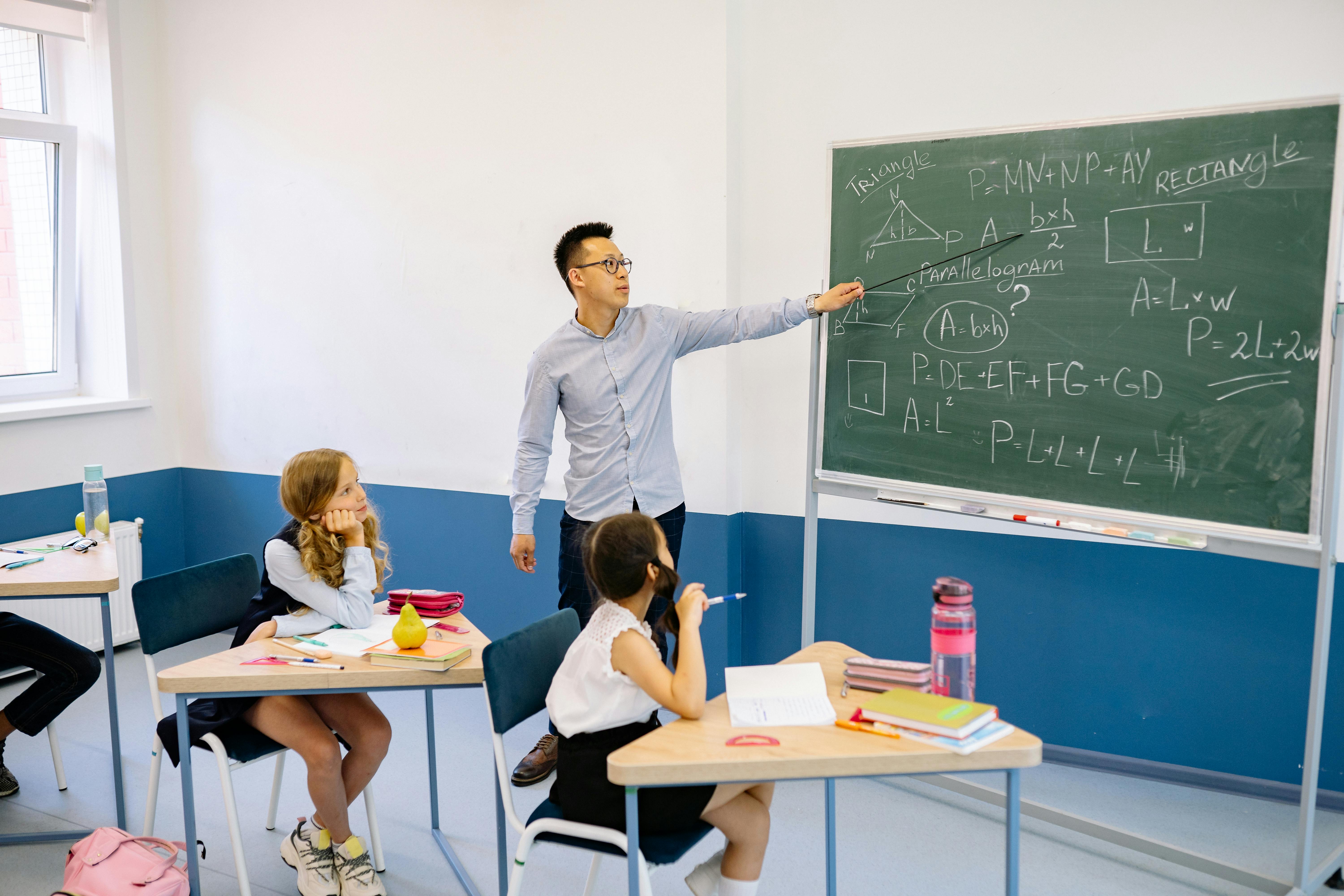 Many Lindstrom residents commute to the Twin Cities for work, which is approximately an hour's drive away. This grants access to a wide range of job opportunities across various industries, including healthcare, education, technology, manufacturing, and service sectors.
Lindstrom also has some local businesses, shops, and restaurants, providing employment options within the city. Additionally, the growth and development of nearby areas may lead to increased job opportunities as the region continues to evolve.
In summary, job opportunities in Lindstrom primarily involve a mix of local businesses and the broader Twin Cities job market. Commuting to nearby urban centers is common for those seeking diverse career prospects.
Here are the Top 5 Employers in Lindstrom:
Chisago Lakes School District: The local school district, which includes Lindstrom, employs a significant number of teachers, administrative staff, and support personnel.
Chisago Lakes Community Hospital: Located in nearby Chisago City, this healthcare facility is a major employer in the region, offering jobs in various healthcare roles, including physicians, nurses, and administrative staff.
Retail and Local Businesses: Many residents of Lindstrom work in local shops, restaurants, and businesses. These establishments contribute to the local economy and provide employment opportunities.
Construction and Trades: With ongoing residential and commercial development in the area, construction and related trades provide job opportunities, including builders, contractors, and skilled tradespeople.
Manufacturing and Industry: Some manufacturing and industrial companies in the region, while not based in Lindstrom, may employ local residents in roles related to production and distribution.
5. Weather
Lindstrom, Minnesota, experiences a typical Midwestern climate characterized by distinct seasons. Here's an overview of the weather you can expect in Lindstrom: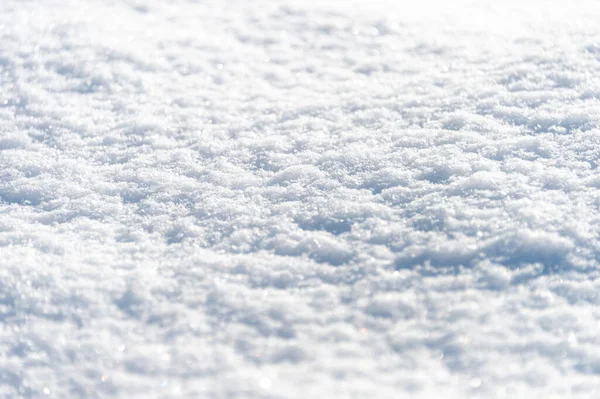 Summer (June to August): Summers in Lindstrom are warm and pleasant, with temperatures averaging in the mid-70s to low 80s Fahrenheit (around 24-28°C). It's a great time for outdoor activities, and the region sees a fair amount of sunshine and occasional thunderstorms.
Fall (September to November): Fall is marked by cooler temperatures, with highs ranging from the 50s to 60s (10-20°C). The changing foliage in the area is beautiful, making it a popular time for scenic drives and outdoor adventures.
Winter (December to February): Winters in Lindstrom can be quite cold, with temperatures often dropping below freezing. Snowfall is common, creating opportunities for winter sports like skiing and snowmobiling. Average highs are typically in the 20s and 30s (-6 to 4°C).
Spring (March to May): Spring gradually brings warmer weather as temperatures begin to climb. Highs range from the 40s to 60s (4-20°C). It's a time of renewal as nature awakens from winter's slumber.
Lindstrom's climate offers a variety of outdoor experiences throughout the year, from boating and swimming in the summer to skiing and snowshoeing in the winter. It's important to be prepared for seasonal temperature changes and to embrace the beauty each season has to offer.
6. Transportation
Transportation options in Lindstrom, Minnesota, primarily cater to local and regional travel. Here's an overview of the transportation available in the area:
Lindstrom is well-connected by roadways. U.S. Route 8 passes through the city, providing access to neighboring communities and highways. It's a convenient route for commuting to the Twin Cities, which is about an hour's drive away.
Public transit options in Lindstrom are limited, and the city itself does not have its own public transit system. However, Chisago County provides some regional transit services, including dial-a-ride and commuter bus services for residents traveling to the Twin Cities.
Lindstrom is a pedestrian and bike-friendly community, with sidewalks and paths that make it convenient for residents to walk or bike within the city. Many residents also use bicycles for local transportation.
The closest major airport is Minneapolis-Saint Paul International Airport (MSP), approximately 60 miles south of Lindstrom. It offers a wide range of domestic and international flights, making air travel accessible for residents.
Given the city's relatively rural location and limited public transit options, car ownership is common and often necessary for daily commuting and accessing amenities in the surrounding areas.
Transportation in Lindstrom is generally well-suited for local travel, and the nearby Twin Cities metropolitan area provides additional options for long-distance travel and access to a broader range of transportation services.
7. Culture and Community
Lindstrom, Minnesota, boasts a warm and tight-knit community with a rich cultural heritage. The city's strong Swedish influence is evident in its annual Karl Oskar Days festival, which celebrates its Scandinavian roots with parades, music, and traditional food. This cultural connection fosters a sense of identity and togetherness among residents.
The community in Lindstrom is known for its friendliness and neighborly spirit. Residents often participate in local events and activities, and there's a sense of pride in maintaining the city's picturesque appearance and natural surroundings. The local community cherishes its beautiful lakes, parks, and outdoor recreational opportunities, and there's a strong emphasis on outdoor living and nature appreciation.
In Lindstrom, you'll find a place where people know their neighbors, take part in community events, and have a strong bond with their heritage, all while enjoying a high quality of life in a serene, small-town setting.
8. Healthcare
Lindstrom, Minnesota, benefits from access to quality healthcare services in the surrounding region. While the city itself may not have a large number of medical facilities, residents have relatively easy access to healthcare options, including:
There are medical clinics and primary care providers in the city and nearby areas that offer a range of healthcare services, from routine check-ups to specialized care.
Located in nearby Chisago City, this hospital serves the broader region, including Lindstrom. It provides a wide range of medical services, including emergency care, surgery, and outpatient services.
Lindstrom's proximity to the Twin Cities metropolitan area, about an hour's drive away, offers residents access to major medical centers, specialists, and tertiary care facilities for more complex healthcare needs.
The area also provides various senior care and assisted living facilities to cater to the needs of older residents.
Healthcare options are readily available, and Lindstrom residents have the advantage of both local medical facilities and the comprehensive healthcare services offered in the nearby urban areas. This ensures that the community has access to healthcare resources for a variety of medical needs.