Living in Mahtomedi
Posted by Jason Huerkamp on Monday, July 31, 2023 at 12:00 PM
By Jason Huerkamp / July 31, 2023
Comment
Mahtomedi, Minnesota, is a quaint and picturesque city located in Washington County, about 15 miles northeast of downtown St. Paul. Known as the "City of White Bear Lake," Mahtomedi offers residents a serene and close-knit community surrounded by natural beauty. With a population of around 8,000, the city maintains a small-town feel, providing a peaceful and family-friendly environment.
Mahtomedi boasts an excellent school system, making it an attractive destination for families seeking quality education. The city is also renowned for its abundant outdoor recreational opportunities. Residents and visitors alike can explore numerous parks, walking trails, and access the scenic White Bear Lake, perfect for fishing, boating, and water sports.
The community takes pride in its strong sense of civic engagement, hosting various events and festivals throughout the year that bring people together. Mahtomedi offers a range of local businesses, restaurants, and amenities, creating a self-sufficient and charming place to call home. Whether you enjoy nature, seek a nurturing community, or prefer a calm suburban lifestyle, Mahtomedi offers it all.
1. Cost of Living
The cost of living in Mahtomedi, Minnesota, is generally considered higher than the national average. As a suburban community with attractive amenities and a strong school system, housing costs are a significant factor driving the overall expense. The median home price in Mahtomedi is higher than in many other areas, which may lead to increased mortgage or rental costs.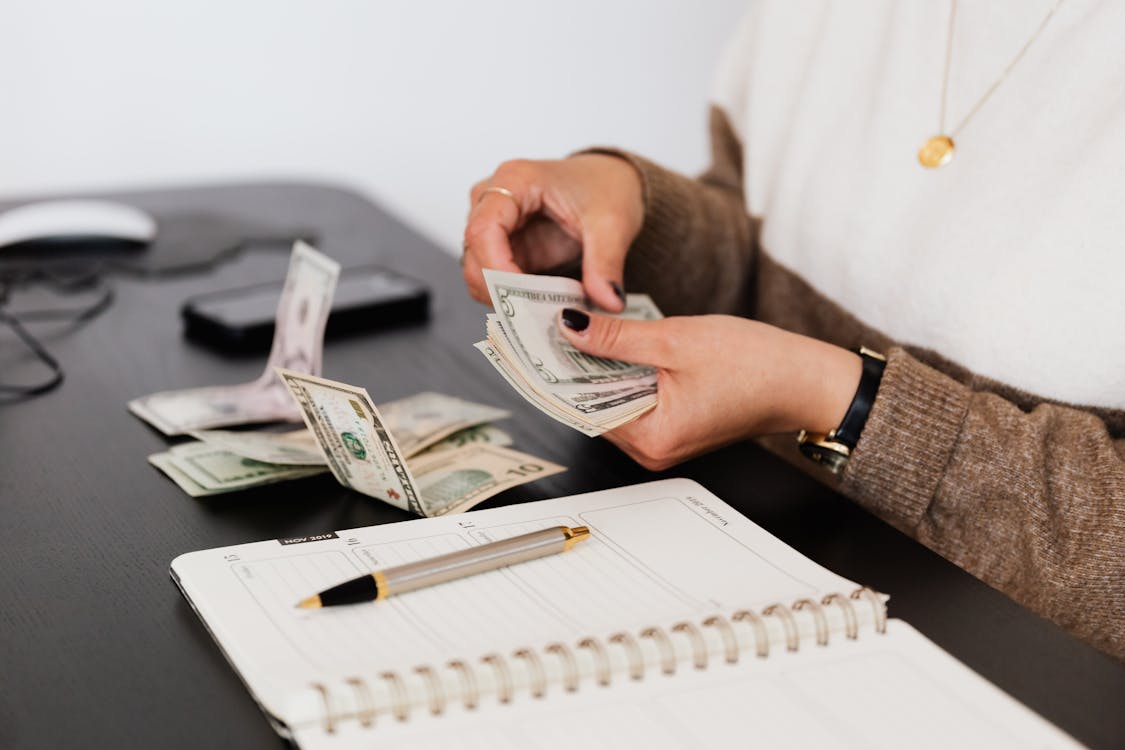 Other factors contributing to the cost of living include transportation, utilities, and groceries, which are slightly above the national average. While Mahtomedi offers a high quality of life, it's essential to consider these factors when planning a budget. Residents often find the investment worthwhile due to the city's serene and picturesque surroundings, access to recreational activities, and excellent education opportunities.
However, it's worth noting that the cost of living can vary depending on individual circumstances, such as housing choices, lifestyle preferences, and family size. Careful financial planning and budgeting can help residents comfortably enjoy all that Mahtomedi has to offer.
2. Safety
Mahtomedi, Minnesota, is generally considered a safe community. It has a reputation for being a low-crime area with a strong focus on public safety. The city's small-town atmosphere and close-knit community often contribute to a sense of security among its residents.
Mahtomedi benefits from having its own police department, which allows for prompt and effective law enforcement response to any incidents. The city also encourages community involvement and has active neighborhood watch programs that foster a sense of vigilance and cooperation among residents.
While no place is entirely without crime, Mahtomedi's crime rates tend to be lower compared to larger urban centers. However, it's always essential for residents and visitors to remain vigilant and take common-sense precautions to ensure their safety and security.
For the most current and accurate information on the safety situation in Mahtomedi, I recommend checking the latest crime statistics from local law enforcement agencies or official government sources.
3. Schools
Mahtomedi, Minnesota, is renowned for its excellent school system. The Mahtomedi Public Schools District is highly regarded for its commitment to providing quality education and a nurturing environment for students. The district consistently earns high marks in state assessments and national rankings.
Mahtomedi schools offer a wide range of academic programs, extracurricular activities, and support services to cater to diverse student needs and interests. The district's educators are dedicated professionals who strive to create a positive learning experience for their students.
The city's schools are well-equipped with modern facilities and resources, providing students with access to a comprehensive education. In addition to strong academic offerings, Mahtomedi places emphasis on arts, athletics, and community involvement to foster well-rounded development in its students.
Parents and families in Mahtomedi actively engage with the school community, contributing to the overall success of the district. The strong partnership between educators, students, and families helps create an enriching and supportive educational environment.
4. Job Opportunities
Mahtomedi is a small suburban community, and job opportunities within the city itself may be limited compared to larger urban areas. The primary industries in Mahtomedi and the surrounding region often include education, healthcare, retail, and various service sectors.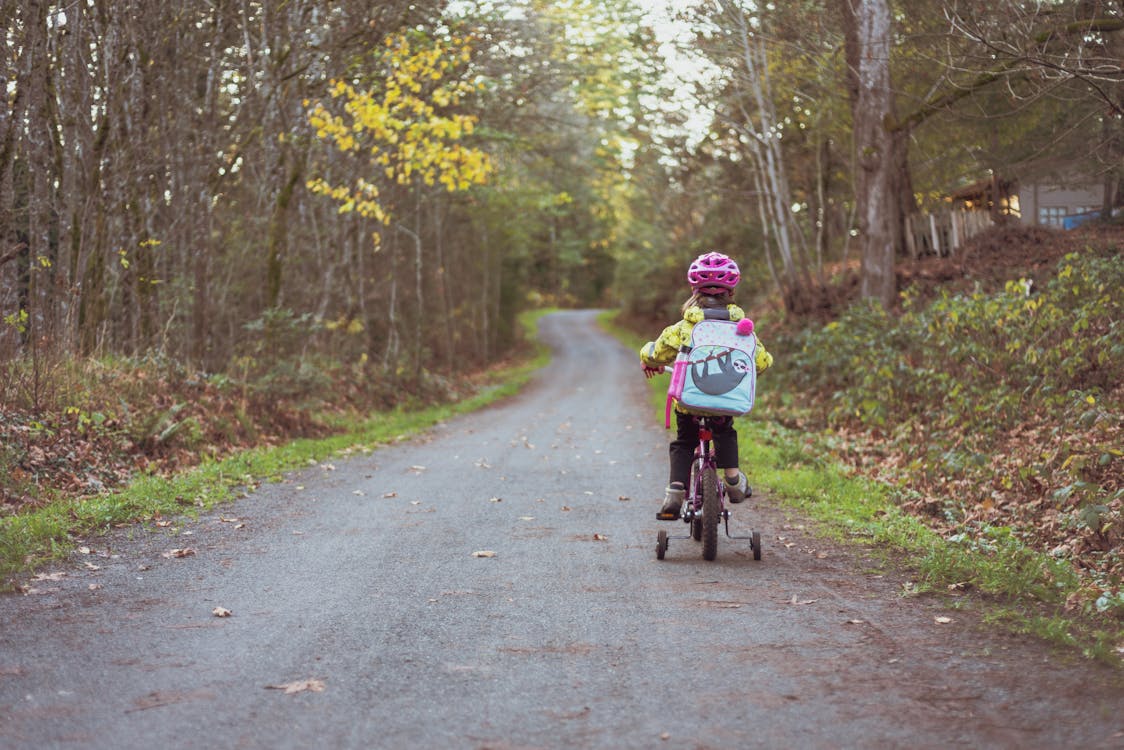 For broader job opportunities, many residents of Mahtomedi commute to nearby cities such as St. Paul or Minneapolis, which offer a more extensive range of employment options in various fields. These larger cities are within reasonable commuting distance from Mahtomedi, making them viable options for residents seeking diverse job opportunities.
To explore specific job opportunities in Mahtomedi or the surrounding area, job seekers can utilize online job search engines, connect with local employment agencies, or check with the Mahtomedi Chamber of Commerce for information on businesses and job openings in the community. Additionally, networking and reaching out to local professionals may also provide valuable insights into available job prospects.
Here are some possible employers in Mahtomedi:
Mahtomedi Public Schools - The local school district is usually one of the largest employers in a town like Mahtomedi, with various schools and administrative staff.
Local Government - Mahtomedi's city government would employ workers for various roles, such as administration, public works, and law enforcement.
Healthcare Facilities - There might be some medical clinics, hospitals, or senior care facilities that employ healthcare professionals in the town.
Small Businesses - Local restaurants, retail stores, and service providers can also be significant employers in a smaller community like Mahtomedi.
Nonprofit Organizations - Some nonprofit organizations or social service agencies may have a presence in the area, employing individuals to support their missions.
Keep in mind that the size and number of employers in a town like Mahtomedi may not be as extensive as those found in larger cities, so the number of major employers might be limited.
5. Weather
Mahtomedi, Minnesota, experiences a typical Midwestern climate characterized by four distinct seasons. Here is a general overview of the weather in Mahtomedi throughout the year: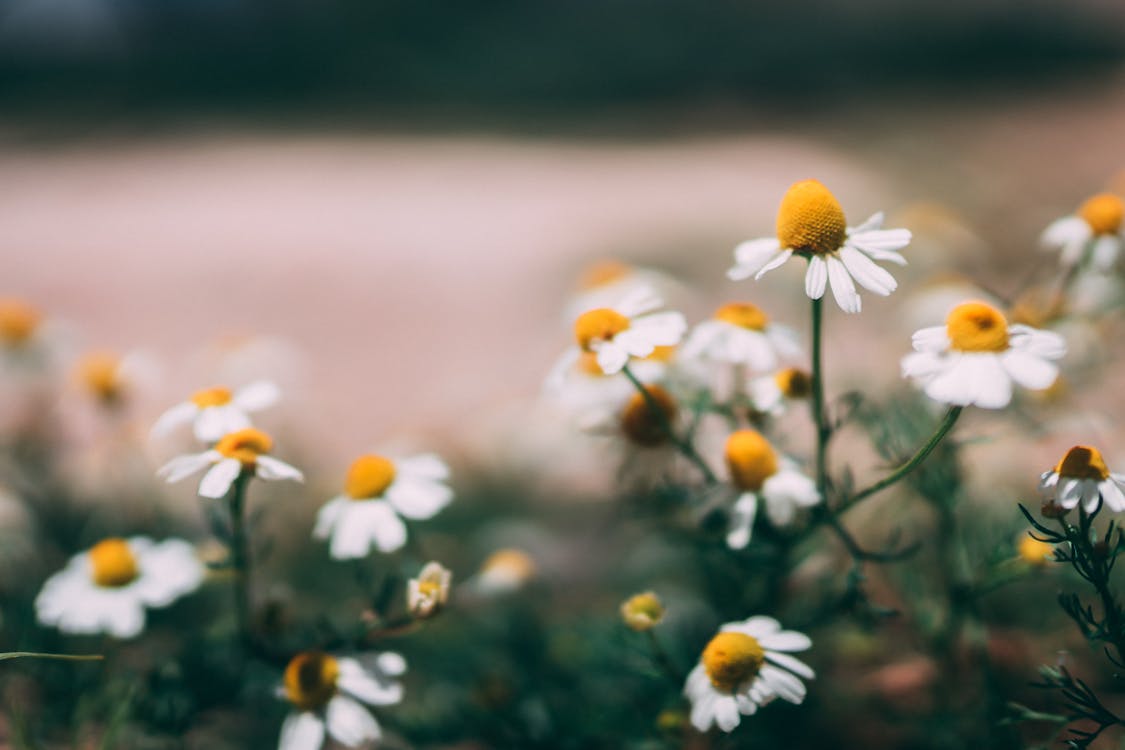 Spring (March to May): Spring in Mahtomedi brings mild temperatures, with daytime highs ranging from the 40s to 60s Fahrenheit (5 to 20 degrees Celsius). This season can also be quite rainy, with occasional thunderstorms.
Summer (June to August): Summers are warm and humid in Mahtomedi. Daytime temperatures can range from the 70s to 90s Fahrenheit (20 to 35 degrees Celsius), and humidity levels can make it feel warmer. Summer is the peak time for outdoor activities and events.
Autumn (September to November): Fall is a beautiful season in Mahtomedi, with mild and pleasant temperatures. Daytime highs range from the 50s to 70s Fahrenheit (10 to 25 degrees Celsius). The fall foliage colors are stunning in the surrounding areas.
Winter (December to February): Winters in Mahtomedi are cold and snowy. Daytime temperatures can vary from the teens to the 30s Fahrenheit (-10 to 5 degrees Celsius), and temperatures often drop below freezing at night. Snowfall is common, making it a popular destination for winter sports enthusiasts.
It's important to note that weather patterns can change, and extreme conditions may occur occasionally. For the most up-to-date weather forecasts and information, it's best to refer to local weather services or websites.
6. Transportation
Mahtomedi, Minnesota, offers various transportation options to its residents and visitors. Here's an overview of the transportation available in the area: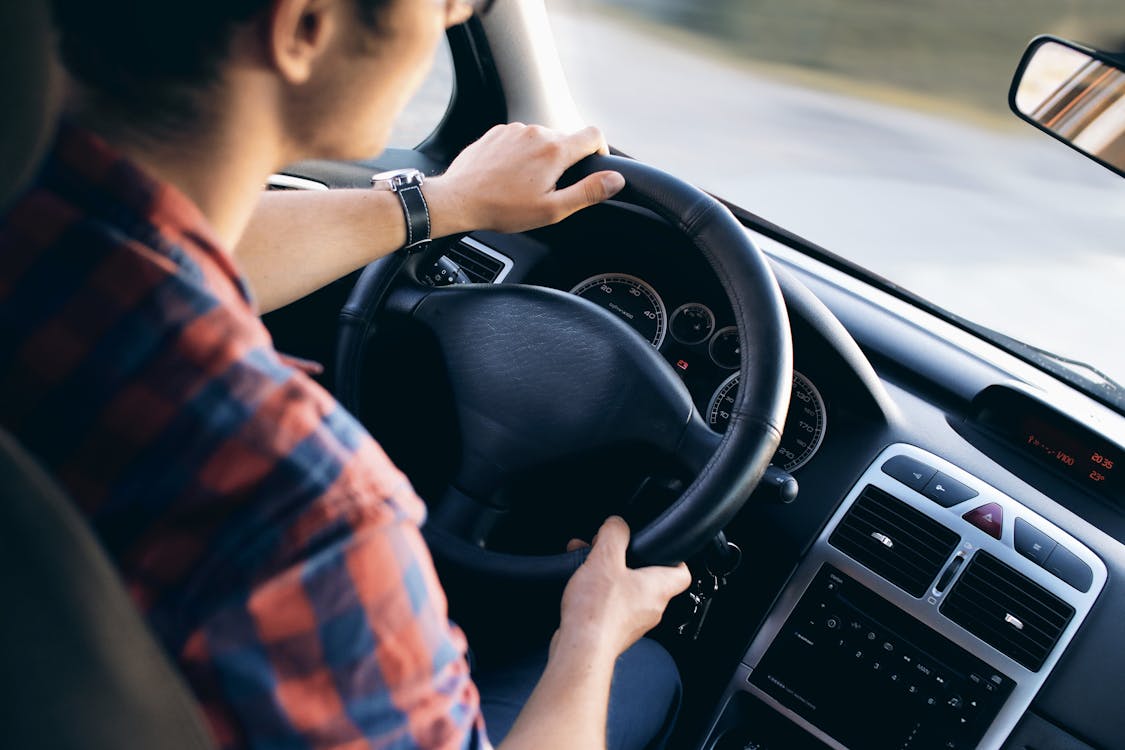 Personal Vehicles: Many residents in Mahtomedi rely on personal vehicles for daily commuting and transportation. The city is well-connected to major roads and highways, providing easy access to nearby cities such as St. Paul and Minneapolis.
Public Transportation: Mahtomedi is served by Metro Transit, the public transportation agency for the Twin Cities metro area. Residents can use buses and light rail services to travel to neighboring cities and access other transit options. However, the availability of public transportation within the city itself may be limited compared to larger urban centers.
Biking and Walking: Mahtomedi promotes a pedestrian and bike-friendly environment. The city has various walking trails and bike paths, making it conducive for residents to walk or cycle for shorter distances and recreational purposes.
Carpooling and Ridesharing: Carpooling and ridesharing services like Uber and Lyft are available in the area, providing additional transportation options for residents who prefer not to drive.
Airport Access: For air travel, the Minneapolis-Saint Paul International Airport (MSP) is the closest major airport, located about 25 miles southwest of Mahtomedi. It offers a wide range of domestic and international flights.
7. Culture and Community
Mahtomedi, Minnesota, is known for its strong sense of community and friendly, welcoming culture. The city's small-town atmosphere fosters a close-knit community where neighbors often know and support each other.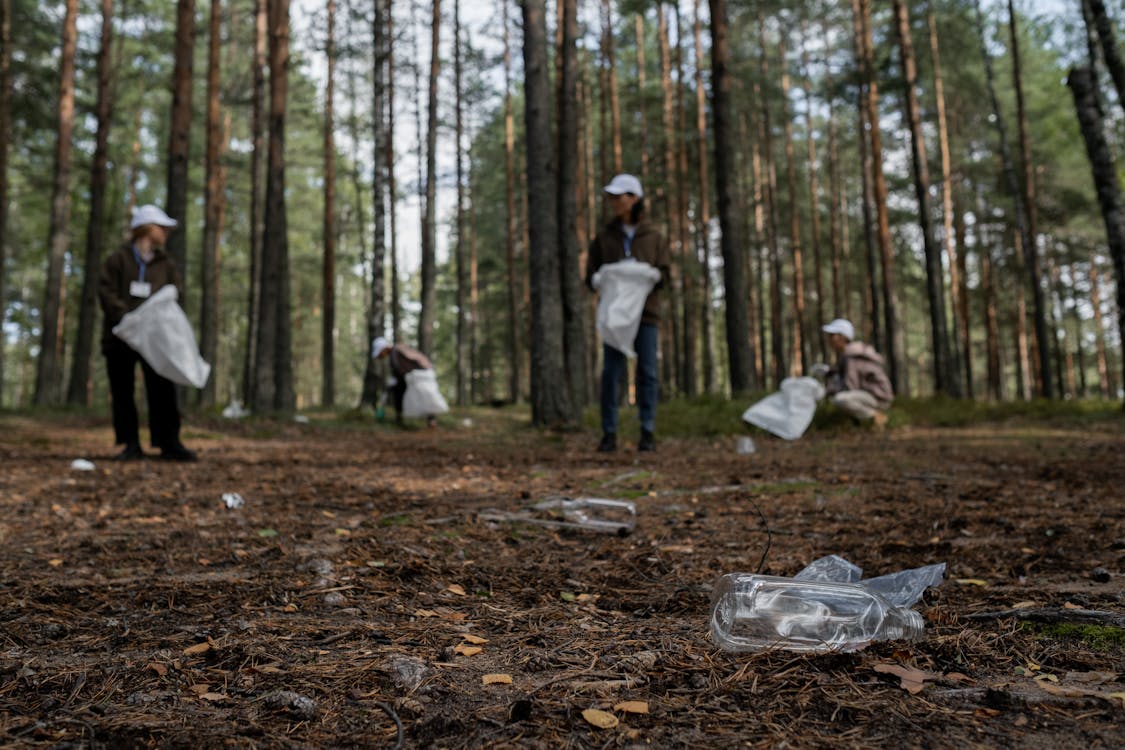 Culture in Mahtomedi is influenced by the beauty of its natural surroundings, as the city is situated near White Bear Lake and surrounded by scenic landscapes. Residents often engage in outdoor activities such as boating, fishing, hiking, and biking, promoting an appreciation for nature and an active lifestyle.
The city also hosts various community events and festivals throughout the year, which further strengthens the sense of togetherness among residents. These events offer opportunities for people to come together, celebrate, and enjoy each other's company.
Mahtomedi places a significant emphasis on education, arts, and sports, creating a well-rounded and vibrant community. The school district's involvement in community activities further solidifies the connection between residents and the local educational institutions.
In terms of diversity, Mahtomedi, like many smaller suburban communities, may have a relatively homogenous population. However, its residents are generally known for being open-minded, friendly, and actively engaged in making the community a better place for everyone.
As with any community, experiences may vary for individuals based on their personal interactions and involvement. To get a deeper understanding of the culture and community in Mahtomedi, it's best to visit the city, attend local events, and engage with residents firsthand.
8. Healthcare
Minnesota, and its surrounding areas offer access to quality healthcare services. Residents have several options for medical care, including hospitals, clinics, and healthcare facilities in the nearby cities.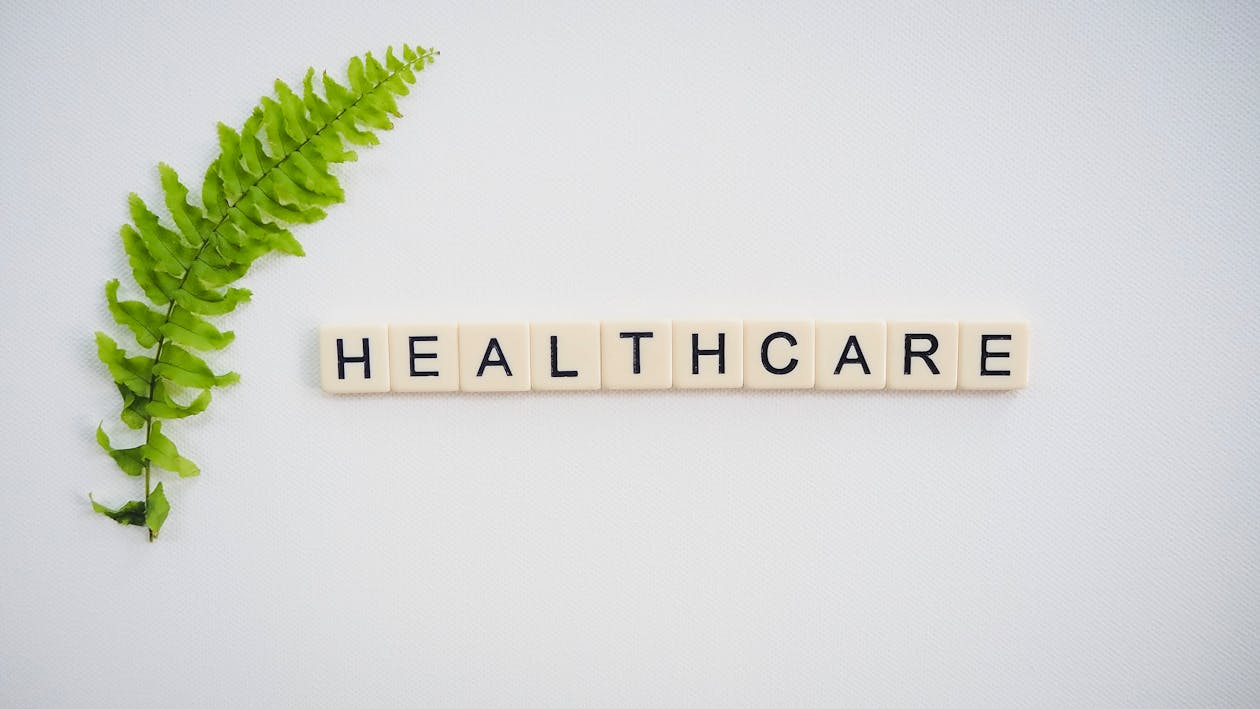 Some of the healthcare facilities and hospitals close to Mahtomedi include:
St. John's Hospital - Located in nearby Maplewood, St. John's Hospital is part of the HealthEast Care System (now known as M Health Fairview). It is a full-service hospital offering a wide range of medical services and specialties.
Regions Hospital - Situated in St. Paul, Regions Hospital is a Level 1 Adult Trauma Center and provides comprehensive medical services, including emergency care, specialty care, and advanced medical treatments.
Other Local Clinics - There are numerous primary care clinics and specialty clinics in and around Mahtomedi, offering various medical services and specialties to meet the healthcare needs of the community.
Residents of Mahtomedi have relatively convenient access to healthcare services, thanks to the proximity to these medical facilities. However, as the healthcare landscape is continually evolving, it's advisable to check for any updates or changes to the available healthcare services and facilities in the area.