Living in New Hope
Posted by Jason Huerkamp on Wednesday, May 17, 2023 at 11:00 AM
By Jason Huerkamp / May 17, 2023
Comment
New Hope, Minnesota is a thriving suburban city located in Hennepin County, just northwest of downtown Minneapolis. With a rich history dating back to its incorporation in 1953, New Hope has grown into a diverse and welcoming community with a population of approximately 20,000 residents.
One of the standout features of New Hope is its beautiful parks and recreational areas. Residents can enjoy the expansive trails, sports fields, playgrounds, and picnic areas of Northwood Park, Hidden Valley Park, and Civic Center Park. The city also maintains several neighborhood parks that offer green spaces for relaxation and outdoor activities.
New Hope takes pride in its strong sense of community. The city organizes numerous events throughout the year, including parades, festivals, and concerts, fostering a close-knit atmosphere where neighbors can come together and celebrate. The New Hope Village Golf Course is a popular recreational spot for golf enthusiasts, offering a challenging course surrounded by picturesque landscapes.
Residents of New Hope also benefit from its convenient location. With easy access to major highways and interstates, commuting to Minneapolis or other nearby cities is a breeze. The city is well-served by a variety of retail and dining options, providing ample choices for shopping and entertainment.
Education is a priority in New Hope, and the city is served by several excellent school districts. Families can choose from a range of public and private schools, ensuring a quality education for their children.
In summary, New Hope, Minnesota offers a blend of natural beauty, community spirit, and convenient amenities. Whether enjoying the parks, participating in community events, or benefiting from its prime location, residents of New Hope find a fulfilling and enjoyable lifestyle in this vibrant city.
1. Cost of Living
The cost of living in New Hope, Minnesota is generally considered to be moderate compared to the national average. While the cost of living can vary depending on individual circumstances and lifestyle choices, here are some factors to consider:
The cost of housing in New Hope is relatively affordable compared to nearby cities like Minneapolis. There is a mix of housing options available, including single-family homes, townhouses, and apartments. Rental prices for apartments or houses tend to be lower than the average for the Minneapolis-St. Paul metro area.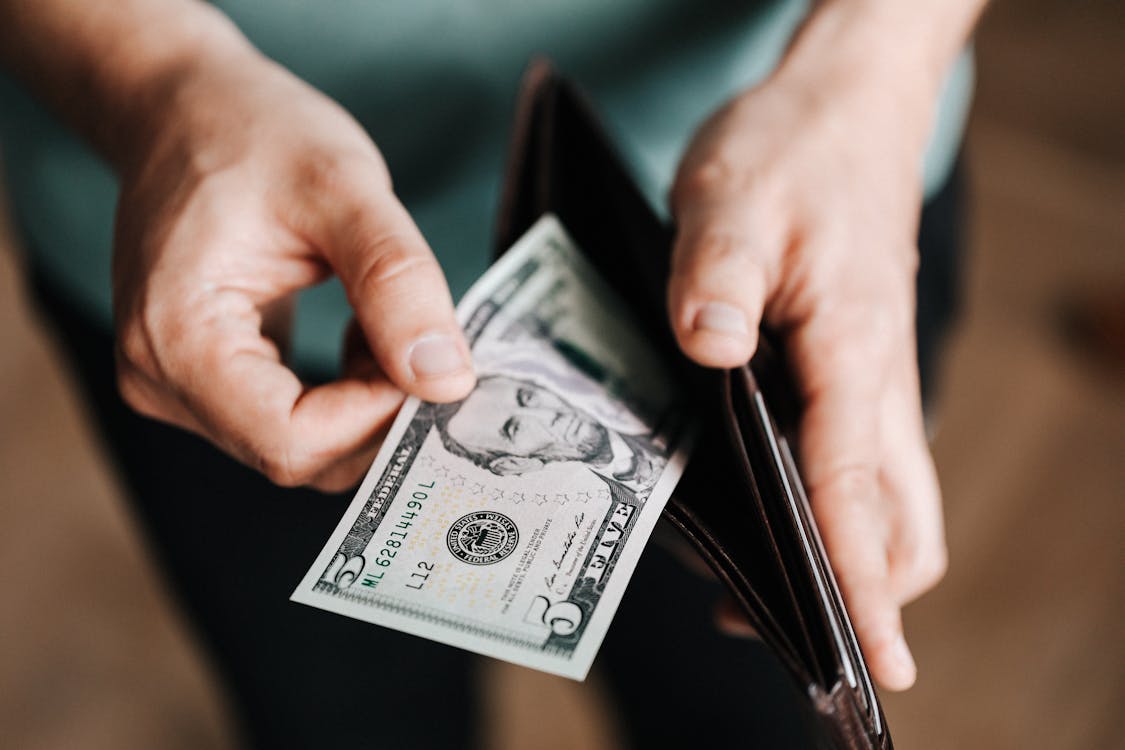 The cost of transportation in New Hope is comparable to the national average. Gas prices, vehicle maintenance, and insurance costs are in line with the rest of the country. The city's proximity to major highways and public transportation options makes commuting convenient.
Utilities such as electricity, water, and heating are generally affordable in New Hope. However, costs can vary depending on the size of the household and personal usage habits.
The cost of groceries in New Hope is similar to the national average. There are various supermarkets and grocery stores in the area, providing a range of options for shoppers.
Healthcare costs in New Hope are in line with national averages. The city has access to quality medical facilities and healthcare services.
Overall, while New Hope is more affordable compared to its neighboring cities, it's important to note that individual spending habits and lifestyle choices can greatly impact the cost of living. It's advisable to research and consider your specific circumstances when evaluating the cost of living in New Hope, Minnesota.
2. Safety
New Hope, Minnesota generally has a reputation for being a safe place to live. The city has a proactive approach to ensuring public safety and maintaining a secure environment for its residents. Here are some key points regarding safety in New Hope:
The New Hope Police Department is responsible for maintaining law and order within the city. The department is known for its community-oriented policing approach, which involves building relationships with residents and businesses to address concerns and prevent crime. The police department regularly engages with the community through educational programs, neighborhood watch initiatives, and community events.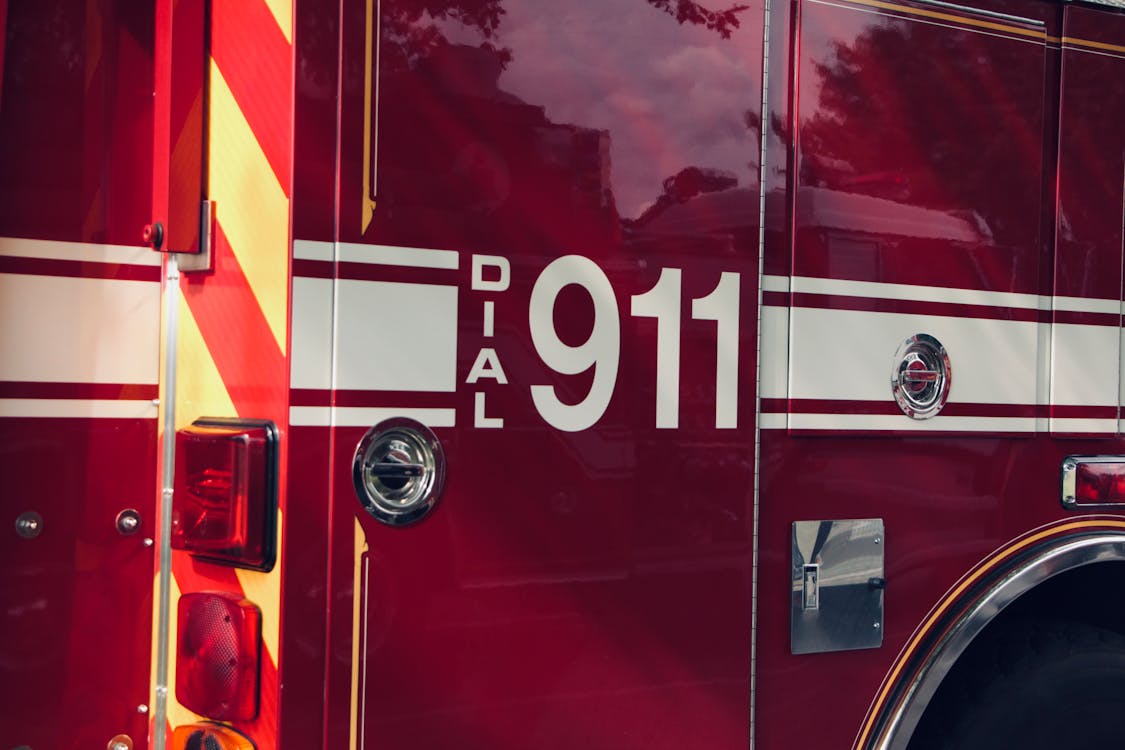 While no community is entirely immune to crime, New Hope has relatively low crime rates compared to national averages. The city consistently implements crime prevention strategies and collaborates with residents to create a safe environment. It's always advisable for residents to take common-sense precautions, such as locking doors and windows and reporting any suspicious activities.
New Hope encourages residents to participate in neighborhood watch programs, which aim to enhance safety by promoting community awareness and vigilance. These programs provide an opportunity for neighbors to look out for one another, report any suspicious activities, and work together to maintain a secure neighborhood.
New Hope is well-served by emergency services, including police, fire, and medical response teams. The city has a reliable emergency response system, ensuring quick and efficient assistance in case of emergencies or accidents.
It's important to note that while New Hope has a generally positive safety record, it's always recommended for residents to stay informed about safety practices, be aware of their surroundings, and take necessary precautions to protect themselves and their property. Keeping open lines of communication with local law enforcement and being an active participant in community safety initiatives can further contribute to a secure living environment in New Hope, Minnesota.
3. Schools
New Hope, Minnesota is a suburban city located in Hennepin County. The city is home to several schools that provide quality education to its residents. The educational institutions in New Hope strive to create a conducive learning environment and offer a wide range of academic and extracurricular opportunities for students.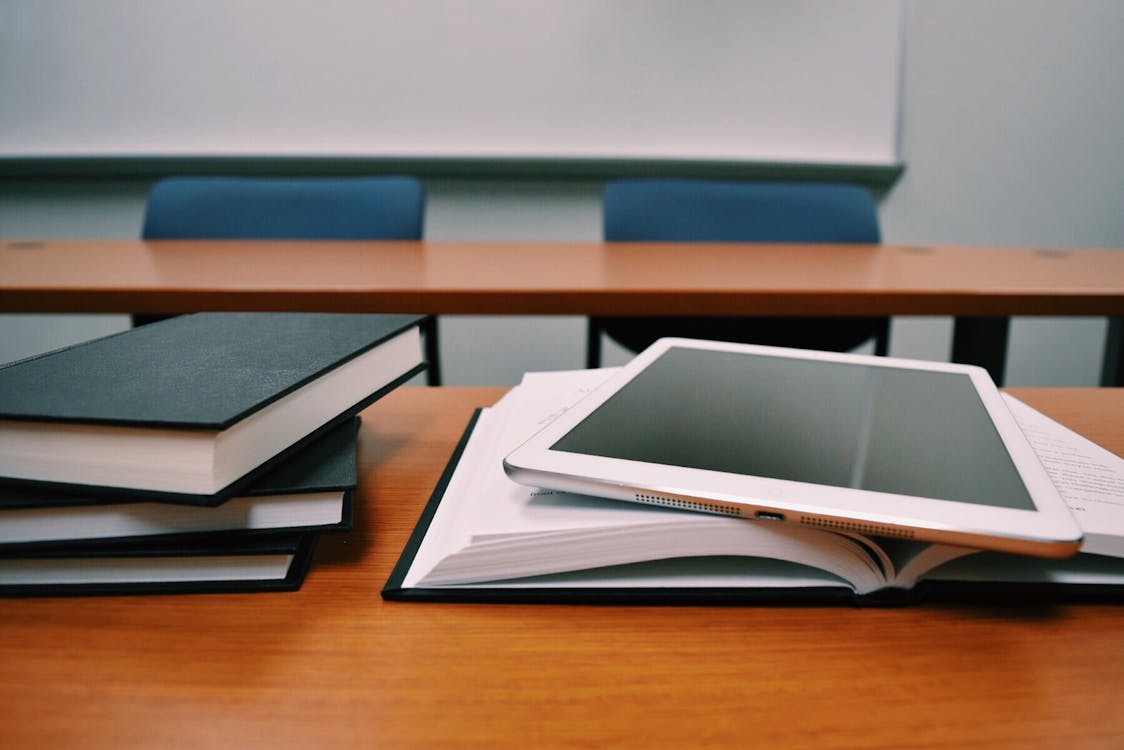 One of the notable schools in New Hope is Cooper High School, which serves students in grades 9-12. It emphasizes academic excellence, preparing students for higher education and future careers. The school offers a diverse curriculum, including Advanced Placement (AP) courses and a variety of extracurricular activities such as sports, arts, and clubs.
For younger students, New Hope has several elementary and middle schools. Meadow Lake Elementary and Sonnesyn Elementary are known for their dedicated faculty and staff, fostering a nurturing and inclusive environment. They focus on developing foundational skills and encouraging students to explore their interests.
The city is also served by Robbinsdale Middle School, which caters to students in grades 6-8. It provides a comprehensive education and supports the transition from elementary to high school. The middle school offers a range of elective courses, allowing students to pursue their passions and develop new skills.
Overall, the schools in New Hope, Minnesota are committed to providing high-quality education, fostering a supportive community, and preparing students for their future endeavors. They strive to create well-rounded individuals who are equipped with the knowledge and skills necessary to succeed in an ever-changing world.
4. Job Opportunities
New Hope, Minnesota has a diverse economy and offers a range of job opportunities for its residents. The city has a mix of small businesses, retail stores, and larger corporations, providing employment opportunities in various industries.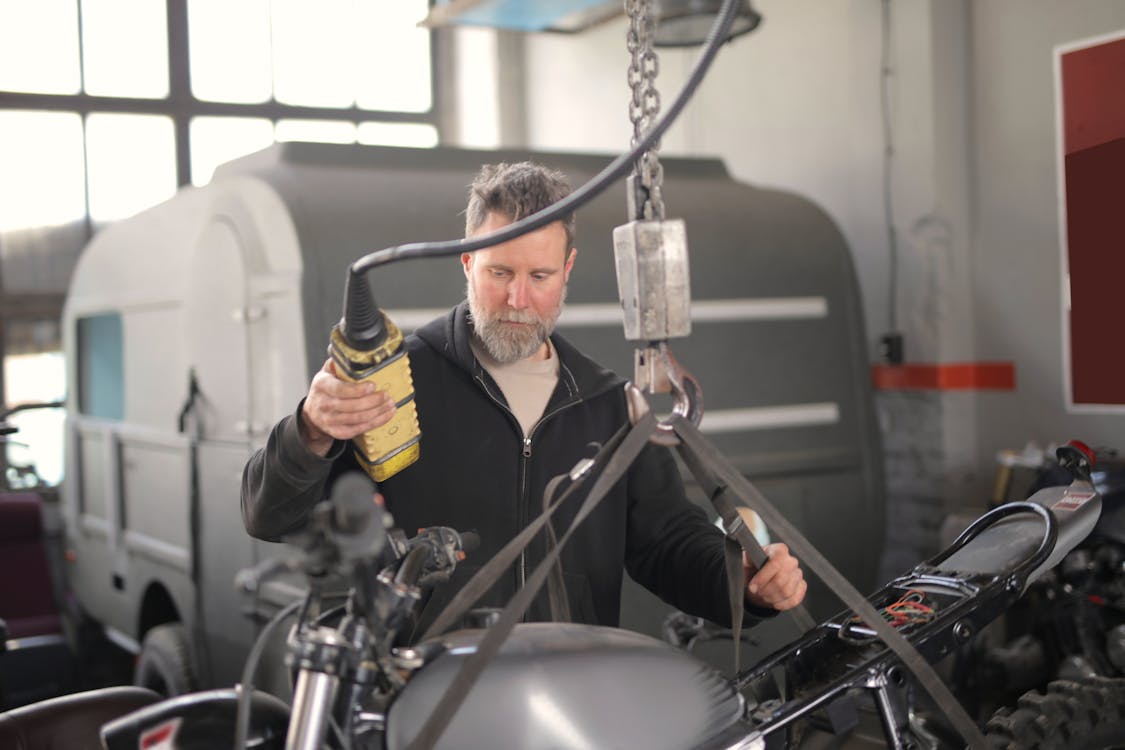 One of the major employers in the city is North Memorial Health Hospital, which offers a range of healthcare services and job opportunities in healthcare. The hospital provides job opportunities for healthcare professionals such as doctors, nurses, and medical technicians, as well as support staff such as administrative assistants and custodial workers.
Another significant employer in the city is the Robbinsdale Area Schools, which employs a large number of educators and support staff. The district is committed to providing quality education and offers a range of job opportunities for teachers, counselors, and administrators.
The city also has a thriving business community, including small and medium-sized businesses in various industries such as manufacturing, retail, and hospitality. Some of the notable companies in the city include Crystal D, a manufacturer of awards and recognition products, and Saxton Horne Communications, a marketing and advertising agency.
In addition, the nearby cities of Minneapolis and St. Paul offer numerous job opportunities in various industries, including healthcare, education, finance, and technology. The city is well-connected to these cities via highways and public transportation, providing easy access to employment opportunities.
Overall, New Hope, Minnesota offers a range of job opportunities in various industries, providing residents with diverse options for employment.
Here are the Top 5 Employers in New Hope:
Liberty Diversified International: Liberty Diversified International is a family of manufacturing and distribution businesses. They have several locations throughout the United States, and one of their facilities is located in New Hope, Minnesota.
Allina Health: Allina Health is a not-for-profit healthcare system that operates hospitals, clinics, and other medical facilities. Although their headquarters are in Minneapolis, they have medical centers and clinics in various locations, including New Hope.
Interplastic Corporation: Interplastic Corporation is a specialty chemical company that produces thermosetting resins, gel coats, and related products. They have a manufacturing facility in New Hope.
New Hope City Government: The local government of New Hope itself employs a significant number of people in various departments and positions, including administrative roles, public works, public safety, and more.
Walmart Supercenter: Walmart is a multinational retail corporation that operates numerous stores worldwide. The Walmart Supercenter in New Hope provides employment opportunities in various roles, including retail, customer service, and management positions.
5. Weather
New Hope, Minnesota experiences a continental climate characterized by four distinct seasons. The weather in New Hope varies throughout the year, offering residents a taste of different weather conditions
In the summer months, which span from June to August, New Hope generally experiences warm and humid weather. Average high temperatures range from the upper 70s to the low 80s Fahrenheit (around 25-28 degrees Celsius). However, occasional heatwaves can bring temperatures into the 90s Fahrenheit (32-35 degrees Celsius). Summers are also accompanied by moderate to high levels of rainfall, providing lush greenery to the area.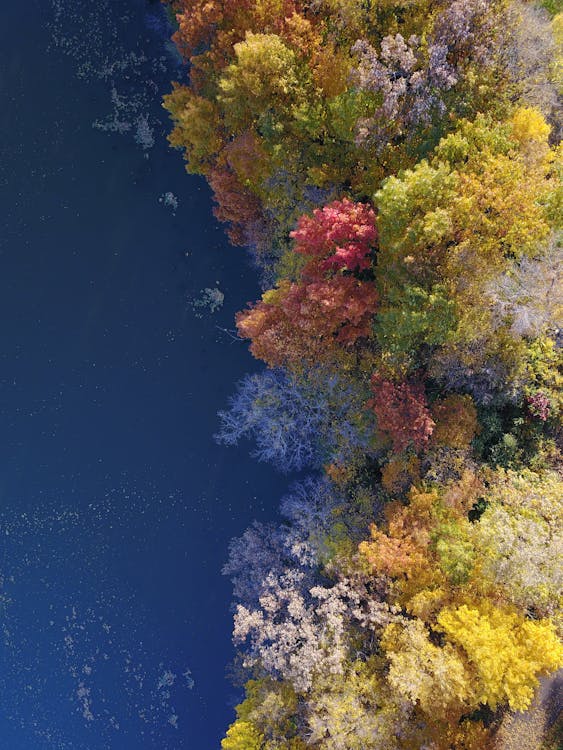 As autumn arrives in September, temperatures gradually cool down, and the city experiences pleasant and mild weather. Average highs range from the 60s to the 70s Fahrenheit (around 15-25 degrees Celsius), while nights become cooler with temperatures dropping into the 40s and 50s Fahrenheit (around 5-15 degrees Celsius). Fall foliage colors paint the landscape, making it a beautiful time of the year.
Winters in New Hope are cold and snowy. From December to February, temperatures typically range from the teens to the 30s Fahrenheit (-9 to 0 degrees Celsius). Snowfall is common during this time, with an average snowfall of around 50 inches (127 cm) per year. Residents often engage in winter activities such as skiing, snowboarding, and ice skating.
Spring arrives in March, bringing a gradual thawing of snow and a transition to milder temperatures. Average highs range from the 40s to the 60s Fahrenheit (around 5-20 degrees Celsius). Springtime in New Hope is marked by blossoming flowers and budding trees, making it a refreshing and rejuvenating season.
Overall, New Hope, Minnesota experiences a range of weather conditions throughout the year, allowing residents to enjoy the beauty of each season. It is advisable to be prepared for both warm and cold weather by dressing appropriately and staying informed about any weather changes.
6. Transportation
New Hope, Minnesota has a well-developed transportation system that provides convenient options for residents and visitors to get around the city and the surrounding areas.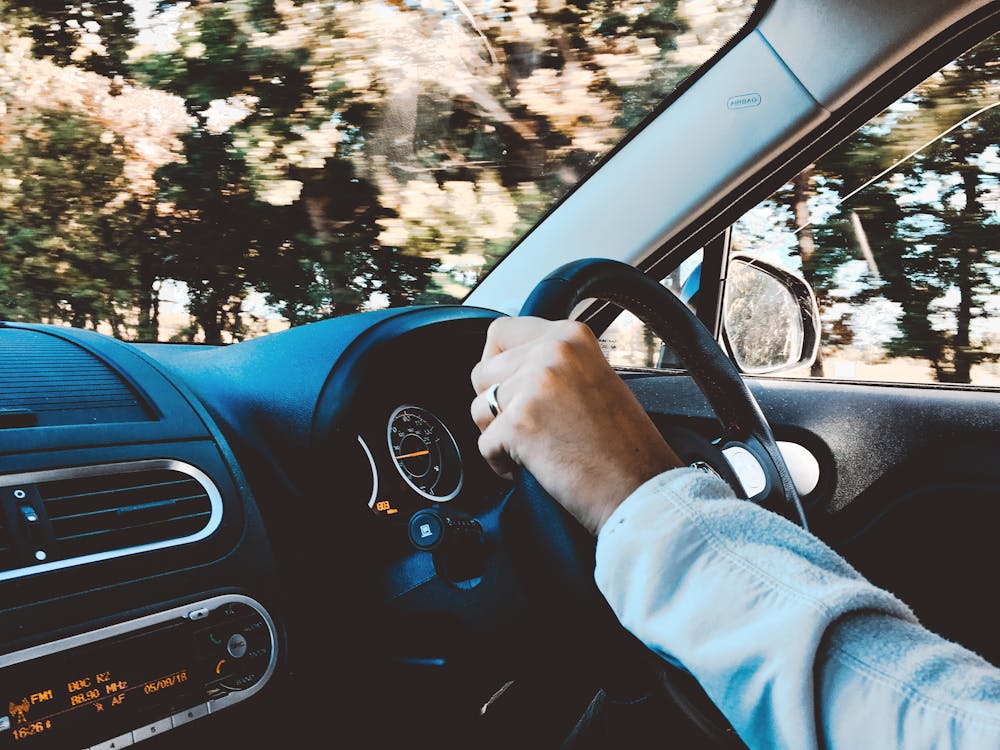 Road transportation is the primary mode of getting around in New Hope. The city is served by major highways, including Interstate 494 and Highway 169, which provide easy access to other parts of the Minneapolis-St. Paul metropolitan area. These highways connect New Hope to neighboring cities, downtown Minneapolis, and the Minneapolis-Saint Paul International Airport, making it convenient for commuting and travel.
Public transportation options are also available in New Hope. The city is served by Metro Transit, the regional transit authority, which operates bus services throughout the area. Several bus routes pass through New Hope, connecting residents to other parts of the city and the wider metropolitan area. The transit system offers convenient schedules and fare options for commuters and those without private vehicles.
Cycling is another popular mode of transportation in New Hope. The city has a network of bike lanes and trails, providing safe and scenic routes for cyclists. The city actively promotes biking as an alternative mode of transportation and offers bike-friendly infrastructure and amenities.
For those who prefer to travel by air, the Minneapolis-Saint Paul International Airport is approximately 20 miles (32 kilometers) southeast of New Hope. The airport is one of the busiest in the United States, offering numerous domestic and international flights.
Furthermore, ridesharing services like Uber and Lyft are available in New Hope, providing additional transportation options for residents and visitors.
Overall, New Hope, Minnesota offers a range of transportation options, including highways, public buses, cycling infrastructure, and access to a major airport. These options ensure that residents and visitors can navigate the city and connect to other destinations conveniently.
7. Culture and Community
New Hope, Minnesota is known for its vibrant culture and strong sense of community. The city fosters a welcoming and inclusive atmosphere that celebrates diversity and encourages community engagement.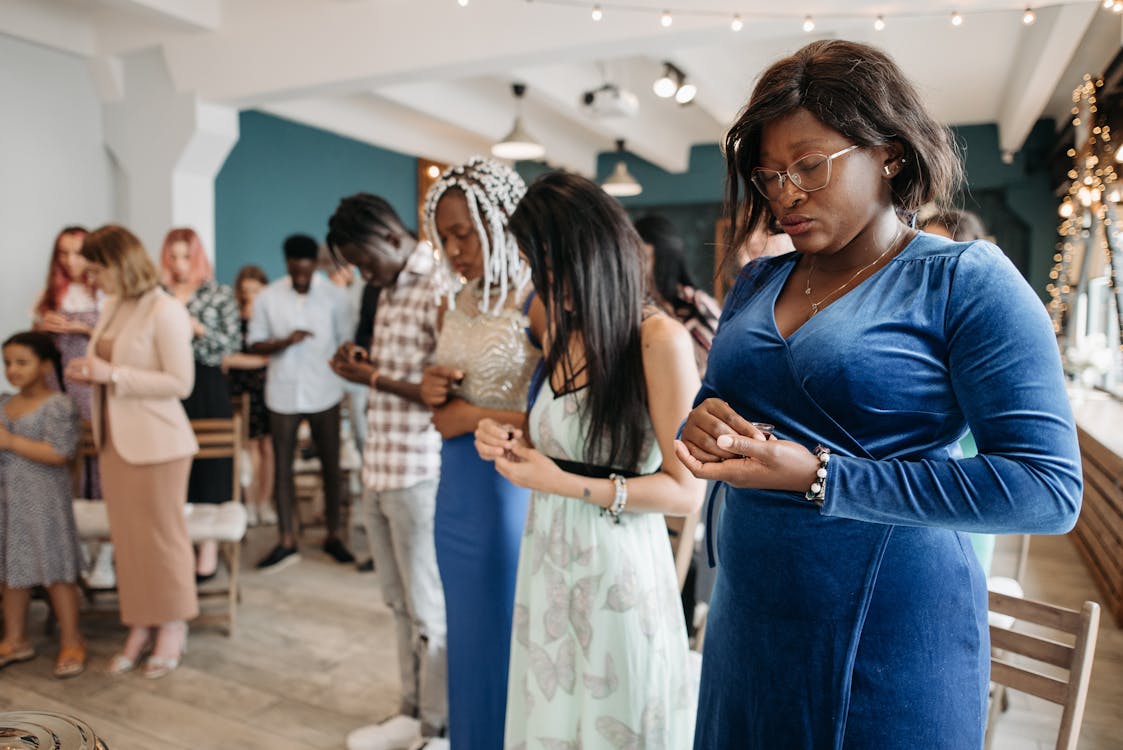 Community events and festivals play a significant role in promoting a sense of togetherness in New Hope. The city organizes various events throughout the year, such as the New Hope Ice Cream Social, Summer Concert Series, and the New Hope Farmers Market. These events provide opportunities for residents to socialize, enjoy live music, explore local produce, and connect with their neighbors.
New Hope also values its parks and recreational amenities, which contribute to a strong community spirit. The city maintains numerous parks, playgrounds, and green spaces that offer opportunities for outdoor activities, sports, and relaxation. Residents can enjoy amenities like walking trails, picnic areas, and sports fields, fostering a healthy and active lifestyle while promoting community interaction.
The city's commitment to arts and culture is evident through initiatives like the New Hope Outdoor Theatre, which hosts performances and theatrical productions during the summer months. The theater provides a platform for local talent and encourages community members to engage with the arts.
Additionally, New Hope boasts a range of community organizations and groups that bring people together based on shared interests and causes. These organizations cover a wide array of activities, including sports clubs, hobbyist groups, service organizations, and cultural associations. They provide opportunities for residents to connect, collaborate, and contribute to the community.
New Hope also prioritizes education and lifelong learning. The city supports a robust public library system that offers resources, programs, and events for all ages. The library serves as a hub for learning, reading, and community gatherings.
In summary, New Hope, Minnesota embraces a vibrant culture and fosters a strong sense of community through diverse events, recreational amenities, arts initiatives, community organizations, and a commitment to education. The city's efforts create an inclusive and engaging environment where residents can connect, celebrate, and thrive together.
8. Healthcare
New Hope, Minnesota offers a range of healthcare options to meet the medical needs of its residents. The city is home to various healthcare facilities, including hospitals, clinics, and specialty centers, providing access to quality healthcare services.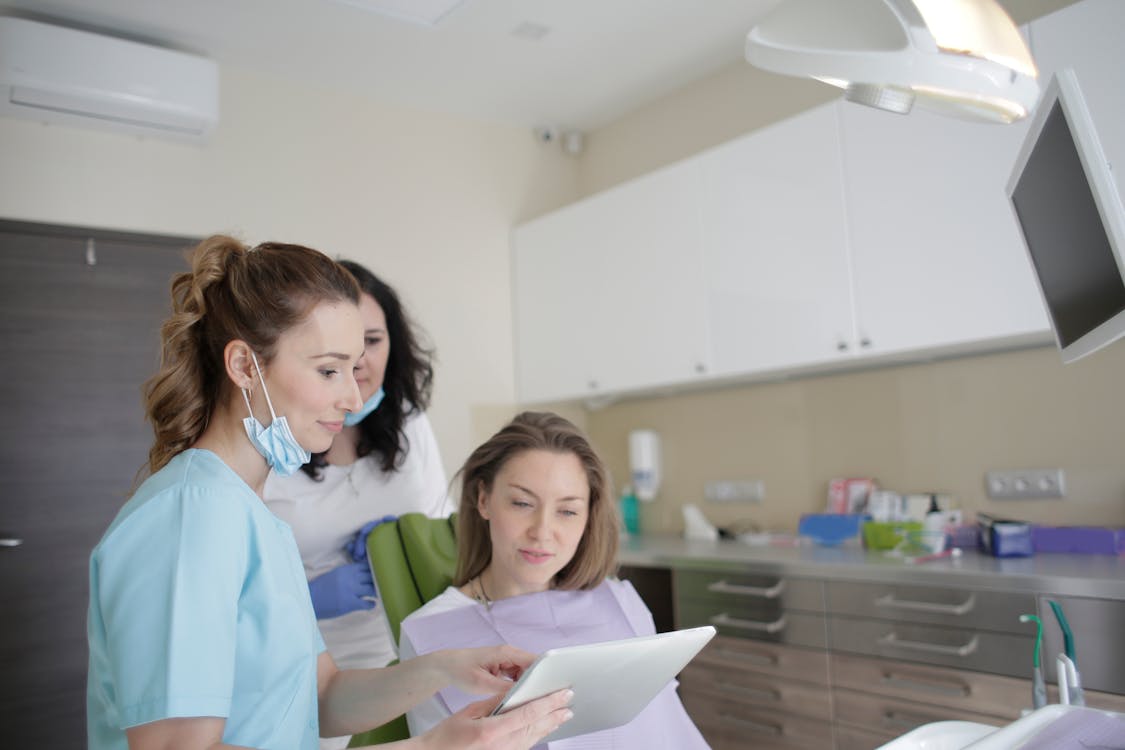 One of the prominent healthcare providers in New Hope is North Memorial Health Hospital. Located nearby in Robbinsdale, North Memorial Health Hospital offers a comprehensive range of medical services, including emergency care, inpatient and outpatient services, surgery, diagnostics, and specialized care in various fields such as cardiology, orthopedics, and oncology. The hospital is known for its state-of-the-art facilities and skilled medical professionals.
In addition to the hospital, New Hope and its surrounding area have several clinics and medical centers that cater to primary care and specialized healthcare needs. These clinics provide services such as preventive care, general check-ups, vaccinations, diagnostic tests, and treatment for common illnesses. Some of the clinics in the area include family medicine practices, pediatric clinics, and internal medicine clinics.
New Hope residents also have access to a wide range of specialty services. Specialty centers and clinics in the vicinity offer specialized care in areas such as dermatology, ophthalmology, mental health, women's health, and more. These facilities provide specialized treatments, consultations, and diagnostic procedures related to specific medical conditions.
Furthermore, New Hope is part of the robust healthcare network of the Minneapolis-St. Paul metropolitan area. The Twin Cities area is renowned for its world-class medical institutions, research facilities, and specialty hospitals, providing residents with access to advanced treatments, clinical trials, and specialized expertise.
Overall, New Hope, Minnesota ensures that residents have access to comprehensive healthcare services through hospitals, clinics, and specialty centers. The combination of local healthcare facilities and the broader resources of the Twin Cities area contributes to the well-being and health of the community.
9. Distance from Friends and Family
The distance from friends and family in New Hope, Minnesota would depend on the specific locations of your loved ones. However, New Hope's central location within the Minneapolis-St. Paul metropolitan area generally offers good accessibility to nearby communities and makes it convenient to connect with friends and family.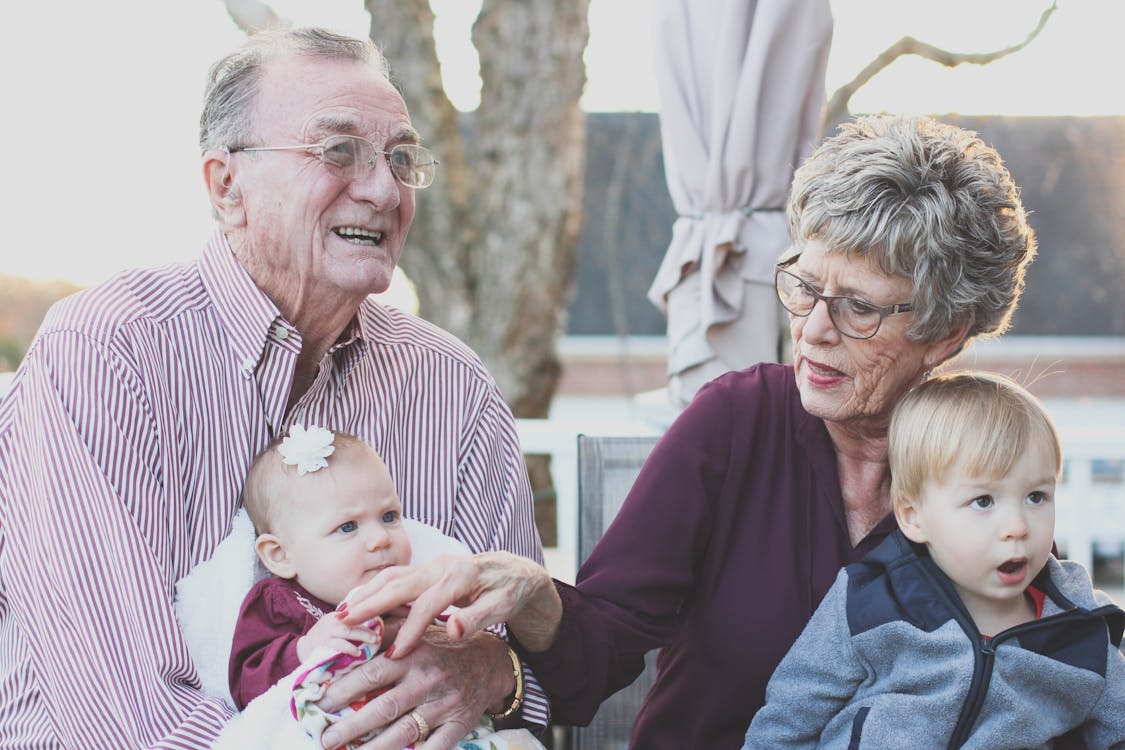 For individuals residing within the Minneapolis-St. Paul metropolitan area, the distance from New Hope to neighboring cities like Minneapolis, St. Paul, Plymouth, and Maple Grove is relatively short. It typically takes around 15-30 minutes by car to reach these nearby cities, allowing for frequent visits and easy gatherings with friends and family.
If your friends and family reside in other parts of Minnesota or outside the state, the distance will vary. For instance, reaching cities like Duluth, Rochester, or St. Cloud would require longer travel times ranging from a few hours to several hours by car, depending on the specific location. Additionally, air travel options from the Minneapolis-Saint Paul International Airport provide connections to various domestic and international destinations, making it easier to visit friends and family residing further away.
It's important to note that the concept of distance is relative and personal. Some individuals may find the proximity of New Hope to their loved ones to be convenient, while others might perceive it as more challenging. However, the accessibility and transportation infrastructure in and around New Hope generally offer opportunities for maintaining relationships and staying connected with friends and family, whether they are nearby or located farther away.