Living in Oak Park Heights
Posted by Jason Huerkamp on Wednesday, October 4, 2023 at 1:19:04 PM
By Jason Huerkamp / October 4, 2023
Comment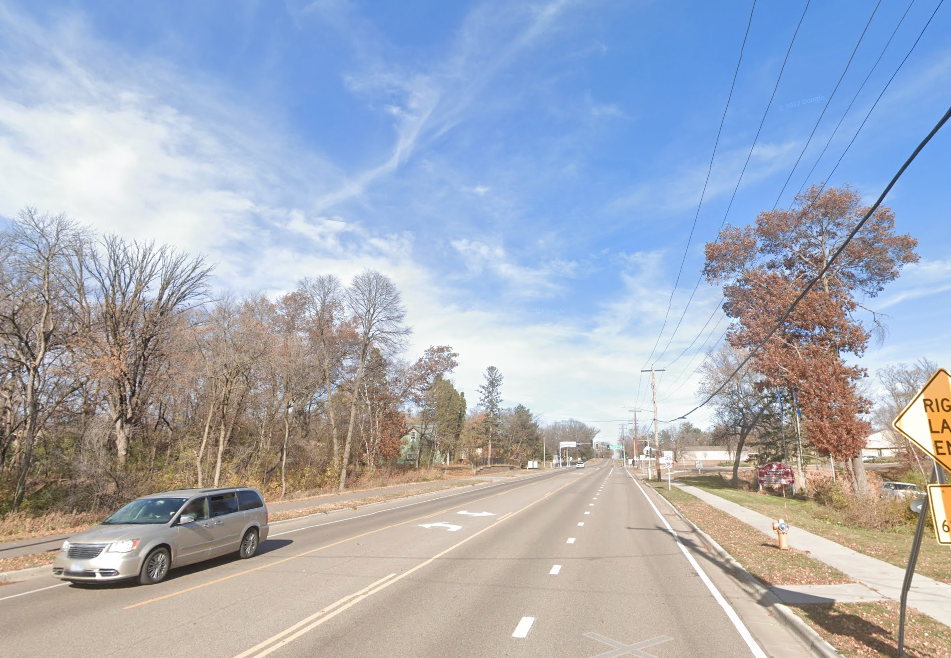 Oak Park Heights is a picturesque city situated in Washington County, Minnesota. Nestled along the banks of the St. Croix River, this charming community is known for its natural beauty, historic landmarks, and small-town ambiance. The city is conveniently located near the Twin Cities metropolitan area, making it a popular residential suburb.
One of Oak Park Heights' most notable attractions is the Stillwater State Prison, which has been a fixture in the area since the late 1800s. The city also boasts several parks, including the popular Oak Park Reserve, offering residents and visitors opportunities for outdoor activities and scenic riverfront views.
With a population of around 5,000 residents, Oak Park Heights maintains a close-knit atmosphere, and it serves as a gateway to the stunning St. Croix Valley, famous for its recreational activities and cultural events. The city's commitment to preserving its natural surroundings and historical character makes it a delightful place to live or visit.
1. Cost of Living
Oak Park Heights, Minnesota, generally has a cost of living slightly above the national average. Housing costs in the area, as in much of the Twin Cities metro region, are the primary contributor to this higher cost of living. The city offers a mix of housing options, including single-family homes and apartments. Home prices and rental rates can be relatively steep, but they vary depending on the neighborhood and the specific housing type.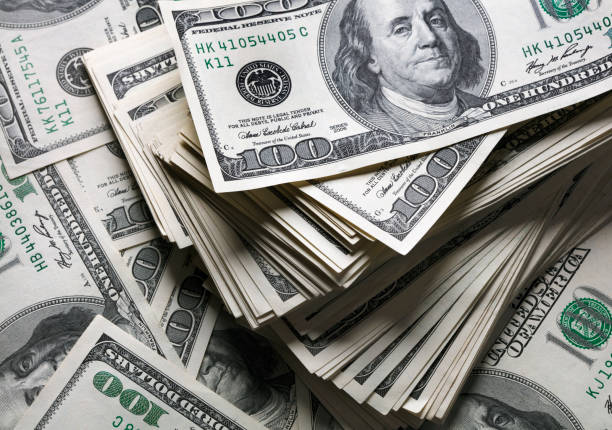 Other aspects of the cost of living, like groceries, healthcare, and transportation, are close to national averages, providing some balance to the higher housing costs. Residents can find grocery stores and services within Oak Park Heights, and they have access to a range of amenities in the nearby town of Stillwater.
Ultimately, the cost of living in Oak Park Heights may be a bit higher, primarily due to housing expenses, but it offers a quality of life with access to scenic natural surroundings and proximity to the amenities of the Twin Cities metropolitan area.
2. Safety
Oak Park Heights, Minnesota, is generally considered a safe community. The city benefits from its proximity to the larger town of Stillwater and the wider Twin Cities area, which have well-funded law enforcement agencies and emergency services. These factors contribute to a generally low crime rate in the area.
Crime in Oak Park Heights primarily consists of property crimes such as theft and vandalism, with violent crimes being relatively rare. The Stillwater State Prison, located within the city, has a dedicated security presence and doesn't pose a significant threat to local safety.
Residents of Oak Park Heights often report feeling secure and comfortable within their community. However, it's essential to maintain the usual safety precautions, such as locking doors and cars and being aware of your surroundings, as no place is entirely free from occasional incidents. Overall, Oak Park Heights is a relatively safe and peaceful place to live and visit.
3. Schools
Oak Park Heights is served by the Stillwater Area Public School District, which includes a number of schools in the neighboring city of Stillwater. This district is generally well-regarded for its educational offerings.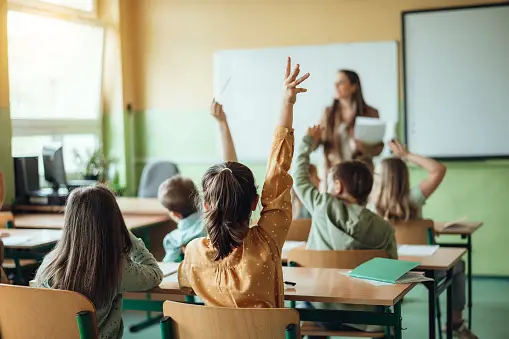 Stillwater Area High School, the main high school serving the area, is known for its strong academic programs, extracurricular activities, and dedicated teaching staff. The district also operates several elementary and middle schools, and these institutions maintain a good reputation for providing quality education.
Parents and students in Oak Park Heights have access to a range of educational opportunities, and the district is committed to academic excellence and student achievement. Additionally, there are private and charter school options in the nearby region for families seeking alternatives to the public school system.
Overall, the schools in the Oak Park Heights area offer a solid education and access to a variety of programs to meet the needs and interests of its diverse student population.
4. Job Opportunities
Job opportunities in Oak Park Heights, Minnesota, are influenced by its proximity to the greater Twin Cities metropolitan area, which offers a wide range of employment options. Oak Park Heights itself is a relatively small community, so many residents commute to nearby towns and cities for work.
The primary industries in the region include healthcare, education, retail, manufacturing, and services. Major employers in the area include Stillwater Prison, the Stillwater Area School District, healthcare facilities, and various local businesses.
For those seeking job opportunities in Oak Park Heights, there are positions available in retail, small businesses, and service sectors. However, the broader job market is accessible within a reasonable commuting distance to cities like Stillwater, Woodbury, and St. Paul. The Twin Cities area is known for its diverse job market, with opportunities in technology, finance, healthcare, and more.
In summary, while Oak Park Heights itself may have limited employment options due to its size, residents have access to a broader range of job opportunities in the nearby metropolitan area.
5. Weather
Oak Park Heights, Minnesota, experiences a climate characterized by distinct seasons. Here's a general overview of the weather in the area:
Winter (December-February): Winters are cold and snowy. Average temperatures range from the teens to low 20s degrees Fahrenheit (-7 to -5°C). Snowfall is common, and residents can expect to see snow on the ground for several months. It's important to be prepared for cold temperatures and potentially challenging winter driving conditions.
Spring (March-May): Spring in Oak Park Heights is a transitional season with milder temperatures. Highs gradually rise from the 40s to 60s°F (4 to 20°C). Snow melts, and the region begins to bloom with greenery and blossoms.
Summer (June-August): Summers are warm and pleasant. High temperatures typically range from the 70s to 80s°F (21 to 32°C). It's a popular time for outdoor activities, and the region enjoys longer daylight hours.
Fall (September-November): Fall is a beautiful time in Oak Park Heights, with cool, crisp weather. Highs start in the 60s°F (15-20°C) and drop to the 40s and 50s°F (4-15°C) as the season progresses. The fall foliage in the area is renowned for its vibrant colors.
The weather in Oak Park Heights offers a variety of experiences throughout the year, allowing residents to enjoy both winter activities and warm-weather pursuits. It's important to prepare for the cold winters while looking forward to the pleasant summers and the picturesque beauty of fall.
6. Transportation
Oak Park Heights benefits from its location in the Minneapolis-St. Paul metropolitan area, providing residents with convenient transportation options. The primary modes of transportation in the city include: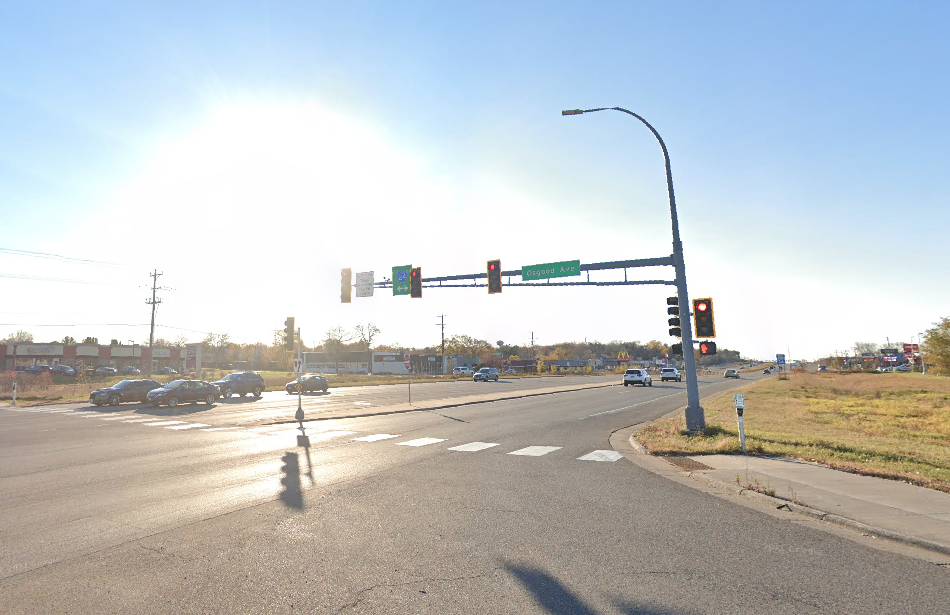 Oak Park Heights is well-connected by a network of roads, including Minnesota State Highway 36 and Highway 95, which provide easy access to neighboring towns and cities. Commuters can reach downtown St. Paul in approximately 30 minutes.
The Washington County Transit Center in neighboring Stillwater offers bus services for commuters, connecting to the wider Twin Cities transit network. Residents can use public buses to travel within the region.
Oak Park Heights and the surrounding area have developed bike lanes and pedestrian pathways, promoting alternative, eco-friendly modes of transportation.
Car ownership is common, and most residents rely on personal vehicles for daily commuting and errands.
Minneapolis-Saint Paul International Airport is the nearest major airport, located approximately 30 miles away, providing a wide range of domestic and international flight options.
Overall, the transportation infrastructure in Oak Park Heights supports various commuting needs, offering easy access to the broader Twin Cities region.
7. Culture and Community
Oak Park Heights, Minnesota, fosters a welcoming and close-knit community with a distinct culture rooted in its rich history and natural surroundings. The city's proximity to the scenic St. Croix River Valley has a significant influence on its culture, encouraging outdoor activities, such as hiking, boating, and picnicking, which promote a sense of shared appreciation for the environment.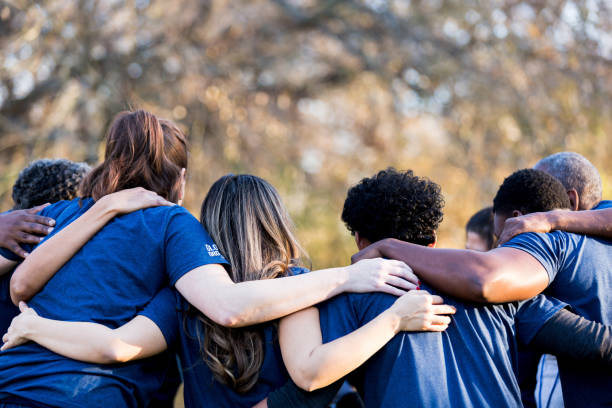 The city is known for its commitment to preserving its historical character, with well-preserved architecture and landmarks, including the Stillwater State Prison. Residents actively participate in community events, seasonal festivals, and local initiatives, enhancing the sense of togetherness.
Oak Park Heights also boasts a diverse and vibrant community, contributing to a tapestry of cultural backgrounds. This diversity is reflected in local restaurants, businesses, and events that celebrate various traditions and cuisines.
Overall, the culture of Oak Park Heights is one of community involvement, outdoor enjoyment, and a blend of historical preservation with modern inclusivity, making it an attractive and harmonious place to call home.
8. Healthcare
Healthcare services in Oak Park Heights, Minnesota, benefit from its proximity to the Twin Cities metro area. Residents have access to a range of medical facilities and healthcare providers.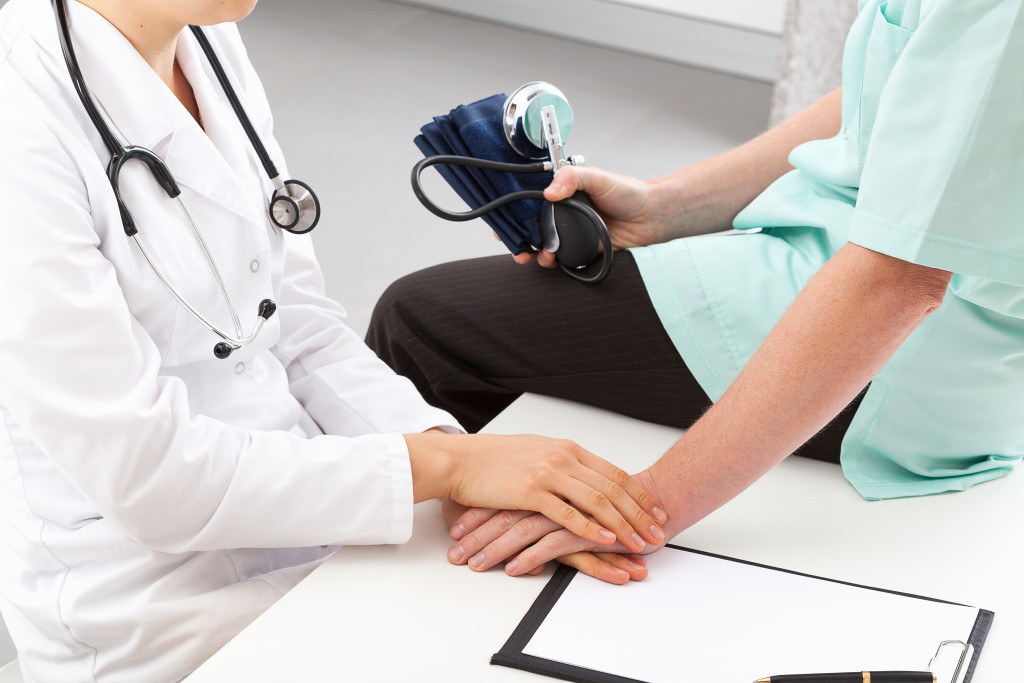 While Oak Park Heights itself doesn't have hospitals within its boundaries, there are several medical centers and hospitals in nearby communities, including Stillwater and Woodbury. These facilities offer a wide range of medical services, including emergency care, surgery, and specialized treatments.
Residents can find numerous clinics and primary care physicians in the region, ensuring access to routine healthcare and preventive services.
The broader Twin Cities area provides access to specialized medical services, including major medical centers renowned for various specialties.
The community encourages health and wellness with fitness centers, parks, and recreational activities, contributing to a holistic approach to healthcare.
While Oak Park Heights may not host its own hospitals, the neighboring area's healthcare infrastructure is well-developed, ensuring that residents have access to quality healthcare services.