Living in Orono
Posted by Jason Huerkamp on Thursday, July 20, 2023 at 1:00 PM
By Jason Huerkamp / July 20, 2023
Comment
Orono, Minnesota, is a picturesque town nestled in Hennepin County, known for its serene natural beauty and vibrant community spirit. With a population of approximately 10,000 residents, Orono offers a tranquil escape from the bustling urban life, making it an ideal place to call home.
The town's allure lies in its stunning lakes, lush forests, and scenic landscapes, providing numerous outdoor activities like boating, fishing, hiking, and biking. Lake Minnetonka, one of the largest lakes in the state, borders Orono and enhances its recreational offerings.
In addition to its natural attractions, Orono boasts excellent schools, making it a family-friendly destination. The town's close-knit community actively participates in various local events and activities, fostering a strong sense of belonging.
With its convenient location near the Twin Cities metropolitan area, residents can easily access urban amenities, entertainment, and job opportunities while returning to the peace and tranquility of Orono. Whether you seek a peaceful retirement or a nurturing environment to raise a family, Orono, Minnesota, offers the best of both worlds.
1. Cost of Living
Orono, Minnesota, offers a comfortable but relatively higher cost of living compared to the national average. The town's scenic beauty and desirable location contribute to the increased expenses. Housing costs constitute the most significant portion of the budget, with real estate prices generally above the national average. Rental properties can also be relatively expensive.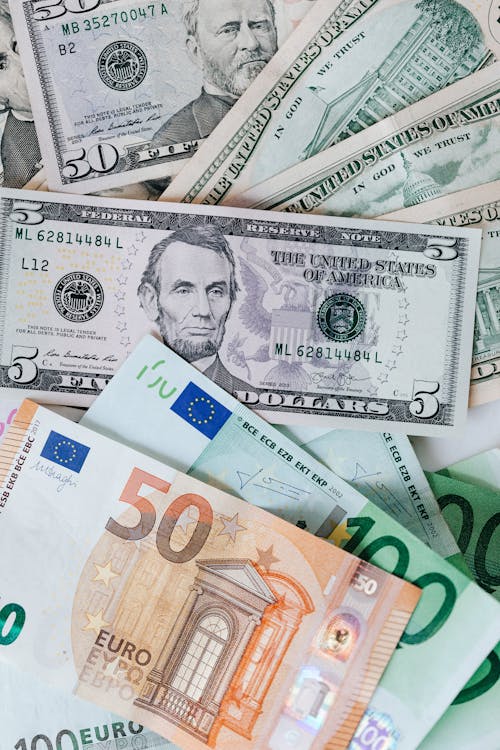 While other living expenses such as groceries, healthcare, and transportation align more closely with national averages, they may still be slightly higher due to the town's suburban nature and proximity to the Twin Cities.
Residents, however, find the higher cost of living justified by the quality of life Orono provides. The town offers a safe environment, excellent schools, abundant recreational opportunities, and a strong sense of community. Those who prioritize a peaceful and picturesque setting in close proximity to urban amenities often find the cost of living in Orono, Minnesota, to be a worthwhile investment for a fulfilling lifestyle.
2. Safety
Orono, Minnesota, is generally considered a safe community. The town's low crime rates and peaceful atmosphere contribute to its reputation as a secure place to live. Orono benefits from being a close-knit and well-maintained community with an active police department that focuses on ensuring the safety of its residents.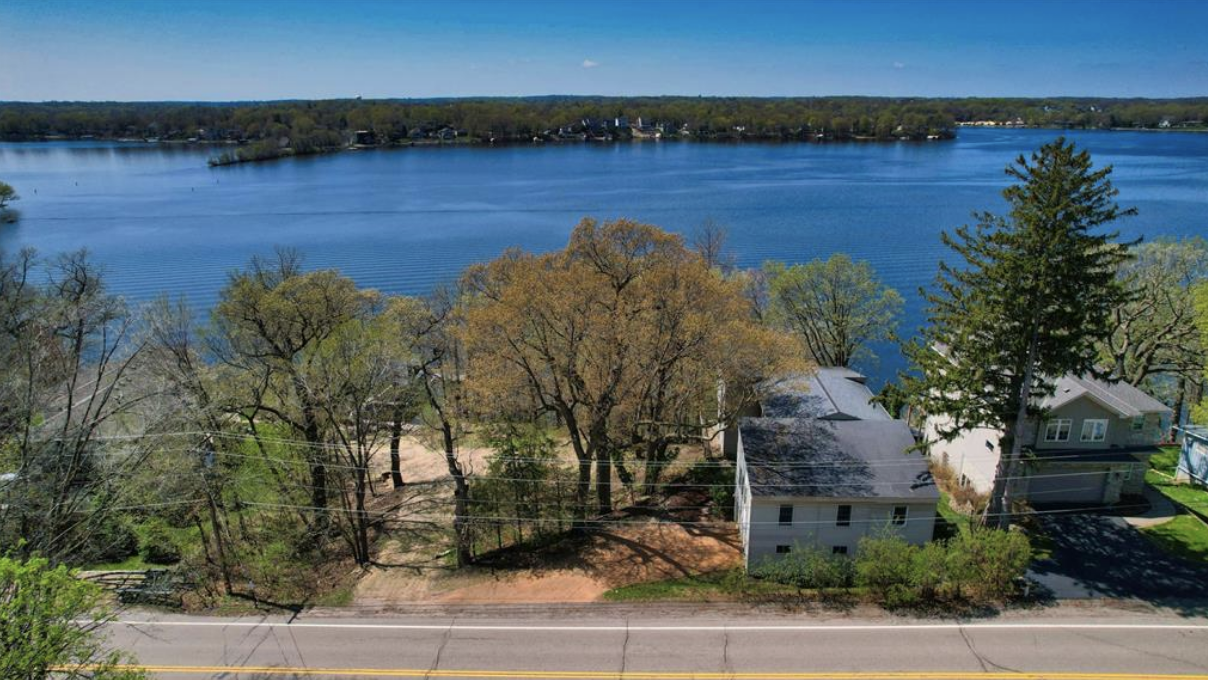 As with any location, it's essential to exercise caution and follow common-sense safety practices. While serious crimes are rare, it's always advisable to lock doors and windows, be aware of your surroundings, and report any suspicious activities to the authorities.
Orono's commitment to safety is further bolstered by active community engagement and neighborhood watch programs, which contribute to fostering a sense of security among its residents.
Overall, Orono, Minnesota, is known for providing a safe and welcoming environment, making it an attractive choice for individuals and families seeking peace of mind and a sense of security in their daily lives.
3. Schools
Orono, Minnesota, takes pride in its exceptional school system, making it an attractive destination for families seeking quality education for their children. The schools in Orono are renowned for their academic excellence, dedicated teachers, and strong community support.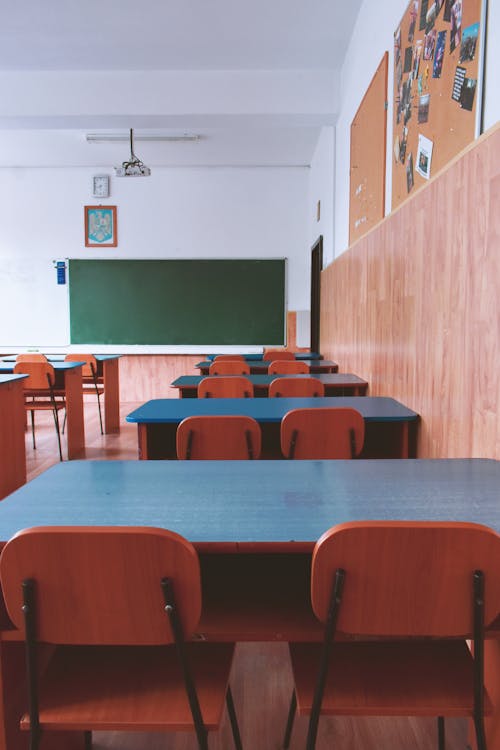 The Orono School District (ISD 278) serves the town and surrounding areas, and it consistently ranks highly in state and national educational assessments. The district offers a comprehensive range of academic and extracurricular programs to cater to diverse student interests and talents.
Parents and students alike appreciate the small class sizes and individualized attention that contribute to a conducive learning environment. Orono's schools emphasize a well-rounded education, focusing on academics, arts, sports, and community involvement.
Additionally, Orono High School is known for its robust Advanced Placement (AP) program, allowing students to challenge themselves academically and earn college credits before graduation.
The town's commitment to education extends beyond the classroom, with strong community involvement in supporting school activities and initiatives.
Overall, Orono, Minnesota, offers excellent educational opportunities that set students up for success and personal growth, making it a sought-after community for families who prioritize education.
4. Job Opportunities
As of my last update in September 2021, the job opportunities in Orono, Minnesota, were somewhat limited compared to larger urban centers. Orono is a smaller, primarily residential town, and its economy is not as diverse as that of major cities.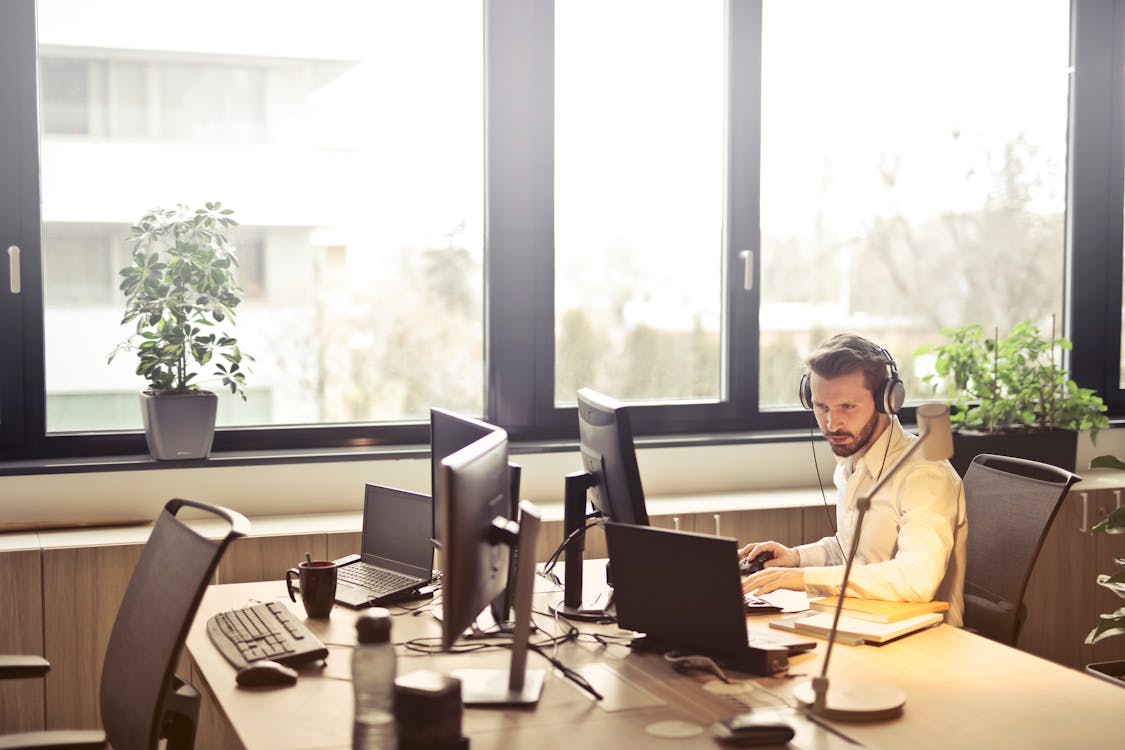 Most residents of Orono commute to nearby urban areas, such as Minneapolis and its suburbs, for work. These larger cities offer a more extensive range of job opportunities across various industries, including healthcare, education, technology, finance, and manufacturing.
However, it's important to note that the proximity of Orono to the Twin Cities metropolitan area provides residents with access to a wide range of job options within a reasonable commuting distance. The Twin Cities is a vibrant economic hub with many Fortune 500 companies, startups, and numerous job openings.
As with any location, the availability of job opportunities may vary depending on economic conditions and market trends. Individuals seeking employment in or near Orono should explore opportunities in neighboring cities while enjoying the peaceful residential lifestyle the town has to offer.
Here are the Top 5 Employers in Orono:
Orono Public Schools: Local school districts are often among the largest employers in a community.
Retail and Local Businesses: Grocery stores, restaurants, and other small businesses contribute to local employment.
Healthcare Facilities: Hospitals, clinics, and medical centers often provide a significant number of jobs in a community.
Manufacturing and Technology Companies: If there are any manufacturing or tech-related businesses in the area, they could also be prominent employers.
Local Government: The city or county government may employ a significant number of people.
5. Weather
Orono, Minnesota, experiences a typical Midwestern climate with four distinct seasons. The weather in Orono varies significantly throughout the year, offering residents the opportunity to enjoy a diverse range of outdoor activities.
In the summer (June to August), temperatures can be warm and pleasant, with average highs ranging from the mid-70s to mid-80s Fahrenheit (24-30°C). It's an ideal time for outdoor recreation, with residents taking advantage of the nearby lakes, parks, and hiking trails.
Fall (September to November) brings beautiful autumn colors as the temperatures start to cool down. Average highs in fall range from the upper 40s to mid-60s Fahrenheit (9-19°C). It's a popular time for apple picking, fall festivals, and enjoying the scenic beauty of the changing leaves.
Winter (December to February) in Orono is cold and snowy, with average highs in the 20s to 30s Fahrenheit (-6 to 2°C). Snowfall is common, creating opportunities for winter sports like skiing, snowboarding, and ice skating.
Spring (March to May) brings milder temperatures, with average highs in the 40s to 60s Fahrenheit (4-20°C). The snow melts, and the region begins to bloom with flowers and greenery, marking the return of outdoor activities.
Overall, Orono's weather offers a diverse and enjoyable experience for those who appreciate the distinct seasons and outdoor pursuits associated with each.
6. Transportation
Orono, Minnesota, offers several transportation options to cater to the needs of its residents and visitors. However, it's important to note that Orono is a primarily suburban town, and its transportation infrastructure might not be as extensive as that of larger urban centers.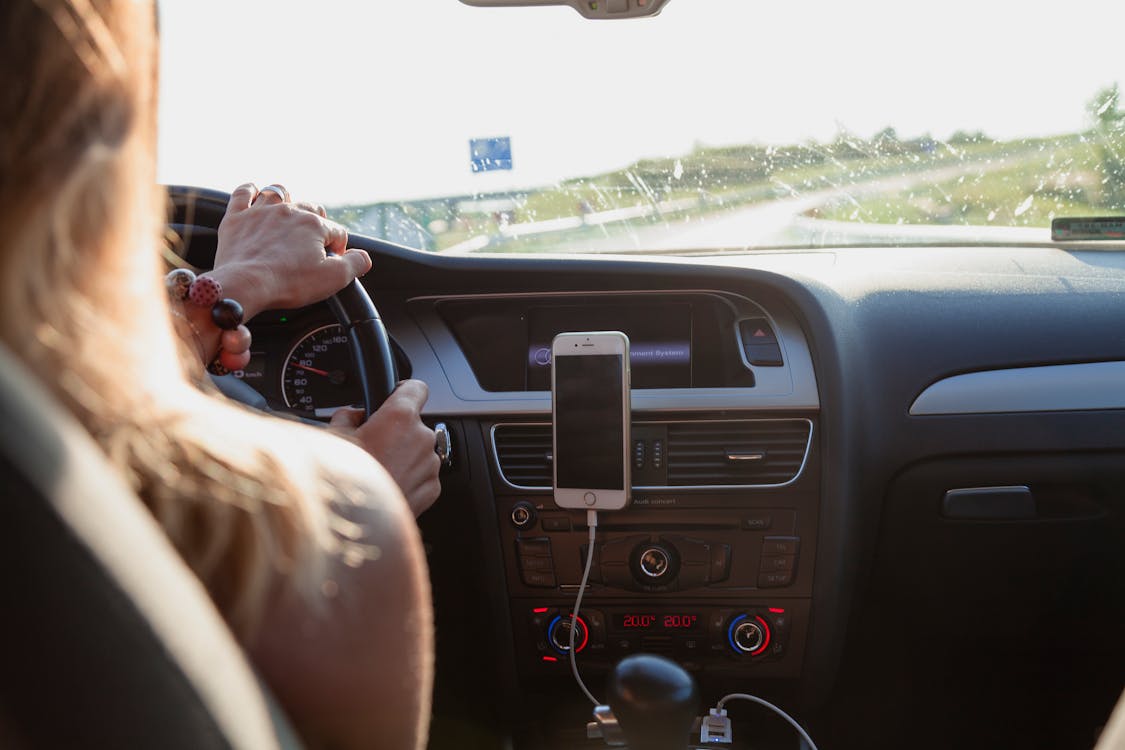 Many residents in Orono rely on personal vehicles for their daily commute and transportation needs. The town is easily accessible via major highways, and residents can drive to nearby cities and towns for work, shopping, and entertainment.
Orono is served by Metro Transit, which provides limited bus services connecting the town to neighboring areas and the Twin Cities. While the public transportation options might not be as frequent or comprehensive as in larger cities, they can still be a convenient way to access nearby urban areas.
Orono's scenic landscapes and safe neighborhoods make biking and walking popular options for short trips and recreational activities. The town promotes pedestrian-friendly areas and provides bike lanes in some locations.
Ride-sharing services like Uber and Lyft operate in and around Orono, offering an additional transportation option for residents and visitors.
Many residents opt for carpooling with friends, family, or coworkers to share transportation costs and reduce their carbon footprint.
For long-distance travel, residents have access to several airports in the Twin Cities area, such as Minneapolis-Saint Paul International Airport (MSP), which offers domestic and international flights.
While Orono's transportation options may not be as comprehensive as in major cities, the town's proximity to the Twin Cities allows residents to access a wider range of transportation services, making it relatively.
7. Culture and Community
Orono, Minnesota, prides itself on its strong sense of community and rich cultural heritage. As a smaller suburban town, Orono fosters a close-knit and friendly atmosphere, making it an inviting place for residents and visitors alike.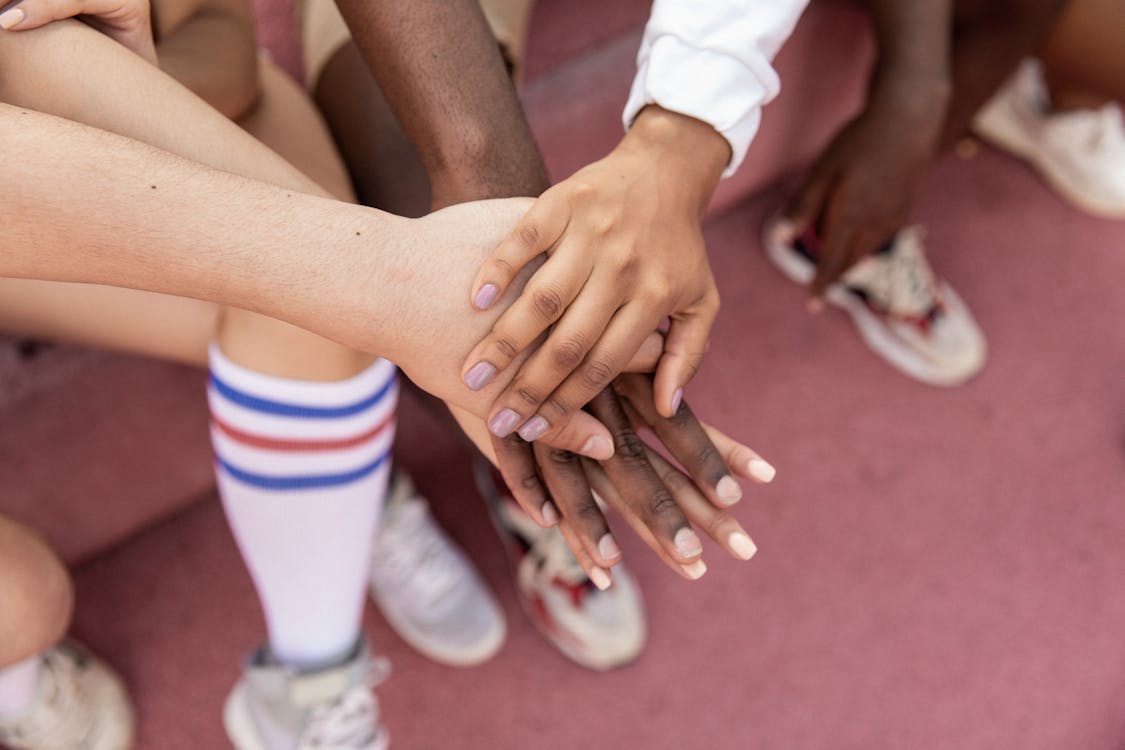 Community Involvement: The residents of Orono actively participate in various community events, volunteering efforts, and neighborhood gatherings. This involvement strengthens the sense of belonging and creates a warm and welcoming environment for newcomers.
Cultural Diversity: While Orono is predominantly a predominantly white community, the town embraces cultural diversity and promotes inclusivity. Residents appreciate and celebrate various cultures through events, festivals, and educational programs.
Recreational and Arts Activities: Orono's community values outdoor activities and artistic pursuits. The town offers ample opportunities for recreational activities, including boating, fishing, hiking, and biking, given its proximity to Lake Minnetonka and surrounding parks. Residents also engage in art exhibits, musical performances, and theater productions.
Education and Schools: Orono's commitment to education is evident in its excellent school system, which plays a significant role in shaping the community's culture. Parents, teachers, and students collaborate to foster a supportive and nurturing learning environment.
Local Businesses: Orono encourages and supports local businesses, adding to the town's cultural identity. Residents often take pride in supporting small businesses, contributing to a strong sense of community and local economy.
Celebrations and Festivals: Orono hosts various community celebrations and events, providing opportunities for residents to come together and share their enthusiasm for holidays, seasonal activities, and local traditions.
Overall, Orono, Minnesota, offers a vibrant and welcoming community with a culture that embraces diversity, encourages community engagement, and celebrates the unique spirit of the town. Residents value the town's close community ties and actively contribute to making Orono a wonderful place to call home.
8. Healthcare
Orono, Minnesota, benefits from a relatively strong healthcare infrastructure to serve its residents. The community has access to medical services through nearby hospitals, clinics, and healthcare facilities.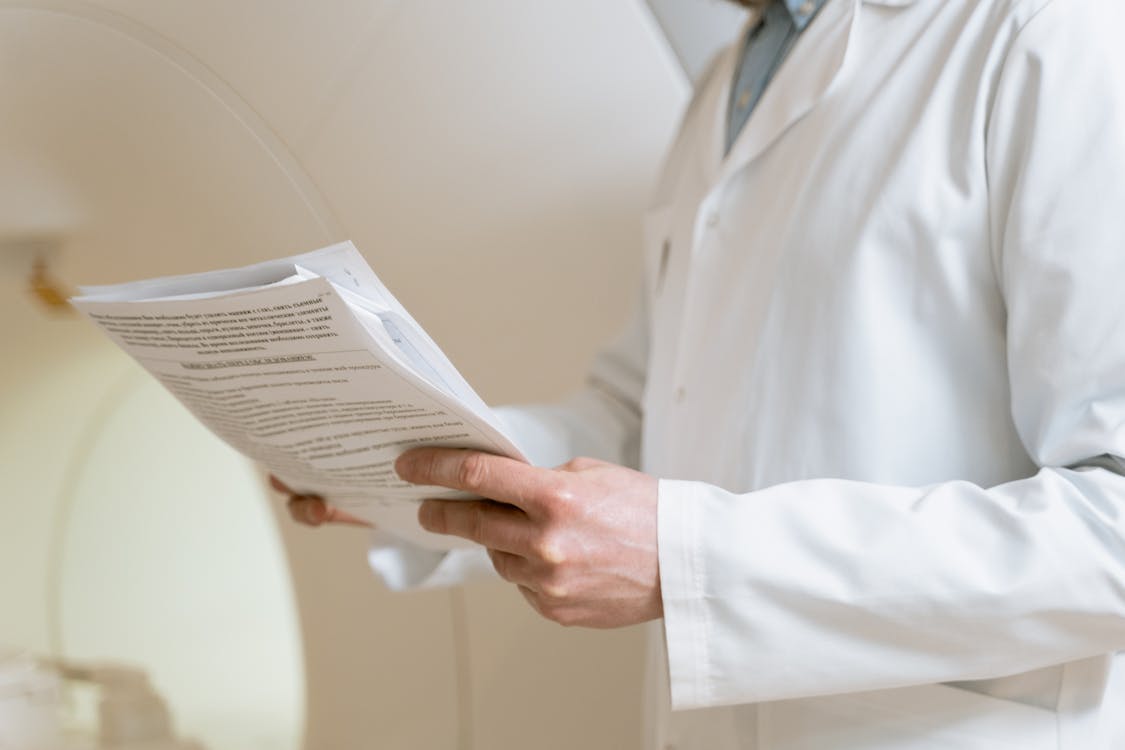 Healthcare in Orono likely encompasses various primary care practices, specialty clinics, and outpatient services. Additionally, residents can seek medical attention at larger medical centers located in neighboring towns or the Twin Cities metropolitan area, which is in close proximity to Orono.
The healthcare providers in the region likely offer a range of services, including routine check-ups, urgent care, preventive medicine, and specialized treatments. Orono is likely to provide its residents with reliable and comprehensive healthcare options, ensuring the well-being and medical needs of its population are met efficiently and effectively.