Living in Park Rapids
Posted by Jason Huerkamp on Thursday, November 2, 2023 at 11:00 AM
By Jason Huerkamp / November 2, 2023
Comment
Park Rapids, Minnesota, is a picturesque town nestled in the heart of the Northwoods. Known for its stunning natural surroundings, it's often referred to as the "Gateway to the Mississippi River Headwaters." The area boasts an abundance of pristine lakes, making it a haven for outdoor enthusiasts who enjoy fishing, boating, and water sports.
In addition to its natural beauty, Park Rapids offers a vibrant community with a charming downtown filled with shops, restaurants, and cultural attractions. It hosts various events and festivals throughout the year, creating a lively and welcoming atmosphere for both residents and visitors.
The town's proximity to Itasca State Park, home to the source of the Mississippi River, provides endless opportunities for hiking, wildlife viewing, and exploration. Park Rapids is also a hub for snowmobiling and ice fishing during the winter months, making it a year-round destination for those who appreciate the great outdoors and a close-knit, friendly community.
1. Cost of Living
The cost of living in Park Rapids, Minnesota, is relatively moderate, especially when compared to larger urban areas. Housing costs in Park Rapids are reasonable, with a range of options from affordable apartments to single-family homes. The median home price is lower than the national average, making homeownership more accessible.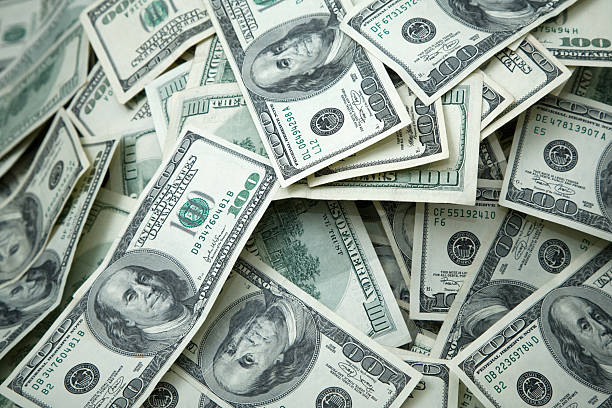 Utilities, transportation, and groceries in Park Rapids are also in line with the national averages, contributing to a comfortable and affordable lifestyle. While property taxes may vary depending on the specific location within Hubbard County, they are generally manageable.
It's important to note that the cost of living can fluctuate depending on personal preferences and lifestyle choices. Those who enjoy outdoor activities and natural amenities may find that entertainment and recreation costs are lower due to the abundance of free or low-cost options in the area.
Overall, Park Rapids offers a balanced cost of living, making it an attractive choice for individuals and families seeking a more affordable and relaxed way of life.
2. Safety
Park Rapids, Minnesota, is generally considered a safe and secure community. While no place is entirely free from crime, Park Rapids boasts a low crime rate compared to many urban areas in the United States. Residents often enjoy a sense of safety and peace in their daily lives.
The local law enforcement agencies, including the Park Rapids Police Department and Hubbard County Sheriff's Office, work diligently to maintain the safety and well-being of the community. They provide prompt responses to any issues that may arise and engage in community policing efforts to build positive relationships with residents.
Like any place, it's essential to take typical precautions and practice common-sense safety measures, but Park Rapids is known for its relatively low crime rates, making it a welcoming and secure environment for both residents and visitors.
3. Schools
Park Rapids, Minnesota, offers a solid educational system with a focus on providing quality education to its residents. The Park Rapids Area School District serves the community and operates both an elementary school and a high school, along with other educational facilities.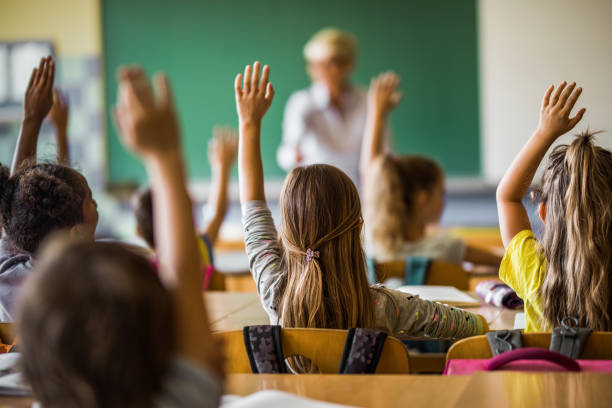 The schools in Park Rapids are generally well-regarded, with dedicated educators and a commitment to academic excellence. They offer a range of extracurricular activities and programs to support students' overall development, including sports, arts, and clubs.
Parents in the area often appreciate the sense of community and personalized attention their children receive in the local schools. Additionally, the town's natural surroundings provide unique opportunities for outdoor and environmental education.
While it's a smaller district, the schools in Park Rapids strive to maintain high standards of education and provide a supportive and nurturing environment for students. Families moving to the area can expect a solid educational experience for their children.
4. Job Opportunities
Job opportunities in Park Rapids, Minnesota, can be diverse, but the local economy is largely driven by sectors like tourism, healthcare, education, and small businesses. The town's beautiful natural surroundings, including numerous lakes and forests, support a vibrant tourism industry, providing job opportunities in hospitality, restaurants, and outdoor recreation.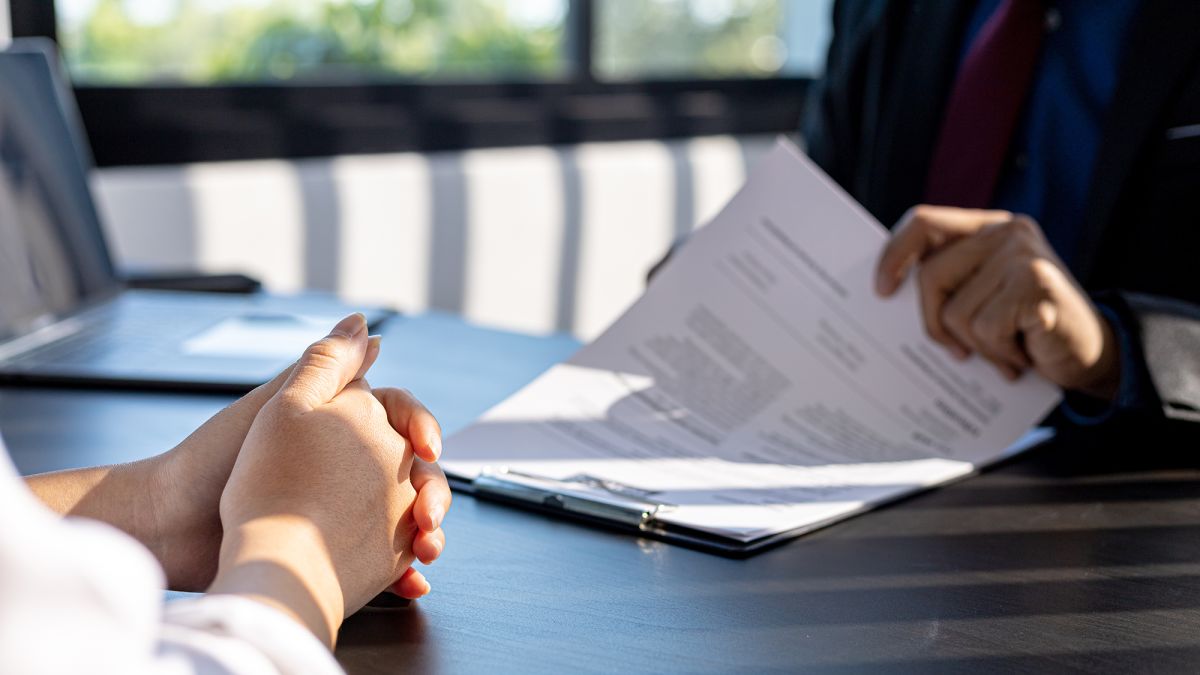 Healthcare services, such as the Essentia Health - St. Joseph's Medical Center in nearby Park Rapids, play a significant role in the local economy and employment opportunities. Education and public services also offer a stable job market with the presence of the Park Rapids Area School District and local government agencies.
Small businesses, including retail shops, construction, and professional services, contribute to the local job market. Many residents also commute to nearby towns for work, as Park Rapids is part of a region with a range of economic opportunities.
Job availability may vary depending on the industry and specific skills, but the town's economy is characterized by its resilience and stability, making it a feasible place for employment and career growth, especially for those who value the region's natural beauty and close-knit community.
Here are the Top 5 Employers in Park Rapids:
Essentia Health - St. Joseph's Medical Center: This healthcare facility is one of the largest employers in the area, providing healthcare services to the community.
Park Rapids Area School District: The local school district is a significant employer, including the elementary and high schools and administrative staff.
City of Park Rapids: The city government provides various services, and its employees play a crucial role in the community's functioning.
Itasca-Mantrap Cooperative Electrical Association: This electric cooperative serves the rural area around Park Rapids, providing electricity to local residents and businesses.
Retail and Manufacturing Businesses: Several local retail businesses, manufacturing companies, and small industries also contribute to employment opportunities in Park Rapids.
5. Weather
Park Rapids, Minnesota, experiences a classic northern continental climate with distinct seasons. Here's an overview of the typical weather in Park Rapids throughout the year:
Spring (March to May): Spring in Park Rapids can be quite variable. It starts off chilly with temperatures gradually warming. Snowmelt and the thawing of lakes occur in early spring, leading to some mud and slush. By May, the weather becomes milder, and the landscape begins to turn green.
Summer (June to August): Summers in Park Rapids are pleasant and warm. High temperatures typically range from the 70s to low 80s Fahrenheit (21-28°C). It's an ideal time for outdoor activities, such as boating, swimming, and hiking, with longer daylight hours.
Fall (September to November): Fall in Park Rapids is a beautiful season with the changing foliage. Temperatures gradually cool, with highs in the 60s and 70s (15-26°C). It's a popular time for leaf-peeping and enjoying outdoor events.
Winter (December to February): Winters are cold and snowy in Park Rapids. Temperatures often drop below freezing, and snowfall is common. Average highs range from the 20s to low 30s Fahrenheit (-6 to 2°C). This season is perfect for snowmobiling, ice fishing, and other winter sports.
It's important to be prepared for winter conditions, including icy roads and heavy snow, and to dress warmly during the colder months. Conversely, the warm summers offer an abundance of outdoor recreational opportunities, making Park Rapids an appealing destination for those who appreciate the changing seasons and the unique activities each one brings.
6. Transportation
Park Rapids, Minnesota, is a smaller town, and its transportation infrastructure reflects its size and rural character. Here's an overview of transportation options in the area:
The primary mode of transportation in and around Park Rapids is by car. The town is accessible via U.S. Highway 71, which connects it to larger cities in the region, including Bemidji to the north and Wadena to the south. The road network is well-maintained, but it's important to be prepared for winter driving conditions during the snowy months.
Public transit options are limited in Park Rapids. There is no public bus system, and taxi services may also be scarce. Residents often rely on their personal vehicles for transportation.
Park Rapids has a small cycling community, and you can use a bike for short trips or leisurely rides. However, the town's infrastructure may not be as bike-friendly as larger urban areas.
Park Rapids has a compact downtown area that is pedestrian-friendly, making it easy to walk to local shops and restaurants.
The closest commercial airports are Bemidji Regional Airport, approximately 60 miles to the north, and Hector International Airport in Fargo, North Dakota, about 100 miles to the west. These airports offer domestic flight options.
Given the numerous lakes in the region, boating is a popular means of transportation on the water for recreational purposes.
While Park Rapids may not have extensive public transportation options, its size and natural beauty make it a place where many residents and visitors rely on personal vehicles and outdoor recreational modes of transportation.
7. Culture and Community
Park Rapids, Minnesota, boasts a warm and welcoming community that reflects the values of the Northwoods region. The culture is deeply rooted in the appreciation of nature and outdoor activities, making it a haven for outdoor enthusiasts. Residents and visitors often come together to celebrate the changing seasons, with festivals, fairs, and events that highlight the area's rich traditions and natural beauty.
The community places a high value on preserving the environment and supporting local businesses. The friendly and close-knit atmosphere fosters strong connections among residents, who often engage in volunteer work and community initiatives. Arts and culture are also cherished, with local artists and performers contributing to a vibrant creative scene.
Park Rapids is a place where people truly embrace the spirit of the Northwoods, valuing the great outdoors, camaraderie, and a slower pace of life, making it an ideal destination for those seeking a strong sense of community and a deep connection to nature.
8. Healthcare
Healthcare in Park Rapids, Minnesota, is well-served by several medical facilities that cater to the needs of the community and surrounding areas: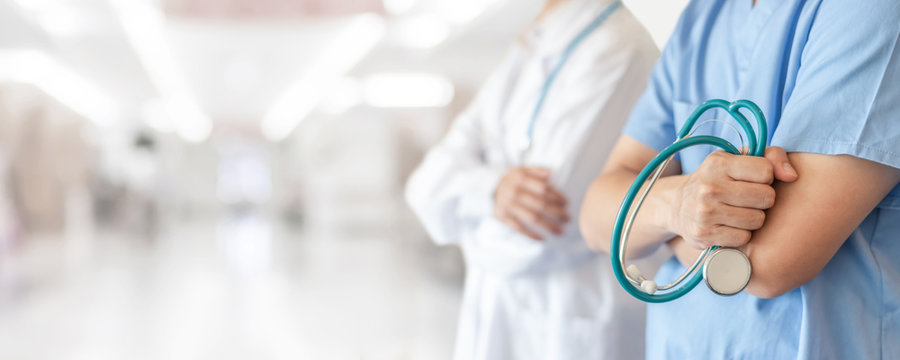 Essentia Health - St. Joseph's Medical Center: This hospital in Park Rapids offers a range of medical services, including emergency care, surgical services, primary care, and specialty clinics. It plays a vital role in providing healthcare to the local population.
Local Clinics and Healthcare Providers: In addition to the hospital, there are various medical clinics and healthcare providers in the Park Rapids area. These clinics offer primary care, specialty services, and routine medical appointments.
Dental and Mental Health Services: Park Rapids also has dental clinics and mental health providers to address the overall well-being of its residents.
Pharmacies: Several pharmacies are available in town, making it convenient for residents to access prescription medications and over-the-counter healthcare products.
While Park Rapids may be a smaller town, it offers essential healthcare services to its residents. For more specialized or tertiary care, individuals may need to travel to larger medical centers in nearby cities like Bemidji or Fargo. Nevertheless, the local healthcare facilities are dedicated to providing quality care to the community.