Living in Rice Lake City
Posted by Jason Huerkamp on Wednesday, November 1, 2023 at 10:00 AM
By Jason Huerkamp / November 1, 2023
Comment
Rice Lake City, nestled in the scenic state of Minnesota, is a charming and vibrant community that offers a delightful blend of natural beauty and small-town charm. Located in St. Louis County, this city is situated on the shores of the picturesque Rice Lake, providing residents with stunning lake views and recreational opportunities. With a population of around 400 residents, Rice Lake City embodies the quintessential Minnesota lifestyle, fostering a close-knit and friendly atmosphere.
The area boasts abundant outdoor activities, including fishing, boating, and hiking, making it a haven for nature enthusiasts. The community is known for its strong sense of community spirit, local events, and celebrations that bring neighbors together. With its proximity to Duluth and Superior, it offers easy access to urban amenities while maintaining a peaceful, rural ambiance. Rice Lake City is an ideal destination for those seeking a tranquil lakeside retreat and a warm, welcoming community in the heart of Minnesota.
1. Cost of Living
The cost of living in Rice Lake City, Minnesota, is generally considered to be affordable when compared to larger metropolitan areas. Housing costs are a significant factor in the overall cost of living. While housing prices can vary, on average, they tend to be lower than in major cities. Rental options are available, and property values are often more reasonable, which makes homeownership accessible to many.
Other essential expenses like groceries, utilities, and transportation are in line with national averages, contributing to the city's overall affordability. The absence of local sales tax also helps residents save money on everyday purchases.
Overall, Rice Lake City offers a cost-effective lifestyle while maintaining access to quality services and amenities. It's a desirable option for those looking to enjoy a tranquil lakeside setting and a close-knit community without the financial burden often associated with larger urban areas.
2. Safety
Rice Lake City, Minnesota, is generally considered a safe and peaceful community. Like many small towns in the state, it benefits from a strong sense of community and social cohesion, which often contributes to lower crime rates. However, safety can vary from neighborhood to neighborhood, so it's advisable to research specific areas within the city.
Law enforcement services in Rice Lake City are provided by local police or county sheriff's offices, ensuring a prompt response to any issues that may arise. The crime rates in rural and smaller communities like Rice Lake City are typically lower than in larger cities, making it a relatively secure place to live.
That said, it's always a good practice to stay informed about local safety measures, be aware of your surroundings, and take necessary precautions to ensure your personal safety, as no community is entirely immune to crime. Overall, Rice Lake City is known for its tranquility and the feeling of safety that comes with a tight-knit community.
3. Schools
Rice Lake City, Minnesota, is served by the St. Louis County School District, and the specific educational experience can vary depending on the school your child attends. The quality of education in the area tends to be good, with a focus on small class sizes and a close-knit community atmosphere.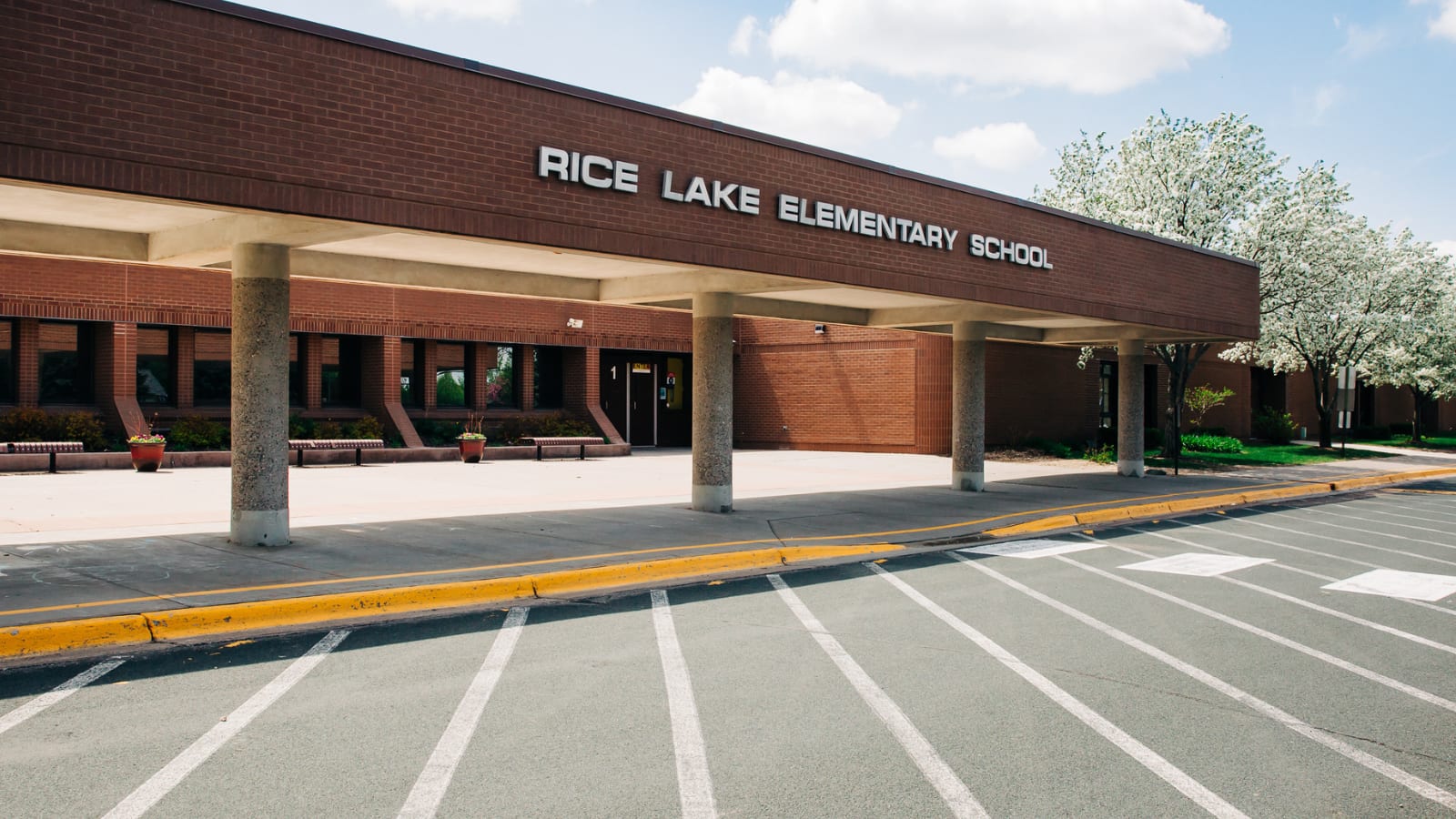 The city and the surrounding area offer both public and private school options, catering to a range of educational preferences. Students have access to well-rounded curricula, extracurricular activities, and dedicated teachers who are committed to their success.
The city's proximity to Duluth can also provide additional educational opportunities, as it is home to larger educational institutions and resources. Families who prioritize a more rural and tight-knit educational environment may find Rice Lake City appealing, while still having access to larger city amenities and educational options in nearby areas. It's recommended to research specific schools in the area to determine which one aligns best with your child's needs and goals.
4. Job Opportunities
Job opportunities in Rice Lake City, Minnesota, can be more limited compared to larger urban areas, but there are still employment options available. The local job market often revolves around traditional rural industries, including agriculture, forestry, and manufacturing, which may offer opportunities in fields like farming, logging, and small-scale manufacturing.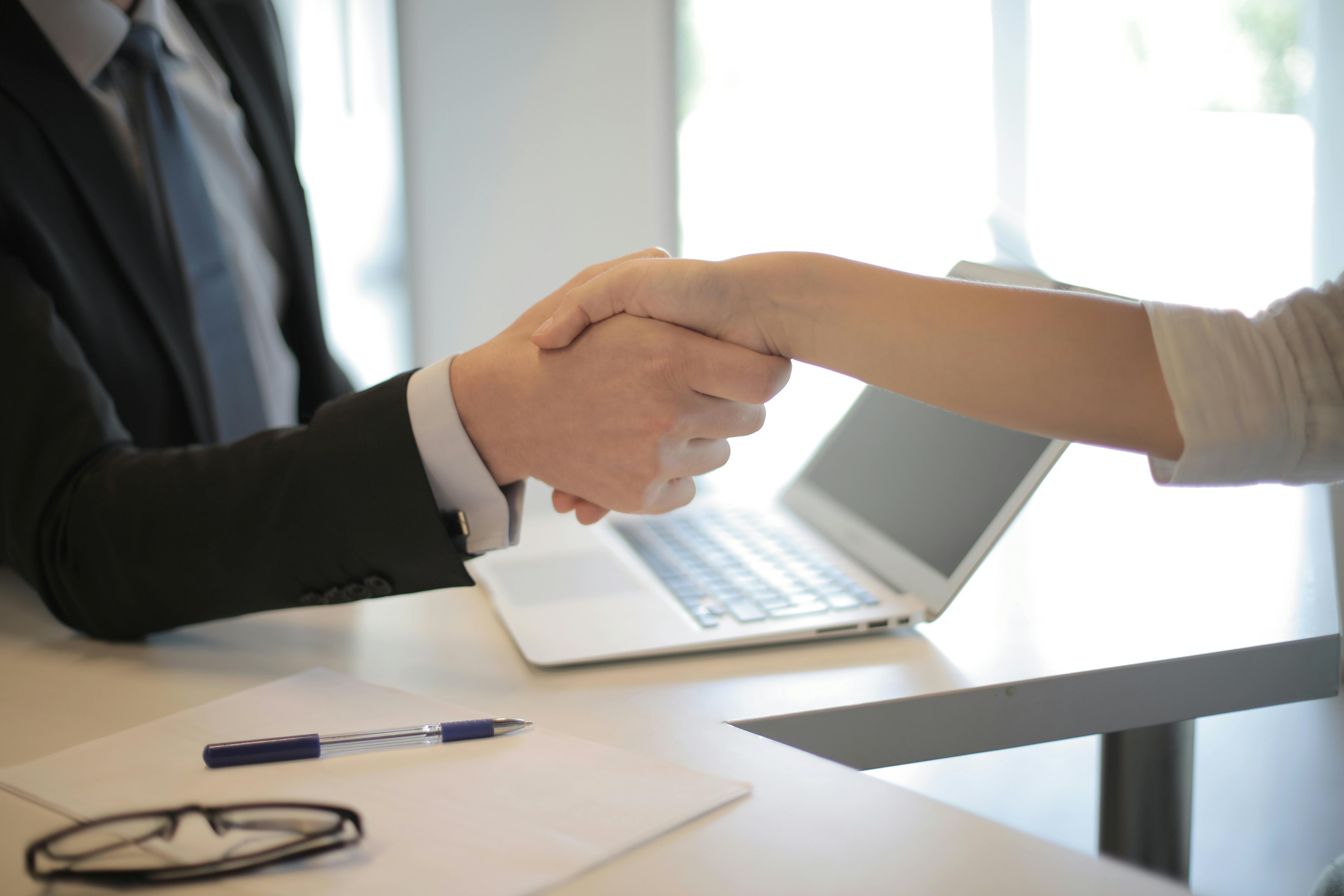 Additionally, some residents may find employment in nearby towns or cities, such as Duluth and Superior, which are within reasonable commuting distance. These larger urban centers offer a more diverse range of job opportunities in sectors like healthcare, education, retail, and various professional services.
Remote work and telecommuting have become more accessible in recent years, which can further expand job prospects for residents of Rice Lake City, allowing them to work for companies based outside the area.
Overall, while Rice Lake City may not offer the same volume and variety of job opportunities as major metropolitan areas, it can still provide a comfortable living for those who value a smaller community and the rural lifestyle it offers.
Here are the Top 5 Employers in Rice Lake City:
Local Businesses: Small retail shops, restaurants, and service providers often form the economic backbone of small communities like Rice Lake City.
School Districts: Employment opportunities can be found in the local school district, including positions in teaching, administration, and support staff.
Healthcare Providers: Nearby towns may have healthcare facilities, such as clinics or nursing homes, that employ healthcare professionals.
Agriculture: In rural areas, some residents work in agriculture-related jobs, including farming and related services.
Local Government: Employment with the city or county government may be an option, including roles in public administration, law enforcement, and public works.
5. Weather
Rice Lake City, Minnesota, experiences a typical upper Midwest climate, characterized by distinct seasons. Winters in the area are cold and snowy, with temperatures often dropping below freezing, and snowfall is common. It's essential to be prepared for cold and snowy conditions during this time, making it a haven for winter sports enthusiasts.
Spring brings a gradual warming, with temperatures starting to rise in March and April. This season sees the landscape coming back to life with blooming flowers and foliage.
Summer in Rice Lake City is mild and pleasant, offering a respite from the winter chill. High temperatures typically range from the 70s to the low 80s Fahrenheit (around 21-28°C), making it an ideal time for outdoor activities.
Fall showcases the area's beautiful foliage, with vibrant autumn colors as the temperatures cool down. It's a lovely time for scenic drives and outdoor adventures.
In summary, Rice Lake City experiences the full spectrum of seasons, making it an excellent choice for those who appreciate the changing weather and the recreational opportunities that each season brings.
6. Transportation
Rice Lake City, Minnesota, is a smaller community that primarily relies on personal vehicles for transportation. Most residents have cars, and the city is well-connected to nearby areas via a network of local roads. There are no public transportation services like buses or trains within the city itself.
For those looking to travel to larger urban areas or neighboring towns, driving is the most common mode of transportation. The city's proximity to Duluth, which is about a 20-minute drive away, provides additional options for transportation, including access to Duluth International Airport for air travel.
In the absence of extensive public transit, many residents choose to carpool or utilize ridesharing services for commuting to work or other activities. While Rice Lake City may not have a robust public transportation system, it offers a serene and picturesque environment that is well-suited for those who prefer a quieter, rural lifestyle and are willing to rely on personal vehicles for their transportation needs.
7. Culture and Community
Rice Lake City, Minnesota, fosters a close-knit and welcoming community with a culture that embraces the serene lakeside lifestyle and the values typically associated with small-town living. The community's culture is characterized by a strong sense of togetherness and neighborly support. Residents often participate in local events, celebrations, and activities, which play a central role in community life.
The area's culture is also influenced by its natural surroundings, with an emphasis on outdoor recreation, such as fishing, boating, and hiking, due to the proximity of Rice Lake and the surrounding natural beauty.
Rice Lake City prides itself on preserving its rural charm and offers a peaceful and tranquil environment. The sense of community in the city is reflected in the warm relationships among its residents. The city's culture and community provide an excellent environment for those seeking a quieter, more relaxed lifestyle in a picturesque lakeside setting.
8. Healthcare
Healthcare in Rice Lake City, Minnesota, is accessible primarily through nearby communities and medical facilities. The city itself does not have a major hospital or extensive medical services, but residents have options within a reasonable distance.
Duluth, located approximately 20 miles away, offers a range of healthcare facilities, including hospitals, clinics, and specialists. This larger city provides comprehensive medical services and is within a manageable commute for Rice Lake City residents who require more specialized care.
In addition to Duluth, there are various healthcare providers, clinics, and pharmacies in the surrounding towns and communities, ensuring that residents can access general medical services and healthcare professionals for routine check-ups and non-emergency healthcare needs.
While Rice Lake City may not have its own hospital or a wide array of medical services within its borders, residents have access to a reasonable standard of healthcare within a relatively short drive to neighboring areas.