Living in Rockford
Posted by Jason Huerkamp on Tuesday, October 10, 2023 at 11:01:09 AM
By Jason Huerkamp / October 10, 2023
Comment
Rockford is a charming small town in Minnesota, located in Wright County. With a population of around 4,000 residents, it offers a tranquil and close-knit community atmosphere. The town is situated about 30 miles west of Minneapolis, providing easy access to the amenities of the city while maintaining a rural feel. Rockford is renowned for its scenic beauty, nestled along the Crow River, which provides opportunities for fishing, kayaking, and other outdoor activities.
The town boasts a historic downtown area with locally-owned shops and restaurants, adding to its character and charm. Residents take pride in their strong sense of community and often participate in local events and celebrations, including the annual River Days festival.
Rockford's educational needs are served by the Rockford Area Schools district, and the town is committed to providing a quality education for its youth. With its small-town charm, natural beauty, and a sense of community, Rockford, Minnesota, is a welcoming place for those seeking a peaceful and connected lifestyle.
1. Cost of Living
Rockford, Minnesota, generally offers a moderate cost of living, which is reflective of its small-town setting. Housing is a significant factor in the cost of living, and Rockford typically features more affordable housing options compared to larger cities in Minnesota. Homeownership is common, and there are various housing styles, from traditional single-family homes to newer developments.
Utilities, transportation, and healthcare costs in Rockford tend to be in line with national averages. Groceries and everyday expenses are also reasonably priced, contributing to the town's affordable living conditions. However, it's important to note that certain goods and services may be slightly more expensive than in major urban areas due to limited local amenities.
Overall, Rockford offers a more affordable lifestyle compared to metropolitan areas in Minnesota. This makes it an attractive choice for individuals and families seeking a quieter, small-town living experience without the burden of high living costs.
2. Safety
Rockford, Minnesota, is generally considered a safe and peaceful community. Being a small town in Wright County, it benefits from lower crime rates compared to larger urban areas. Residents often have a strong sense of community and look out for one another, contributing to the overall safety of the town.
The Rockford Police Department and the Wright County Sheriff's Office work diligently to maintain law and order, ensuring the safety of the community. While no place is entirely free from crime, the incidence of serious crimes like violent offenses is relatively low in Rockford. Property crimes such as theft and vandalism may occur, but they are not as common or severe as in more urbanized areas.
Overall, Rockford is a safe place to live, and its residents typically enjoy a peaceful and secure environment, making it a desirable choice for those who prioritize safety and a close-knit community in their living arrangements.
3. Schools
Rockford, Minnesota, is served by the Rockford Area Schools district, which includes Rockford Elementary Arts Magnet School, Rockford Middle School, and Rockford High School. The district is generally well-regarded and strives to provide a quality education for its students. Here are some key points about the schools in Rockford:
The schools in Rockford benefit from a close-knit community that is actively involved in supporting the education system. Parents, teachers, and community members work together to create a positive learning environment.
The district offers a variety of extracurricular activities, including sports, arts, and clubs, providing students with opportunities to explore their interests and talents beyond the classroom.
Rockford schools have dedicated and passionate teachers who are committed to the success and well-being of their students.
The relatively small size of the schools allows for more personalized attention and interaction between students and teachers.
While the academic performance of students can vary, the district generally strives to maintain high standards and provide a well-rounded education.
Families in Rockford can expect a supportive educational environment with a focus on community involvement and a range of extracurricular opportunities. However, it's advisable to research specific school performance and programs to ensure they align with the educational goals of your family.
4. Job Opportunities
Rockford, Minnesota, offers a limited job market due to its small-town nature, with most residents commuting to nearby cities for employment opportunities. While the town itself may have fewer job options, it does provide a tranquil living environment for those who prefer a quieter lifestyle.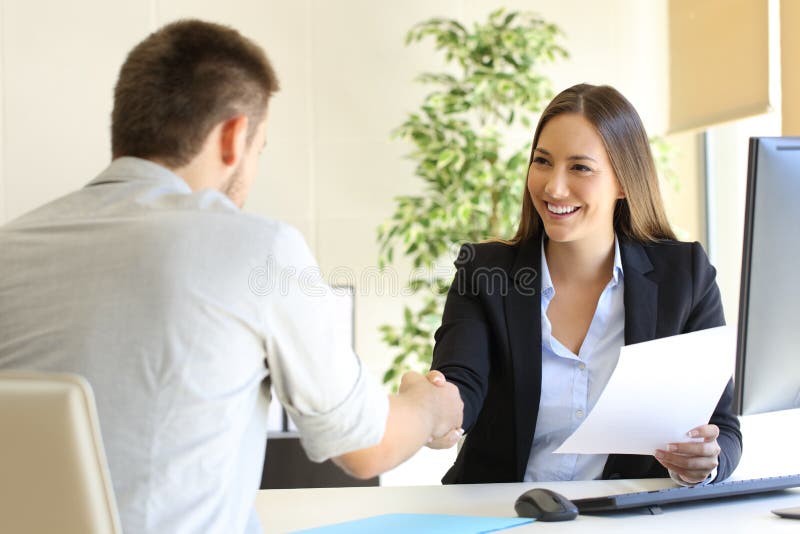 Local job opportunities often revolve around small businesses, retail, healthcare, and education. The nearby city of Minneapolis, just a 30-mile drive away, serves as a significant hub for employment across various industries, offering a more extensive range of career options. Many Rockford residents work in Minneapolis or its suburbs, taking advantage of the robust job market, which includes finance, healthcare, technology, and manufacturing sectors.
In summary, Rockford's appeal lies more in its residential tranquility and community atmosphere rather than a wide array of local job opportunities. However, its proximity to the Minneapolis metropolitan area ensures that residents have access to a diverse job market with more extensive career choices.
Here are the Top 5 Employers in Rockford:
Local Businesses: Many of the top employers in Rockford are local businesses, including restaurants, shops, and service providers. These small businesses contribute to the town's economy and provide employment opportunities.
Rockford Area Schools: The Rockford Area Schools district is a notable employer, including positions in education, administration, and support staff.
Healthcare Providers: Some healthcare providers and clinics in the surrounding area offer employment opportunities for healthcare professionals, including doctors, nurses, and administrative staff.
Construction and Trades: Given the town's size and growth, there may be employment opportunities in construction, carpentry, and related trades, as new housing developments and renovations occur.
Agriculture: Agriculture plays a role in the local economy, and there may be opportunities in farming, agriculture-related businesses, and local markets.
5. Weather
Rockford, Minnesota experiences a typical Midwestern climate with four distinct seasons. Here's a brief overview of the weather throughout the year: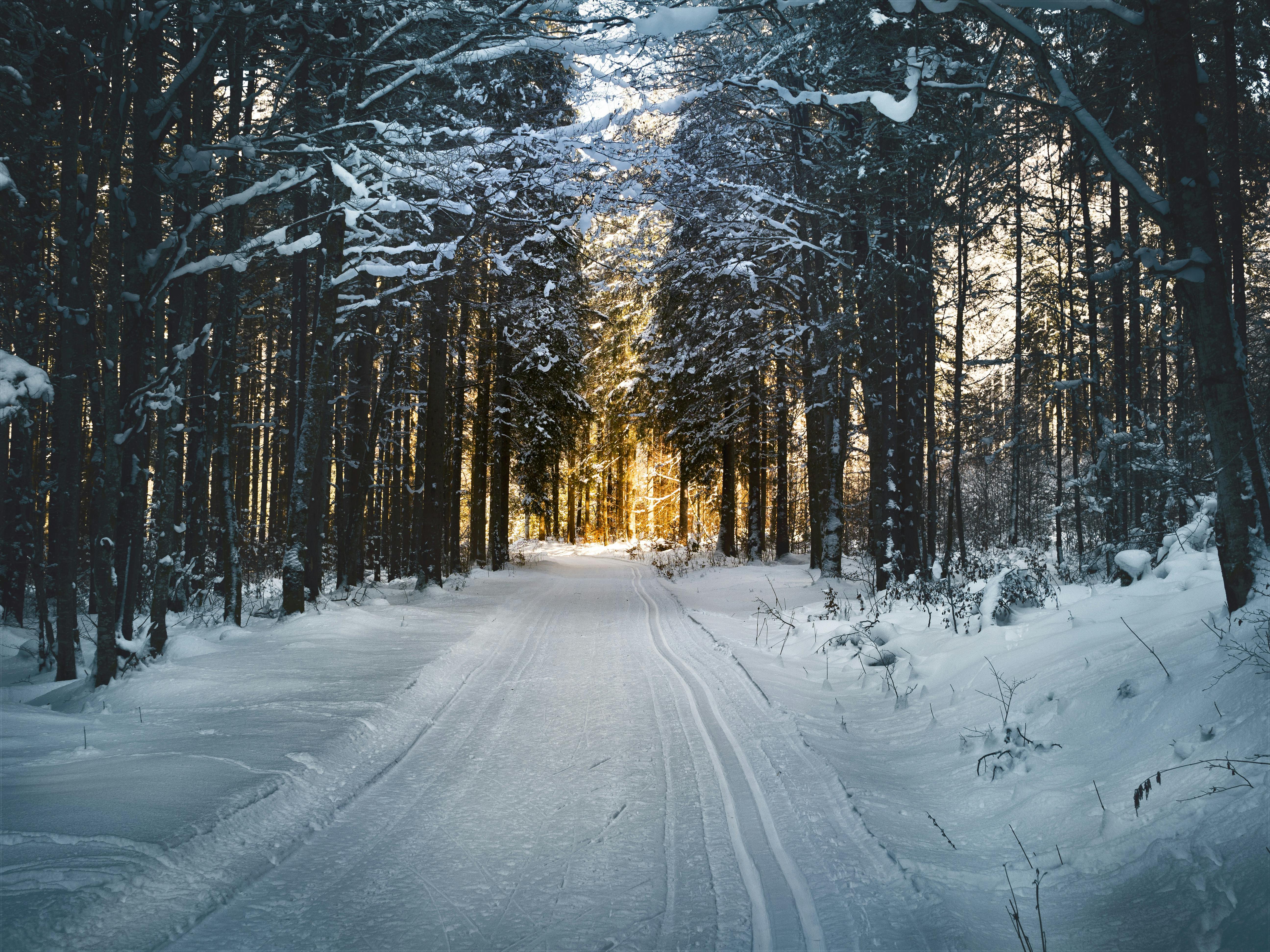 Spring (March to May): Spring in Rockford brings a gradual warming of temperatures, with daytime highs ranging from the 40s to 60s °F (4-20 °C). This season sees rain and occasional thunderstorms, contributing to the greening of the landscape.
Summer (June to August): Summers are warm and pleasant, with temperatures in the 70s and 80s °F (21-32 °C). Humidity levels can rise, but the area is not prone to extreme heat. This is the best time for outdoor activities and enjoying the town's natural beauty.
Fall (September to November): Fall in Rockford is characterized by cool temperatures, with highs in the 60s and 70s °F (15-26 °C). The foliage changes, creating a picturesque environment, making it a popular time for leaf-peeping.
Winter (December to February): Winters are cold and snowy, with temperatures often dropping below freezing. Highs are typically in the 20s and 30s °F (-6 to 4 °C). Snowfall is common, making it a great time for winter sports and holiday festivities.
Overall, Rockford experiences the full spectrum of seasons, offering a variety of weather conditions throughout the year, which can be appealing to those who enjoy seasonal changes and outdoor activities. However, be prepared for colder winters and the occasional snowfall if you decide to reside in this charming Minnesota town.
6. Transportation
Transportation in Rockford, Minnesota, is primarily reliant on private vehicles and limited public transportation options. Here's an overview of transportation in the area.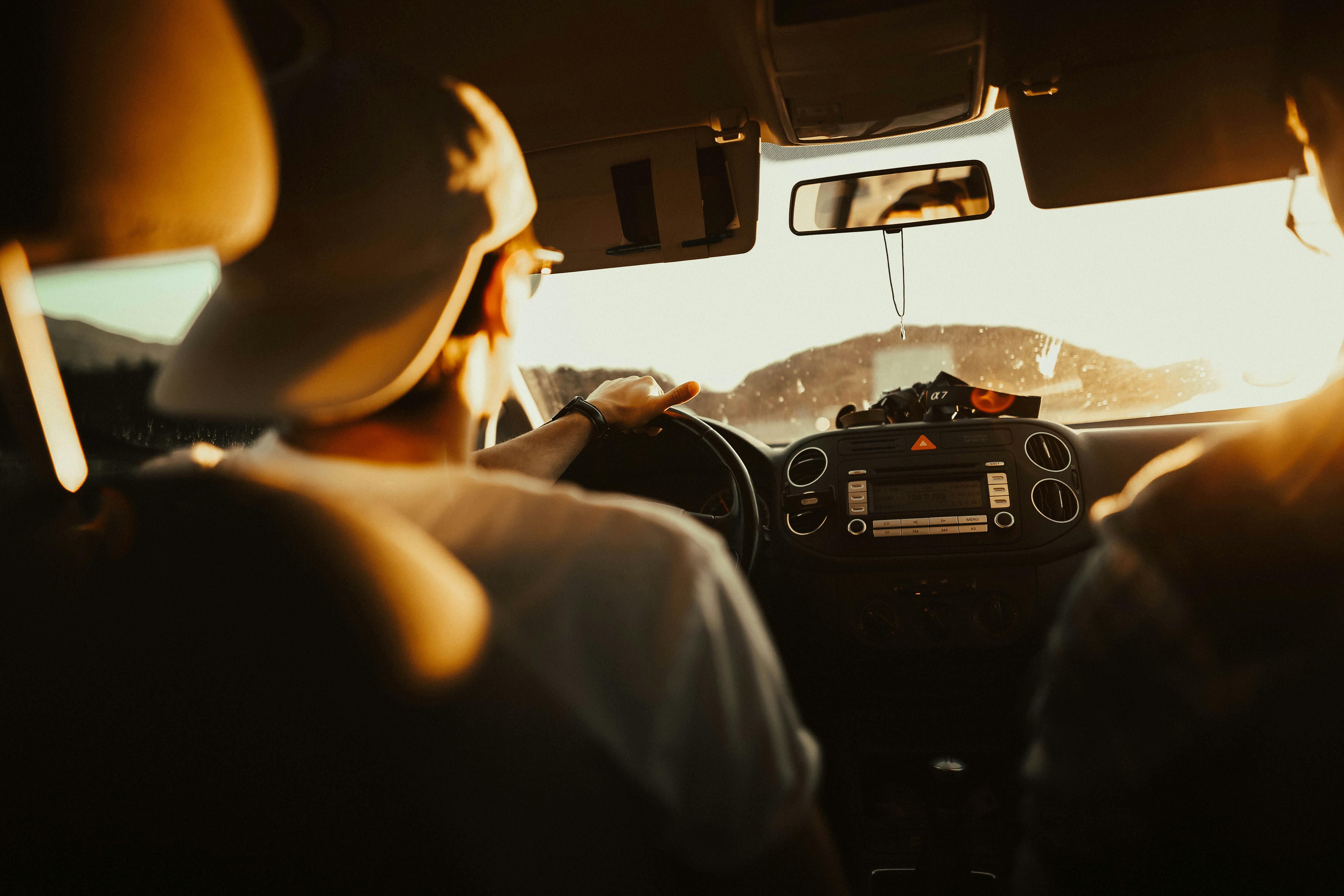 The most common mode of transportation in Rockford and the surrounding areas is personal vehicles. Residents use their cars for commuting to work, running errands, and traveling to nearby cities. Major roadways like Highway 55 provide convenient access to Minneapolis and other nearby locations.
Rockford does not have a robust public transportation system. While there are some local bus services provided by the SouthWest Transit, they may be limited in terms of routes and frequency. Commuters looking for more extensive public transportation options often choose to drive to nearby cities and use their public transit systems.
The town itself is relatively small and pedestrian-friendly, making it possible to walk or bike for short distances. However, the lack of dedicated bike lanes and limited public transportation options may make it challenging for those without access to a car.
Ridesharing services like Uber and Lyft are available in Rockford, providing an alternative to traditional taxis for transportation within the town and to nearby areas.
Overall, while Rockford offers a peaceful and rural environment, it's essential to have access to a personal vehicle for daily transportation needs. Public transportation options may be limited, so many residents rely on their cars to get around and access services in neighboring cities.
7. Culture and Community
Rockford, Minnesota, boasts a warm and tight-knit community where residents take pride in their strong sense of belonging and mutual support. The town's culture revolves around its picturesque setting, emphasizing a love for the outdoors, community engagement, and a slower pace of life.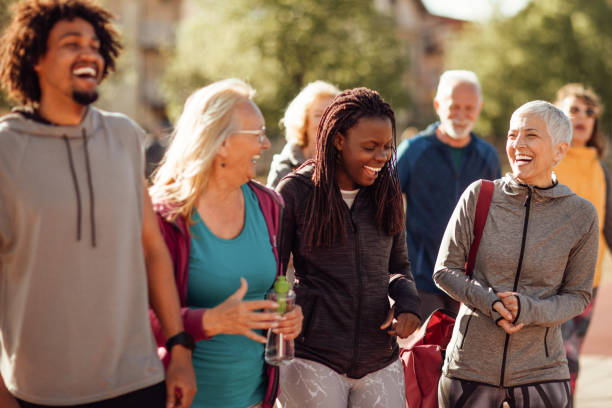 Community events, such as the annual River Days festival and local farmer's markets, bring people together and foster a sense of togetherness. Residents actively participate in volunteer work, school activities, and local initiatives, strengthening the bonds that define Rockford's culture.
The town's friendly atmosphere and low crime rate create a safe environment for families and individuals. There's a sense of pride in preserving the town's historic downtown area and maintaining the natural beauty of the Crow River that winds through the community.
Overall, Rockford's culture embodies the essence of a small, close-knit Midwestern town, where people value their neighbors, nature, and community traditions. This fosters a warm and inviting environment that many find appealing.
8. Healthcare
Rockford, Minnesota, provides access to healthcare services primarily through healthcare facilities in nearby towns and cities. Residents of Rockford often rely on healthcare providers and hospitals in the broader Wright County area. Here's an overview of healthcare in the region:
Wright County Area Hospitals: The closest hospitals to Rockford are typically located in towns like Buffalo, which is approximately 10 miles to the west, and Maple Grove, which is about 15 miles to the east. These hospitals offer a range of medical services, including emergency care, surgery, and specialty treatments.
Local Clinics: Some primary care and specialty clinics may be available in Rockford itself or in nearby towns, providing basic healthcare services, wellness checkups, and routine medical care.
Specialized Care: For more specialized medical care or access to a wider range of healthcare professionals, residents often make use of facilities in Minneapolis, which is roughly 30 miles from Rockford.
Overall, while Rockford may not have a hospital within its limits, residents have access to a range of healthcare services within a reasonable driving distance. The proximity to larger cities ensures that residents can access comprehensive medical care when needed.