Living in Sauk Centre
Posted by Jason Huerkamp on Tuesday, October 10, 2023 at 11:30 AM
By Jason Huerkamp / October 10, 2023
Comment
Sauk Centre, located in central Minnesota, is a picturesque small town with a rich history and a warm, welcoming community. Nestled amidst the state's pristine lakes and lush green landscapes, it offers a serene and charming living environment.
Founded in 1858, Sauk Centre is famous for being the birthplace of author Sinclair Lewis, the first American to win the Nobel Prize in Literature. Lewis's influence is still felt through various landmarks in the town, including the Sinclair Lewis Interpretive Center. This literary heritage has made the town a haven for book enthusiasts.
Residents of Sauk Centre enjoy a peaceful, family-friendly atmosphere with excellent schools, vibrant local businesses, and a strong sense of community. The town hosts numerous events and festivals throughout the year, fostering a strong sense of togetherness. Outdoor enthusiasts can explore the nearby lakes, parks, and recreational opportunities, making it an ideal place for those who appreciate a balance between small-town charm and natural beauty.
1. Cost of Living
Sauk Centre, Minnesota, is known for its relatively affordable cost of living compared to larger urban areas. Housing costs in Sauk Centre are notably lower than in major cities, with a range of housing options from single-family homes to apartments. Property taxes in Minnesota are moderately high, but Sauk Centre's rates are reasonable, contributing to the town's affordability.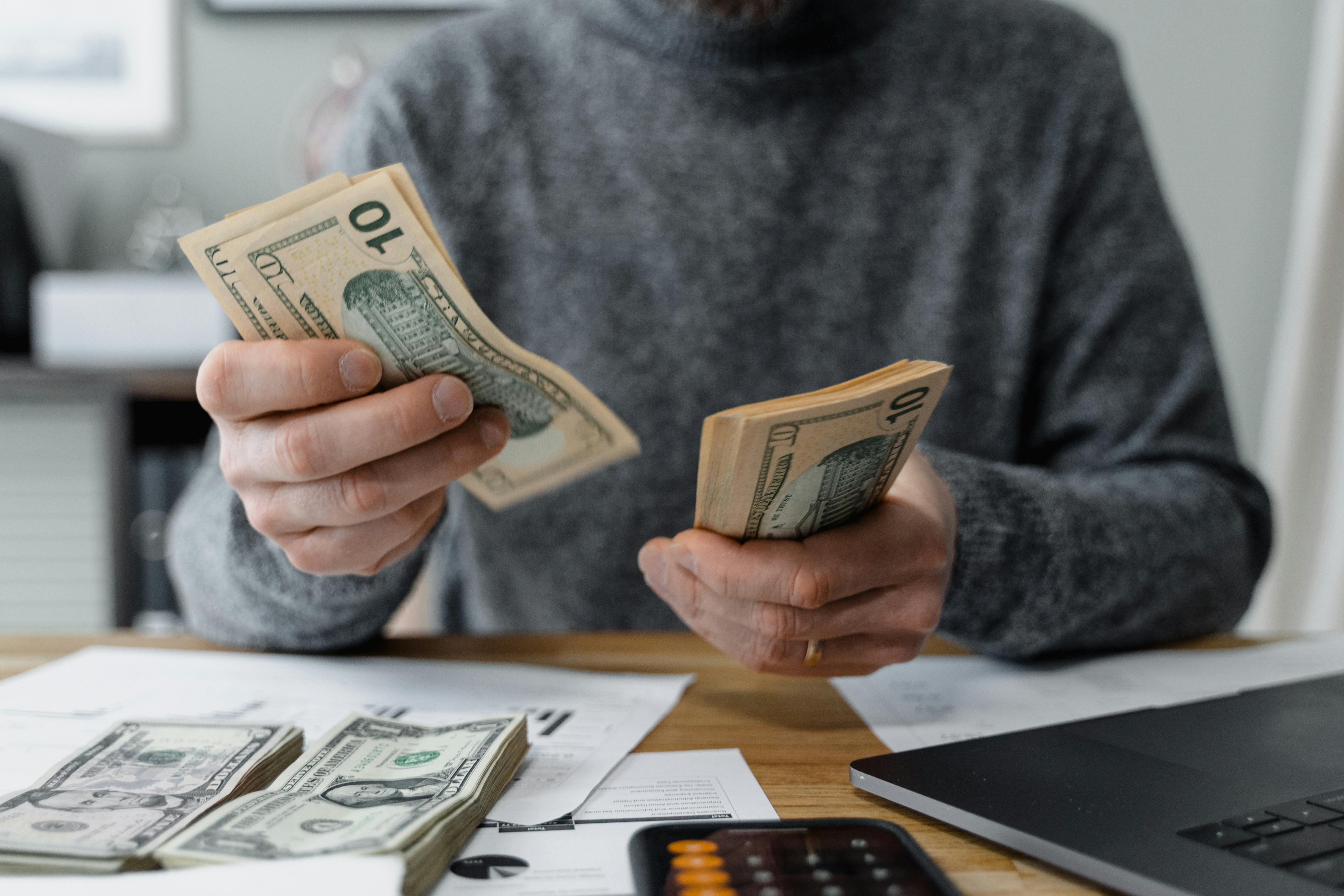 The cost of groceries, utilities, and healthcare in Sauk Centre is generally in line with the national average. Transportation costs are also reasonable, with a lower-than-average commute time due to the town's compact size.
Sauk Centre offers a good quality of life with a variety of amenities, schools, and recreational opportunities, making it an attractive option for families and retirees seeking a cost-effective, small-town lifestyle. Overall, while the cost of living may vary based on individual circumstances, Sauk Centre's affordability is a noteworthy advantage for those looking for a pleasant and budget-friendly place to call home.
2. Safety
Sauk Centre, Minnesota, is generally considered a safe and peaceful community. The town benefits from a low crime rate, particularly in comparison to larger urban areas. The Sauk Centre Police Department and local law enforcement agencies work diligently to ensure the safety of residents and visitors.
Community involvement and strong neighborly bonds play a crucial role in maintaining safety in Sauk Centre. The town's welcoming and close-knit atmosphere fosters a sense of trust and security. While no place is entirely devoid of crime, residents often report feeling comfortable and secure in their daily lives.
Sauk Centre is also served by a responsive emergency services network, ensuring rapid response to any issues that may arise. Overall, the town's low crime rate, active community engagement, and reliable public safety infrastructure contribute to a sense of security that makes Sauk Centre a desirable place to live for those seeking a safe and tranquil environment.
3. Schools
Sauk Centre's schools are known for providing a quality education and a supportive environment for students. The Sauk Centre Public School District, which encompasses both elementary and high schools, is committed to academic excellence and offers a range of extracurricular activities. Here are some key points about the schools in Sauk Centre:
The schools in Sauk Centre strive for academic excellence. They have dedicated teachers, a well-rounded curriculum, and access to various resources to support student learning.
Students have the opportunity to participate in a variety of extracurricular activities, including sports, arts, and clubs. These activities help students develop their interests and skills outside of the classroom.
The community in Sauk Centre is highly supportive of its schools. Strong parent-teacher relationships and local involvement contribute to a positive learning environment.
The relatively small size of the schools often means smaller class sizes, which can lead to more individualized attention for students.
Overall, Sauk Centre's schools are known for providing a solid educational foundation in a supportive and community-oriented environment. Parents and students alike appreciate the emphasis on academic growth and personal development.
4. Job Opportunities
Sauk Centre, like many small towns, has a more limited job market compared to larger urban areas. The local economy is primarily driven by agriculture, manufacturing, and small businesses. Here are some key points to consider regarding job opportunities in Sauk Centre: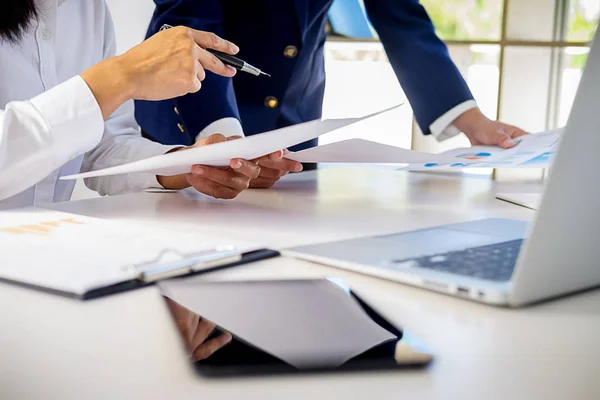 Agriculture plays a significant role in the local economy, with farming and related industries providing jobs. This includes opportunities in crop production, livestock farming, and agribusiness.
Sauk Centre has some manufacturing facilities, particularly in areas like metal fabrication and food processing. These facilities offer job opportunities in production, maintenance, and quality control.
Healthcare is another source of employment, with Sauk Centre hosting a hospital and medical facilities. Jobs in healthcare can range from nursing and medical administration to support staff roles.
The town has a variety of small businesses, including retail shops, restaurants, and services. These establishments may offer part-time or entry-level job opportunities.
It's important to note that while Sauk Centre offers a peaceful and community-oriented lifestyle, individuals seeking a wider range of job opportunities may need to consider nearby urban areas for employment, depending on their career goals and skills.
Here are the Top 5 Employers in Sauk Centre:
1. CentraCare - Sauk Centre Hospital: The local hospital, part of the CentraCare Health system, is one of the largest employers in Sauk Centre, providing healthcare services to the community.
2. Sauk Centre Public School District: The public school district employs a significant number of teachers, administrators, and support staff to educate the children in the area.
3. Felling Trailers, Inc.: Felling Trailers is a well-known manufacturer of trailers, including utility trailers, industrial trailers, and more. The company provides employment opportunities in manufacturing and related fields.
4. Sauk Centre Cheese Factory: This dairy processing facility is known for its cheese production and employs workers in various roles related to the dairy industry.
5. Sauk Centre Culvers: Culver's, a popular fast-food restaurant chain, operates a location in Sauk Centre, providing jobs in the food service industry.
5. Weather
Sauk Centre, Minnesota experiences a classic continental climate with distinct seasons. Winters are cold and snowy, with average temperatures often below freezing. Snowfall is common, creating a winter wonderland for outdoor enthusiasts.
Spring brings a gradual warming, with temperatures ranging from cool to mild. It's a time when the landscape awakens, and residents eagerly embrace the outdoors. Summers are warm and pleasant, with temperatures in the 70s and 80s (°F). This season offers ample sunshine and is perfect for outdoor activities and enjoying the numerous lakes in the area.
Fall is a beautiful time in Sauk Centre, marked by colorful foliage as the temperatures gradually cool. It's a season cherished by many for its scenic beauty and comfortable weather.
The climate's four distinct seasons provide residents with a variety of recreational opportunities and a chance to experience the beauty of nature throughout the year, though winters can be quite cold and snowy, requiring preparation for harsh weather conditions.
6. Transportation
Transportation in Sauk Centre, Minnesota is primarily reliant on roadways, as it is a relatively small town without its own public transit system. Here are some key aspects of transportation in Sauk Centre: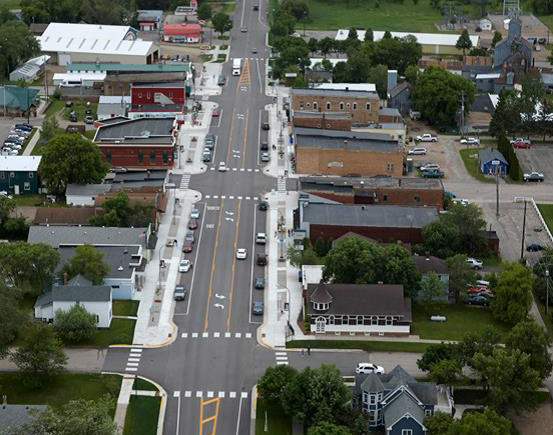 Sauk Centre is well-connected to major highways, including Interstate 94 and U.S. Route 71. These roadways facilitate easy access to nearby towns and cities.
Due to the town's size and the rural nature of the surrounding area, car ownership is a practical necessity for most residents. Parking is generally not a major issue, and the town's road infrastructure is well-maintained.
Sauk Centre does not have a local public transportation system, so there are limited options for public transit within the town itself.
Sauk Centre is a pedestrian-friendly town, and some residents may choose to walk or bike for short trips. However, due to its size and the spread-out nature of the community, these options are more common for leisure than for daily commuting.
For air travel, residents typically use the nearby Minneapolis-Saint Paul International Airport (about a two-hour drive) or Central Lakes Regional Airport in nearby Alexandria.
Transportation in Sauk Centre is largely centered around private vehicle ownership, making it important for residents to have access to a car for commuting and running errands.
7. Culture and Community
Sauk Centre, Minnesota, has a rich culture and a strong sense of community, characterized by its small-town charm and historical significance. Here are some key aspects of the culture and community in Sauk Centre: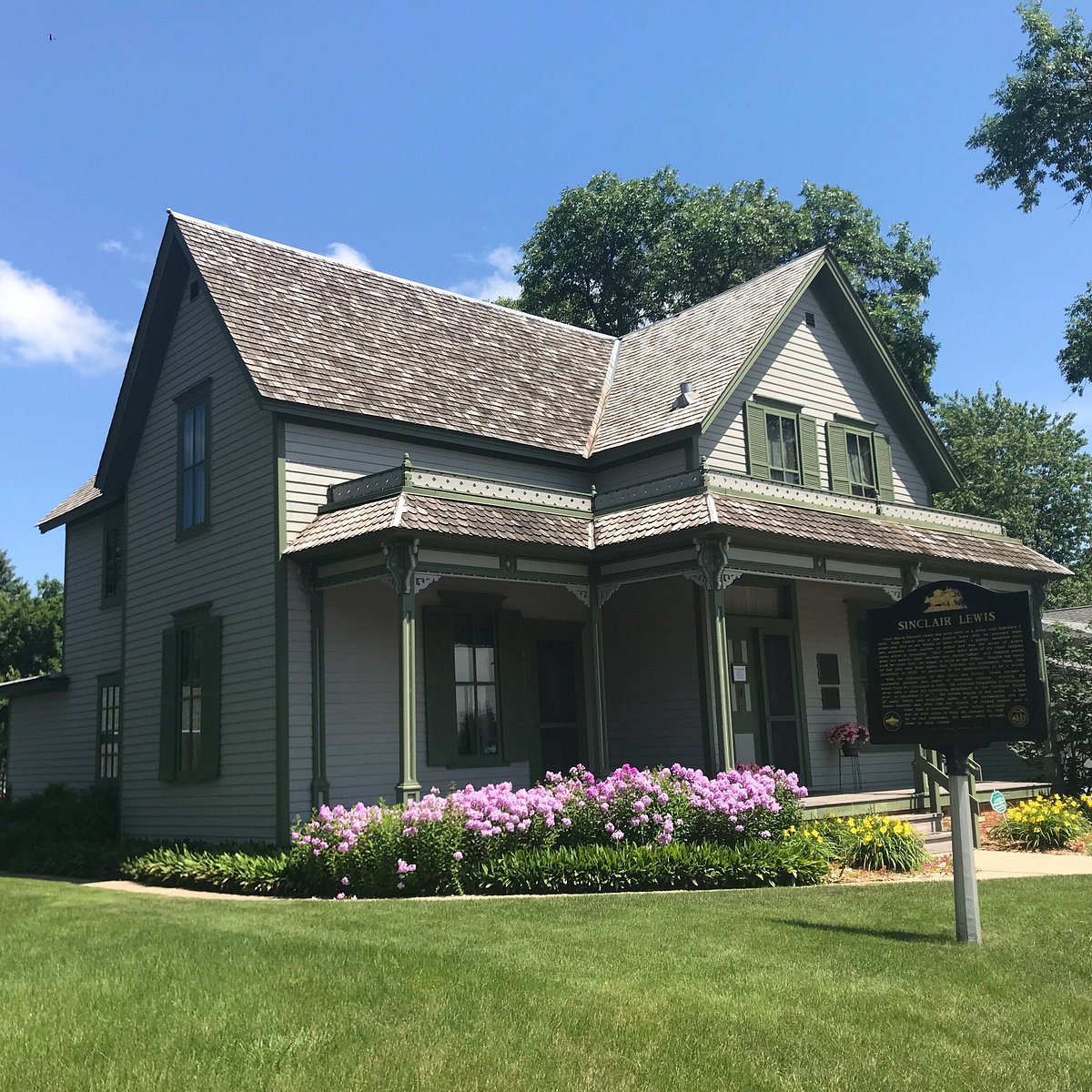 Sauk Centre is the birthplace of the Nobel Prize-winning author Sinclair Lewis, and his legacy is an integral part of the town's cultural identity. The Sinclair Lewis Interpretive Center and other landmarks celebrate his life and works.
The town hosts various community events and festivals throughout the year, fostering a sense of togetherness. These events often include parades, fairs, and celebrations that bring residents together.
Sauk Centre has a thriving community of small businesses, from cozy coffee shops to unique boutiques. This encourages a strong sense of local identity and support for local entrepreneurs.
The area's natural beauty, including nearby lakes and parks, encourages outdoor activities like fishing, boating, hiking, and camping. Residents often come together for these recreational pursuits.
Sauk Centre is known for its friendly and welcoming atmosphere. Neighbors look out for one another, creating a strong sense of community and camaraderie.
The local schools and community organizations offer opportunities for children and young adults to engage in various extracurricular activities, further enhancing the sense of community.
The town takes pride in preserving its historical buildings and landmarks, contributing to its unique character and cultural heritage.
In Sauk Centre, the combination of a strong literary heritage, a welcoming and friendly community, and a range of cultural and recreational activities make it a place where residents can enjoy a close-knit, vibrant, and culturally rich way of life.
8. Healthcare
Sauk Centre, Minnesota, provides access to healthcare services that cater to the needs of its residents and the surrounding community. Key aspects of healthcare in Sauk Centre include: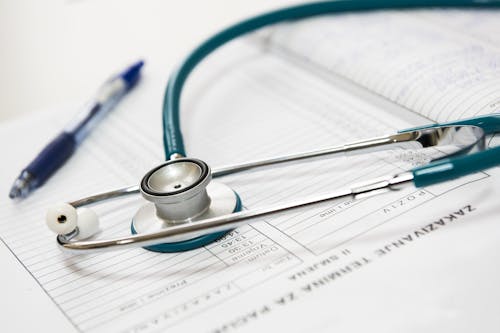 The town is home to the CentraCare - Sauk Centre Hospital, which offers a range of medical services, including emergency care, surgical procedures, diagnostic imaging, and more. In addition to the hospital, there are several medical and dental clinics in the area, ensuring that residents have access to primary and specialized care.
Sauk Centre has a roster of healthcare professionals, including physicians, specialists, nurses, and support staff. These professionals contribute to the overall well-being of the community by offering quality medical care.
Residents can access preventive care, wellness programs, and routine check-ups to maintain their health and well-being. Regular health and wellness initiatives are promoted in the community to encourage healthy living.
The town may have various community health services and outreach programs aimed at improving public health, addressing specific health concerns, and providing resources for residents.
While Sauk Centre has healthcare facilities, more specialized medical care may be available in larger cities like St. Cloud or Minneapolis, which are within a reasonable driving distance.
In general, Sauk Centre provides essential healthcare services to its residents, ensuring that their medical needs are met within the town. For more complex or specialized healthcare needs, residents may need to seek medical services in nearby urban centers.