Living in St. Joseph
Posted by Jason Huerkamp on Thursday, August 10, 2023 at 12:00 PM
By Jason Huerkamp / August 10, 2023
Comment
Nestled in central Minnesota, St. Joseph is a captivating town that seamlessly blends historic allure with modern living. Its strong sense of community is evident through quaint streets adorned with local shops, cozy cafes, and friendly faces.
Home to the College of Saint Benedict and Saint John's University, the town enjoys a youthful energy. St. Joseph boasts an abundance of natural beauty, thanks to nearby lakes, parks, and the winding Wobegon Trail—perfect for outdoor enthusiasts. The annual Millstream Arts Festival and Joetown Rocks Music Festival infuse the town with cultural vibrancy. Residents relish a balanced lifestyle, savoring the calm of a small town while benefiting from easy access to nearby St. Cloud.
With its rich history, tight-knit community, and scenic surroundings, St. Joseph offers a welcoming haven for those seeking both serenity and adventure.
1. Cost of Living
St. Joseph, Minnesota, offers a relatively affordable cost of living compared to larger urban areas. Housing costs remain reasonable, with a range of options from charming single-family homes to apartments near the College of Saint Benedict and Saint John's University.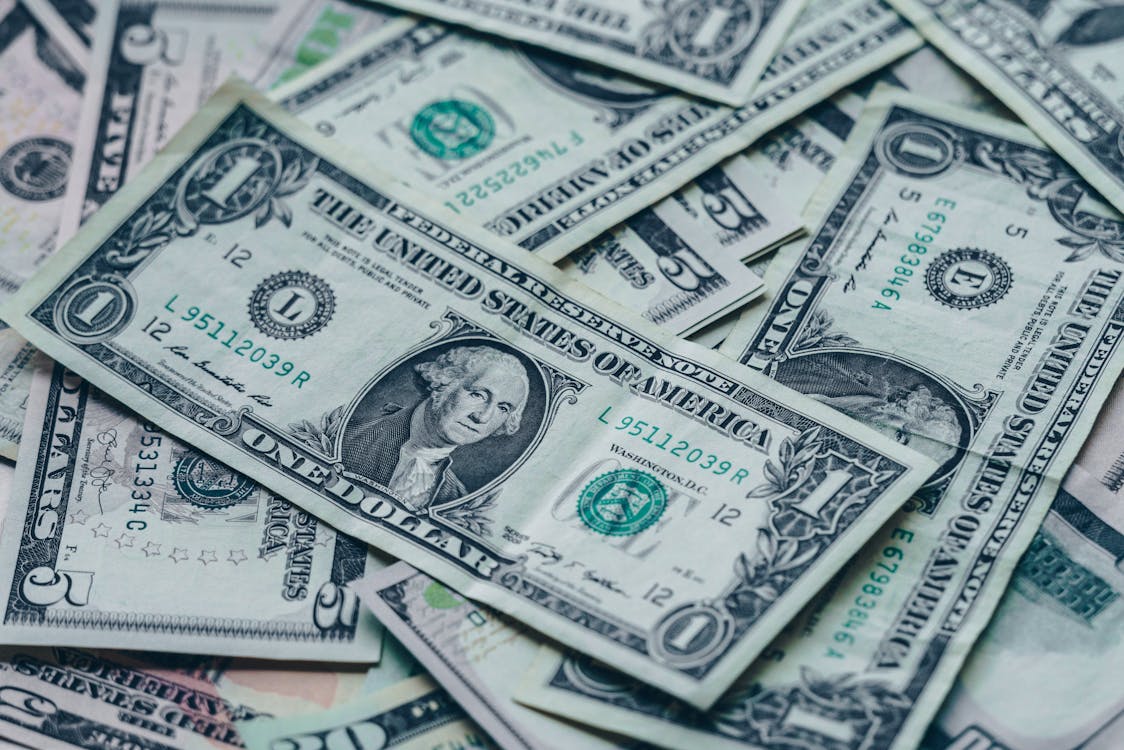 Basic utilities, groceries, and transportation expenses align with the national average. The town's small size promotes a sense of community, fostering cost-effective local activities and dining experiences. While healthcare costs are typical, residents benefit from nearby medical facilities.
St. Joseph's cost of living allows for a comfortable lifestyle without the financial pressures often associated with larger cities, making it an attractive choice for those seeking quality living without sacrificing financial stability.
2. Safety
St. Joseph, Minnesota, is generally considered a safe and secure community. With its small-town atmosphere and close-knit population, the town maintains a relatively low crime rate compared to larger cities. Residents often feel a strong sense of trust and familiarity with their neighbors, contributing to a safer environment.
Local law enforcement and community organizations collaborate to maintain public safety and ensure a peaceful atmosphere. The presence of the College of Saint Benedict and Saint John's University adds to the town's security, as educational institutions often prioritize the safety of their students and staff.
However, as with any place, it's essential to exercise basic safety precautions such as locking doors, being aware of your surroundings, and following any local guidelines. St. Joseph's reputation for safety is one of the factors that make it an appealing choice for families, students, and individuals looking for a peaceful and secure living environment.
3. Schools
St. Joseph, Minnesota, is home to reputable educational institutions that contribute to its vibrant community. The town is particularly known for hosting the College of Saint Benedict (CSB) and Saint John's University (SJU), both of which offer high-quality liberal arts education. These institutions provide a range of academic programs and extracurricular activities, fostering a rich learning environment and contributing to the cultural fabric of the town.
In terms of K-12 education, St. Joseph is served by the Sartell-St. Stephen School District, which includes local public schools. The district is generally well-regarded and offers a variety of educational opportunities for students.
Overall, St. Joseph's educational landscape is characterized by a commitment to excellence, a focus on student growth, and a strong connection between the community and its schools. Families moving to St. Joseph can find a range of educational options that cater to different age groups and learning needs.
4. Job Opportunities
Job opportunities in St. Joseph, Minnesota, vary based on the town's size and location within the region. While St. Joseph itself may have limited large-scale industries, its proximity to larger cities like St. Cloud offers residents access to a broader job market.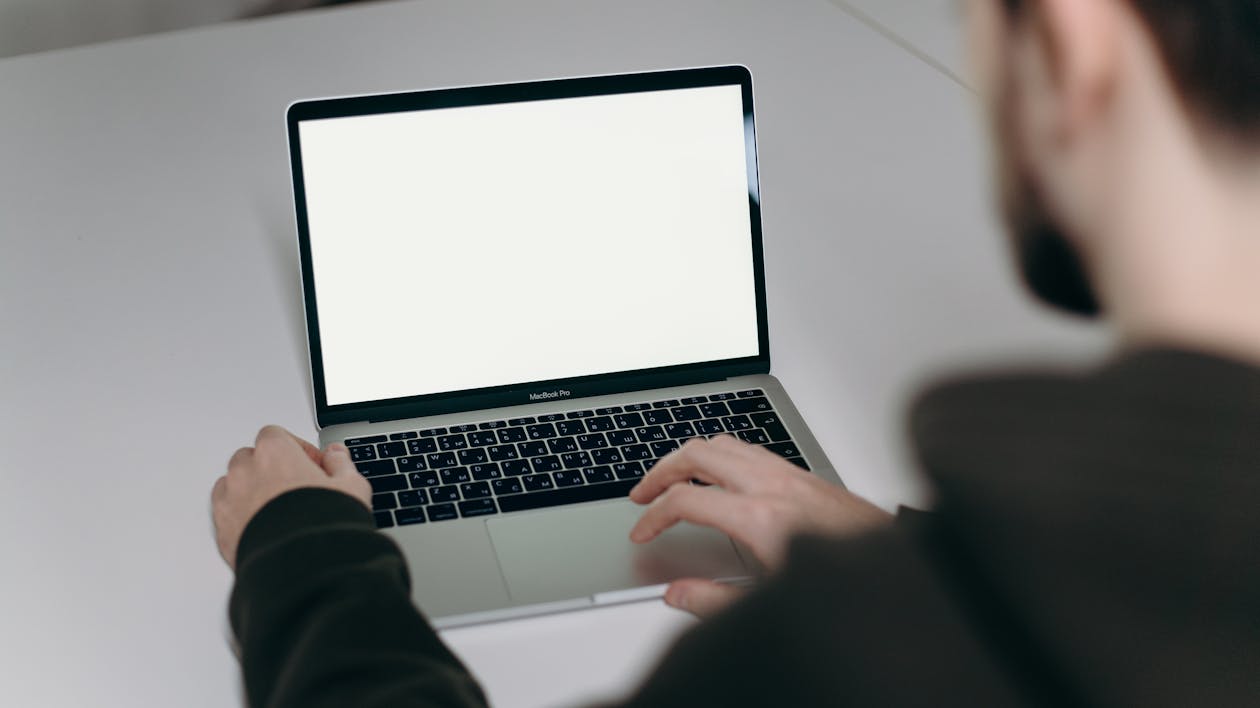 The educational institutions in the area, such as the College of Saint Benedict and Saint John's University, can offer employment opportunities in academia, administration, and support roles. Additionally, the presence of these institutions can indirectly stimulate local businesses that cater to students, faculty, and visitors.
Given the town's small size, some residents may commute to nearby cities like St. Cloud or Minneapolis for more diverse employment options. The healthcare, retail, hospitality, and service industries typically provide jobs within St. Joseph itself.
Overall, while job opportunities within St. Joseph might be somewhat limited due to its size, the town's proximity to larger economic hubs expands the possibilities for employment in various sectors.
Here are the Top 5 Employers in St. Joseph:
College of Saint Benedict and Saint John's University: These educational institutions are major employers in the area, providing jobs in academia, administration, support services, and more.
St. Joseph Public Schools: The local school district employs teachers, administrators, and support staff to provide education to the community's K-12 students.
Kennedy Community School: A charter school that provides educational services and employs teachers and staff members.
Local Businesses and Restaurants: Various local businesses, cafes, and restaurants contribute to employment opportunities in the town's retail and hospitality sectors.
Local Government: The town's government provides essential services, and employees include administrative staff, public works employees, and more.
5. Weather
St. Joseph, Minnesota, experiences a classic northern continental climate characterized by distinct seasons. The weather varies significantly throughout the year, providing residents with a range of experiences.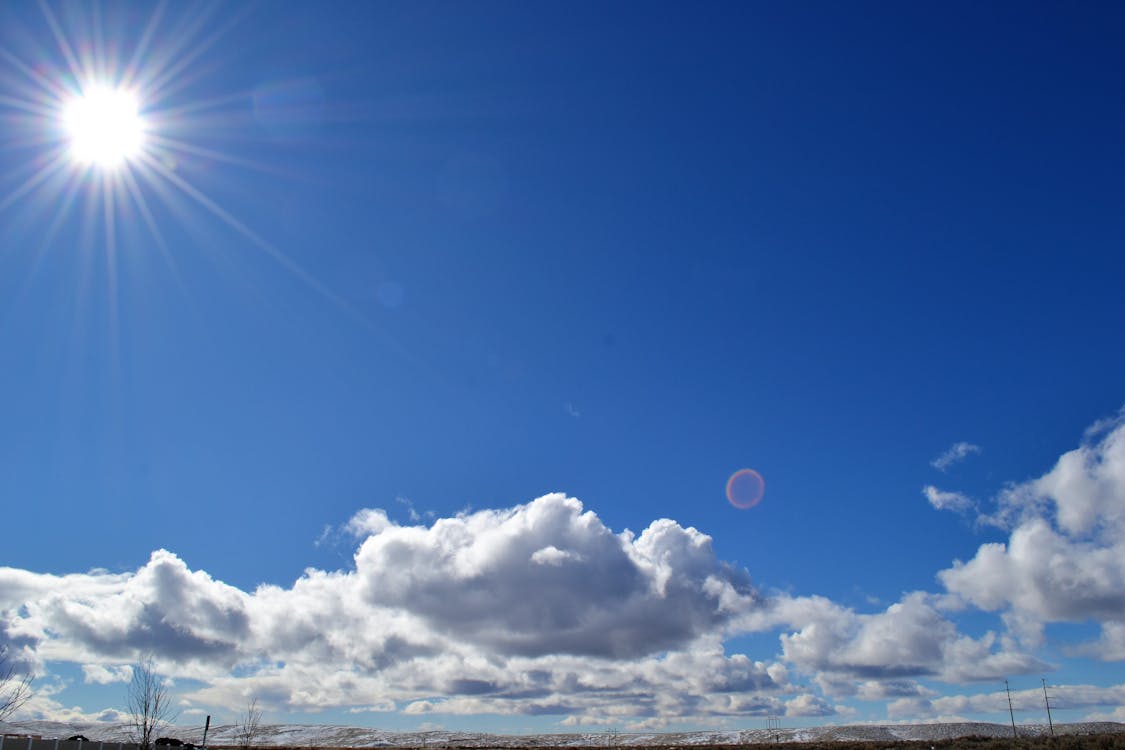 In winter (December to February), the temperatures can be quite cold, with average highs ranging from the mid-teens to low 30s Fahrenheit (-9 to 0°C). Snowfall is common during these months, creating a picturesque winter landscape.
Spring (March to May) sees a gradual warming, with temperatures ranging from the 30s to 60s Fahrenheit (1 to 20°C). As the snow melts, the town comes alive with budding trees and flowers.
Summer (June to August) is warm and pleasant, with average highs in the 70s to low 80s Fahrenheit (21 to 28°C). It's a great time for outdoor activities, and residents can enjoy the town's parks, lakes, and festivals.
Fall (September to November) brings cooler temperatures and stunning foliage as the leaves change colors. Highs range from the 50s to 70s Fahrenheit (10 to 25°C), making it a comfortable time to explore the outdoors.
While winters can be cold, and snowfall can impact daily life, each season in St. Joseph offers unique beauty and opportunities for residents to engage in a variety of activities.
6. Transportation
Transportation options in St. Joseph, Minnesota, are primarily centered around private vehicles and local road networks. Given the town's relatively small size, the most common mode of transportation for residents is driving their own cars. The road infrastructure is well-maintained, making it convenient to navigate around town and to nearby areas.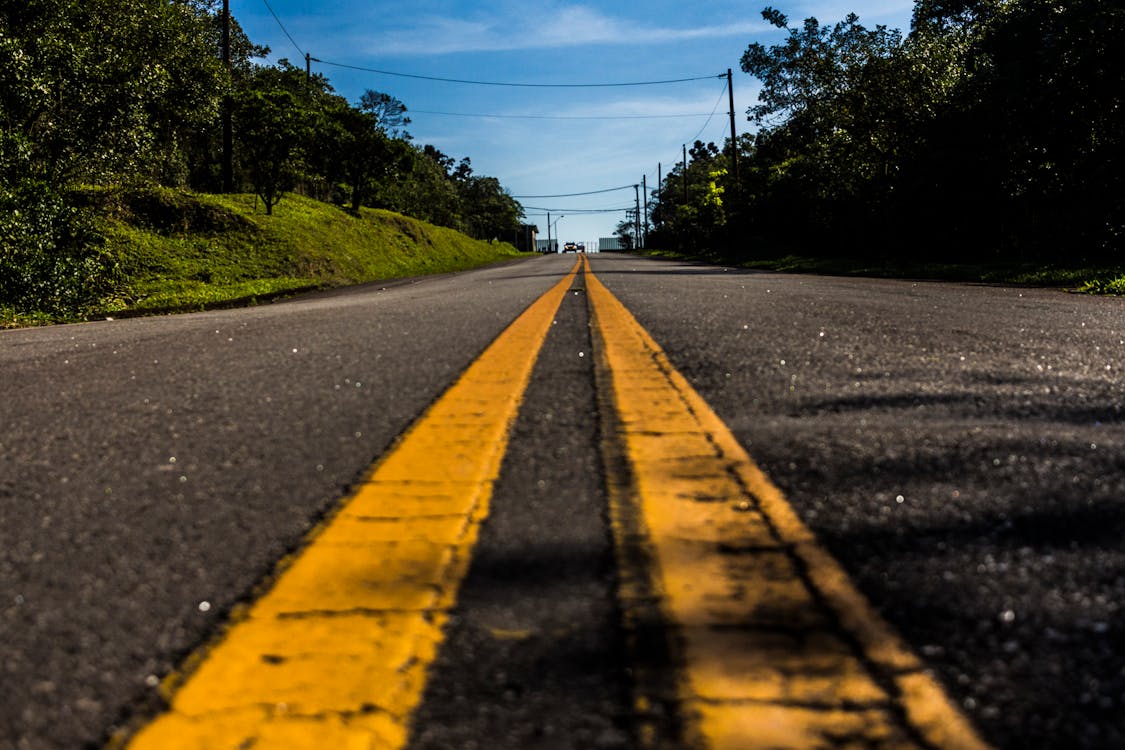 Public transportation options, such as buses or trains, are less prevalent in smaller towns like St. Joseph. However, some residents might use ridesharing services like Uber or Lyft for short trips.
Cycling and walking are also viable options within the town, especially for shorter distances. St. Joseph's compact size and pedestrian-friendly areas make it feasible to explore on foot or by bike.
For longer journeys or travel to neighboring cities, residents often use personal vehicles or carpooling. The proximity of St. Cloud provides additional transportation options, including more extensive public transportation and regional airport access.
In summary, while St. Joseph may not have an extensive public transportation network, its road infrastructure, walkability, and proximity to larger urban areas contribute to accessible transportation options for residents.
7. Culture and Community
St. Joseph, Minnesota, boasts a strong sense of community and a distinct culture that centers around its small-town charm, educational institutions, and local events. The town's welcoming atmosphere is evident through its friendly residents and community-oriented initiatives.
The College of Saint Benedict and Saint John's University play a significant role in shaping the cultural landscape of the town. These institutions host various cultural events, lectures, and performances that contribute to a vibrant intellectual and artistic scene.
The community comes together for events like the Millstream Arts Festival and Joetown Rocks Music Festival, showcasing local artists, musicians, and performers. These events foster a sense of togetherness and pride among residents.
St. Joseph's historic downtown area is a hub for local businesses, cafes, and shops, creating spaces for interaction and socializing. The town's size enables neighbors to know each other well, reinforcing a tight-knit community spirit.
Overall, St. Joseph's culture is characterized by its commitment to education, appreciation for the arts, and a genuine neighborly camaraderie that makes it an inviting and enriching place to live.
8. Healthcare
St. Joseph, Minnesota, benefits from access to healthcare facilities and services, although the range and specialization might not be as extensive as in larger urban centers. The town's proximity to St. Cloud and its healthcare institutions further enhances healthcare options for residents.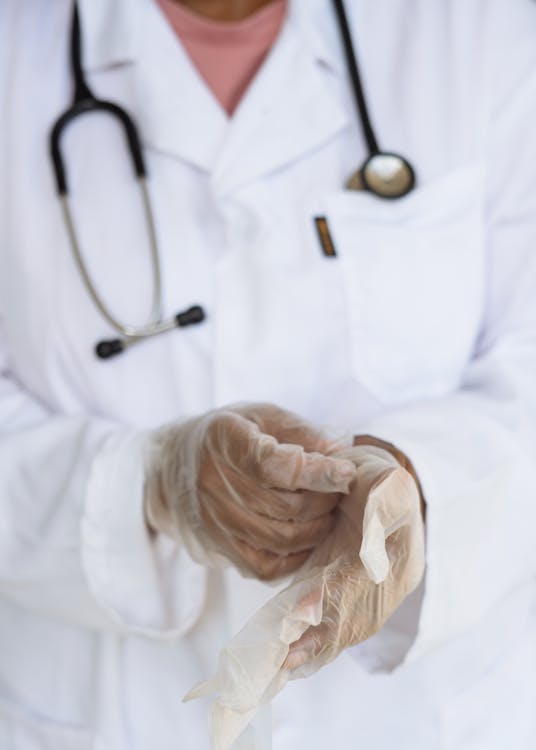 Within St. Joseph itself, you can find local clinics and healthcare providers that offer primary care services, preventive care, and basic medical treatments. These facilities cater to the immediate healthcare needs of the community.
For more specialized medical services and advanced treatments, residents often rely on medical centers and hospitals in nearby St. Cloud. This includes CentraCare Health, a regional healthcare provider with a variety of medical facilities, specialties, and healthcare professionals.
Emergency services are also accessible through local ambulance services and medical centers, ensuring that residents have access to urgent medical care when needed.
While St. Joseph may not have the same level of healthcare specialization as larger cities, its proximity to St. Cloud enhances healthcare options, providing residents with the necessary medical care for their well-being.