Living in St. Paul Park
Posted by Jason Huerkamp on Tuesday, September 5, 2023 at 12:00 PM
By Jason Huerkamp / September 5, 2023
Comment
St. Paul Park, located in the southeastern part of Minnesota, is a picturesque and welcoming community that offers a unique blend of suburban tranquility and urban convenience. Situated along the scenic banks of the Mississippi River, this charming city is part of the greater Twin Cities metropolitan area, providing residents with easy access to the amenities and opportunities of the nearby cities of St. Paul and Minneapolis.
St. Paul Park boasts a strong sense of community, with friendly neighbors and a range of family-friendly activities and events throughout the year. The city's parks, including Heritage Park and Lions Levee Park, offer beautiful green spaces for outdoor recreation, picnics, and leisurely walks. The area is also known for its historic charm, with well-preserved homes and a rich heritage dating back to the 19th century.
With a diverse housing market, excellent schools, and a low crime rate, St. Paul Park is an appealing destination for families, professionals, and retirees alike. Its proximity to major highways and transportation hubs makes it easy to explore the natural beauty and cultural attractions of the region. In summary, St. Paul Park, Minnesota, is a delightful community that combines small-town charm with big-city opportunities, making it a wonderful place to call home.
1. Cost of Living
St. Paul Park, Minnesota, generally offers a cost of living that is slightly lower than the national average, making it an attractive choice for residents seeking affordability in the Twin Cities metropolitan area. Housing costs in St. Paul Park are relatively reasonable, with various housing options ranging from apartments to single-family homes. Rental prices are competitive, and property taxes are moderate compared to neighboring cities.
Utilities, healthcare, and transportation expenses are also generally in line with the national average. Grocery costs may be slightly higher than in other parts of the country due to Minnesota's climate affecting food production and transportation.
It's important to note that the cost of living can vary depending on individual circumstances, such as housing choices, lifestyle, and family size. Overall, St. Paul Park offers a balanced cost of living, allowing residents to enjoy the benefits of the Twin Cities area without the exorbitant expenses often associated with larger metropolitan centers like Minneapolis and St. Paul.
2. Safety
St. Paul Park, Minnesota, is known for its relatively high level of safety and security. Like many suburban communities in the United States, it generally experiences lower crime rates compared to larger urban areas. The city benefits from a strong local law enforcement presence and a tight-knit community, which contributes to a safer environment for residents.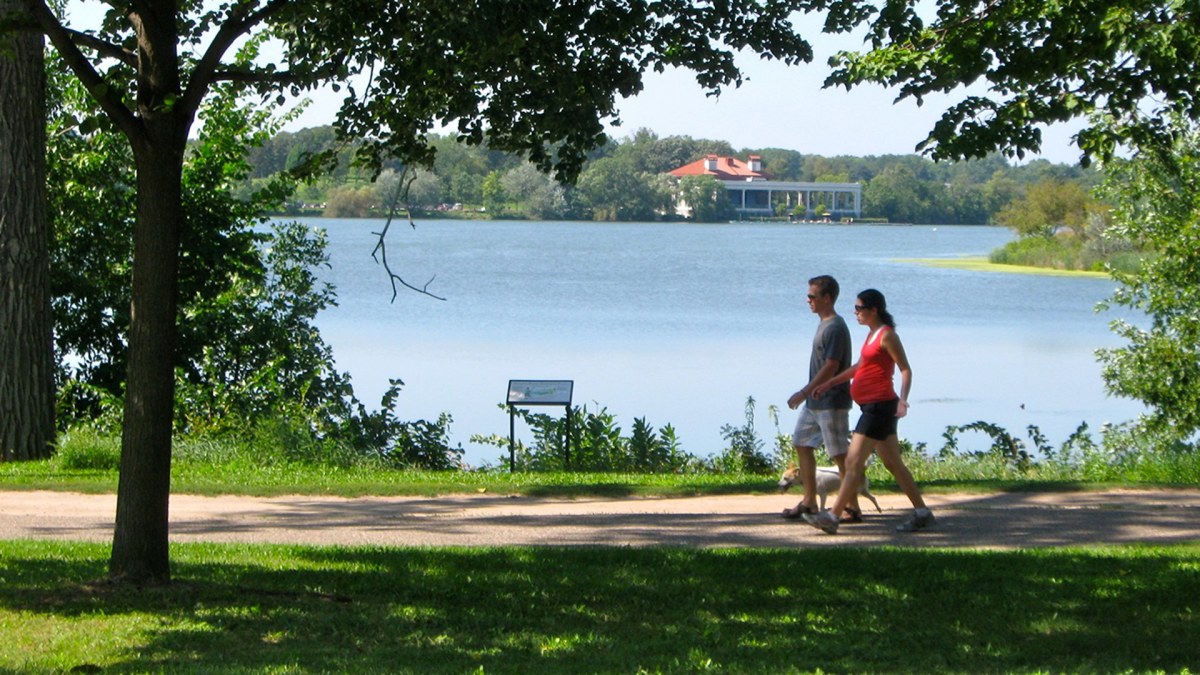 Crime in St. Paul Park primarily consists of property crimes like theft and vandalism, which are common in most suburban areas. Violent crimes are relatively rare, and the city has a good track record of maintaining a safe atmosphere for its residents.
However, it's always advisable to stay informed about local safety concerns and take common-sense precautions to ensure your well-being. Staying connected with the local law enforcement agencies and participating in community watch programs can further enhance the safety of living in St. Paul Park. Overall, the city is considered a safe and welcoming place to call home.
3. Schools
St. Paul Park, Minnesota, is part of the South Washington County School District 833, which encompasses several communities in the southeastern Twin Cities metropolitan area. The district is generally known for its commitment to education and offers a range of educational opportunities for students.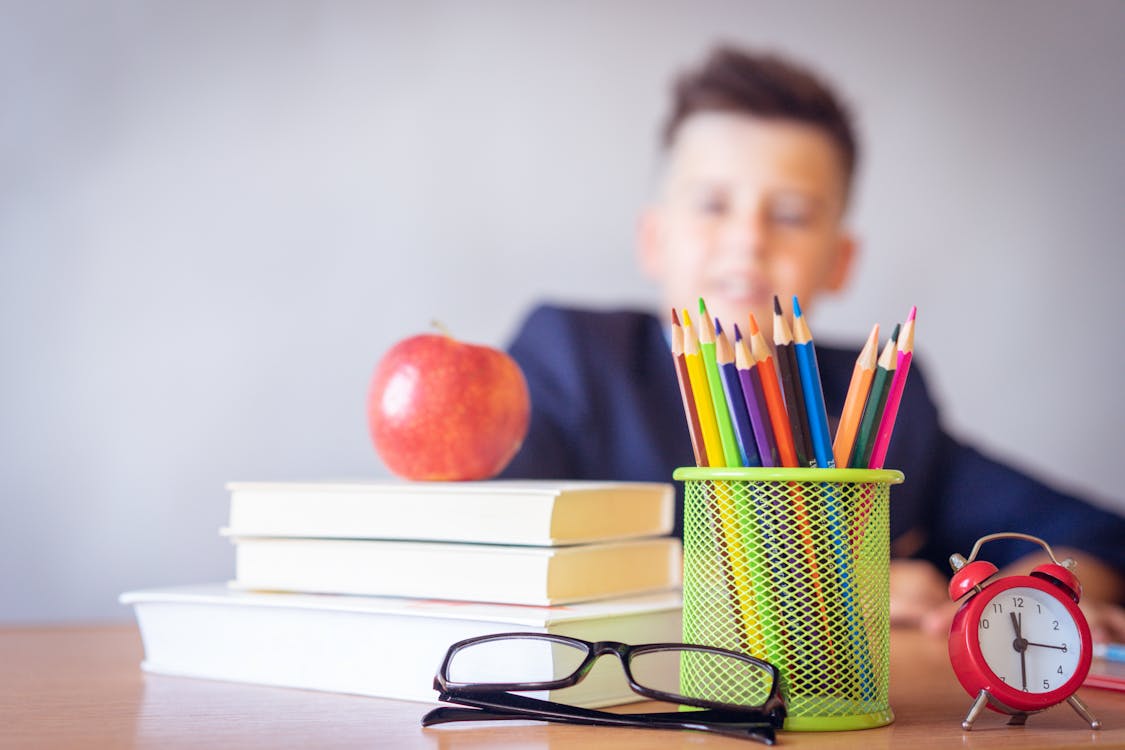 Here are some key points about schools in the St. Paul Park area:
Diverse Options: The school district provides a diverse range of educational options, including traditional public schools, magnet programs, charter schools, and special education services. This diversity allows parents to choose the best educational fit for their children.
High-Quality Education: Many schools within the district consistently rank well in state and national assessments. They offer a strong curriculum and a variety of extracurricular activities, including sports, arts, and clubs.
Community Involvement: St. Paul Park and its neighboring communities tend to have involved and supportive parent communities. Schools often benefit from active parent-teacher organizations and volunteers.
Extracurricular Activities: The schools in the district typically offer a wide range of extracurricular activities, allowing students to explore their interests beyond the classroom.
College and Career Readiness: The district places a strong emphasis on college and career readiness, with guidance counselors helping students plan their academic and post-secondary futures.
It's advisable for parents considering a move to St. Paul Park to research specific schools within the district, as each may have its own strengths and characteristics. Additionally, school quality can vary, so visiting schools, talking to educators, and engaging with the community can help parents make informed decisions about their children's education.
4. Job Opportunities
St. Paul Park, Minnesota, benefits from its proximity to the larger Twin Cities metropolitan area, which offers a wide range of job opportunities in various industries. While the city itself is relatively small and primarily residential, residents have easy access to employment centers in nearby St. Paul and Minneapolis, both of which are known for their diverse economies.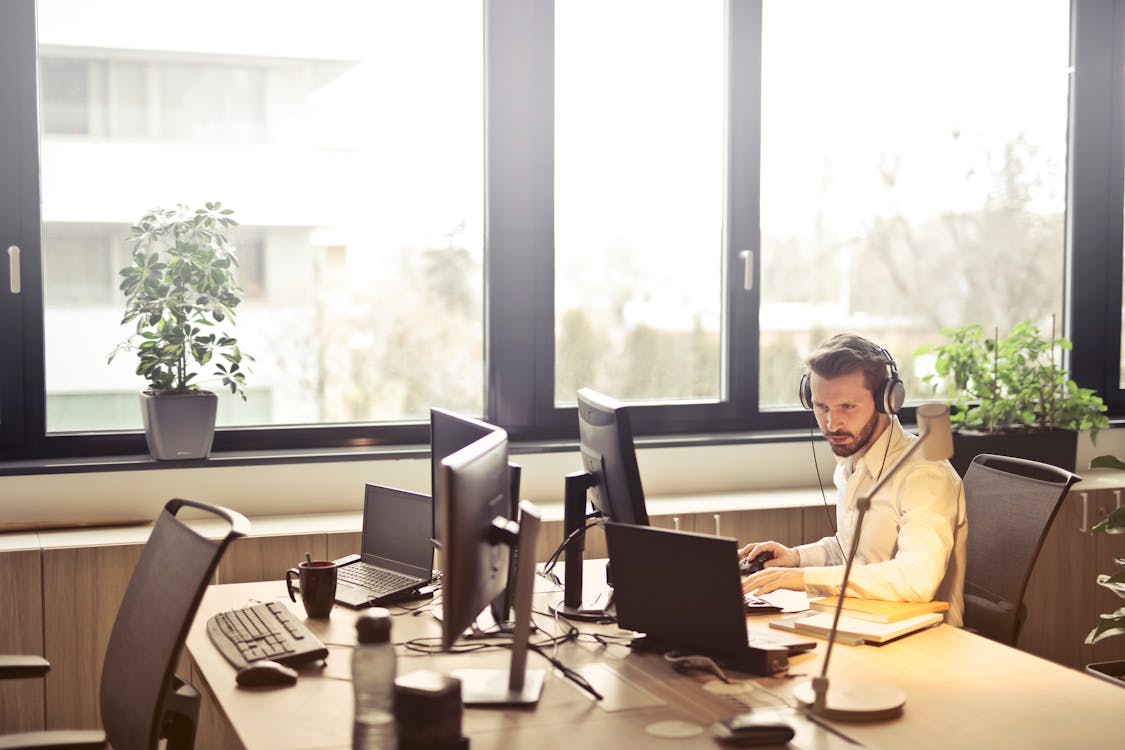 Job opportunities in St. Paul Park and the surrounding region span sectors such as healthcare, education, finance, manufacturing, technology, and retail. The Twin Cities are home to major corporations, healthcare institutions, universities, and a thriving tech scene, providing a robust job market for professionals across various fields.
Additionally, the city's location along the Mississippi River contributes to transportation and logistics jobs, as it has access to major highways and railroads. The cost of living in St. Paul Park is relatively moderate, making it an attractive place to live for those seeking a balance between career opportunities and a comfortable suburban lifestyle.
Here are the Top 5 Employers in St. Paul Park:
Northern Tier Energy LLC (SuperAmerica Refinery): The SuperAmerica Refinery, owned by Northern Tier Energy LLC, was one of the major employers in St. Paul Park. It is a petroleum refining and marketing company.
Valero Energy Corporation: Valero operates a refinery in the St. Paul Park area and is a significant contributor to the local job market.
School District 833 (South Washington County Schools): The local school district, providing education from elementary to high school levels, is a major employer in the city.
Local Retail and Restaurants: Various local retail stores, restaurants, and service establishments employ residents in St. Paul Park.
Healthcare Providers: Healthcare facilities and clinics in the area, such as Allina Health and HealthPartners, also contribute to the local job market.
5. Weather
St. Paul Park, Minnesota, experiences a typical Midwest continental climate characterized by distinct seasons, each with its own unique weather patterns. Here's a brief overview of the weather you can expect in St. Paul Park throughout the year: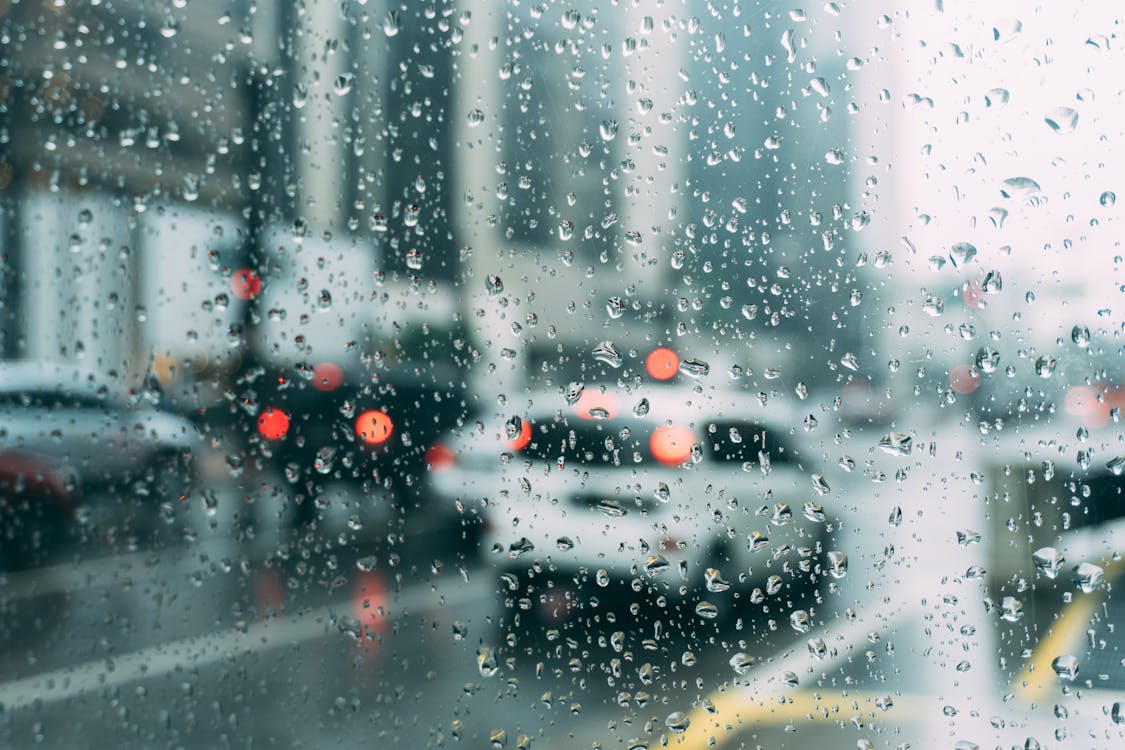 Winter (December to February): Winters in St. Paul Park are cold and snowy. Average temperatures can range from the 20s to the single digits (Fahrenheit). Snowfall is common, creating a picturesque winter landscape. It's essential to be prepared for icy conditions and cold temperatures during this season.
Spring (March to May): Spring brings milder weather, with temperatures gradually warming up. It's a transitional period with occasional rain showers. Daytime temperatures typically range from the 40s to 60s (Fahrenheit), making it a pleasant time to enjoy outdoor activities as the snow melts.
Summer (June to August): Summers in St. Paul Park are warm and humid. High temperatures often reach the 70s and 80s, with occasional heatwaves into the 90s. This is the best time for outdoor activities, as the region experiences longer daylight hours and pleasant weather.
Fall (September to November): Autumn is characterized by cool and crisp weather. Temperatures gradually drop from the 60s into the 40s and 50s (Fahrenheit). The fall foliage is stunning, making it an ideal time for scenic drives and outdoor adventures.
While St. Paul Park offers a full range of seasonal experiences, it's important to be prepared for the winter cold and snow, including appropriate clothing and winter driving skills. Summers, on the other hand, provide an excellent opportunity to explore the natural beauty of the region and take part in outdoor recreational activities.
6. Transportation
Transportation in St. Paul Park, Minnesota, is well-connected and convenient, offering various options for residents and visitors to navigate the area and access nearby cities within the Twin Cities metropolitan region.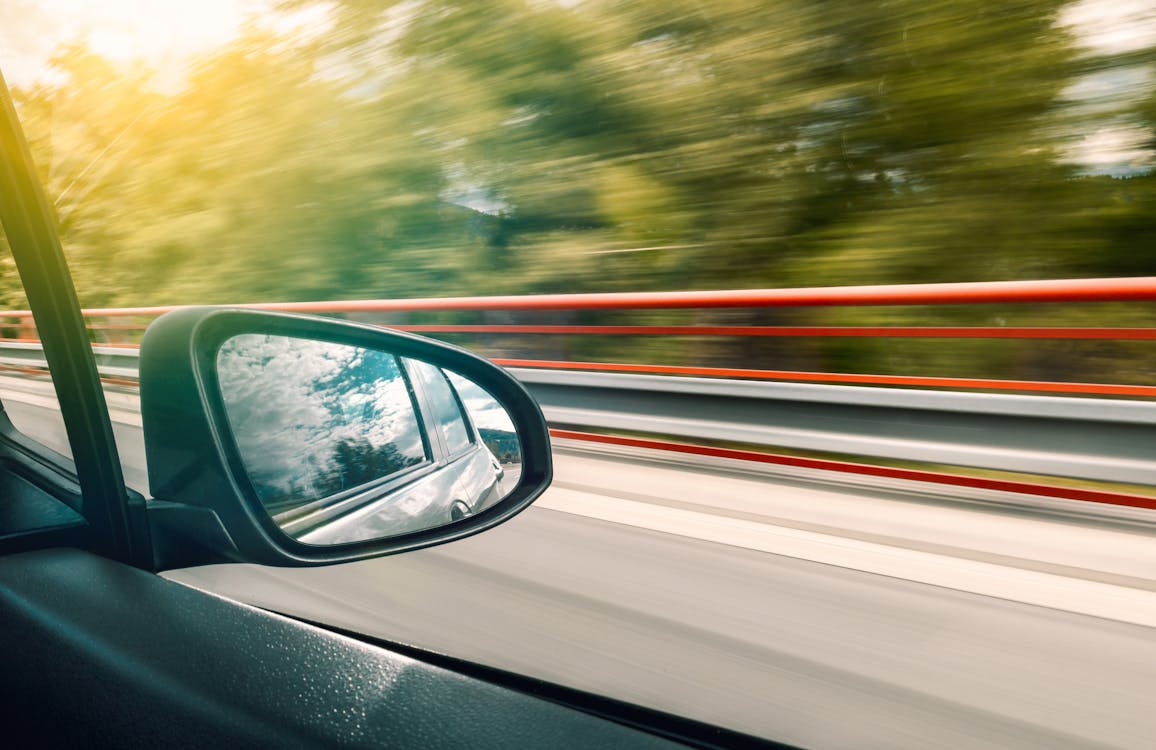 Roadways: St. Paul Park benefits from its proximity to major highways, including Highway 61 and Interstate 494, providing easy access to St. Paul, Minneapolis, and other neighboring communities. This makes commuting by car a popular choice for many residents.
Public Transit: The Minnesota Valley Transit Authority (MVTA) serves the region, offering bus services that connect St. Paul Park to surrounding areas. Commuters can access the MVTA's park-and-ride facilities, making it convenient to use public transportation for daily commuting.
Bicycling and Walking: St. Paul Park promotes pedestrian and bicycle-friendly infrastructure, including sidewalks and bike lanes, making it feasible to explore the city on foot or by bike. The area also connects to regional trail systems for outdoor enthusiasts.
Airport Access: Minneapolis-Saint Paul International Airport (MSP) is approximately 15 miles northwest of St. Paul Park, providing convenient access to domestic and international air travel.
Overall, transportation options in St. Paul Park cater to diverse needs, whether for daily commuting, recreational activities, or accessing regional and international travel hubs. The city's strategic location within the Twin Cities metropolitan area ensures residents have easy access to a comprehensive transportation network.
7. Culture and Community
St. Paul Park, Minnesota, boasts a vibrant culture and tight-knit community that epitomize small-town charm. Residents here take immense pride in their community, fostering a warm and welcoming atmosphere. The city values its rich historical heritage, evident in well-preserved historic buildings and active historical societies.
Community engagement is a hallmark, with locals actively participating in events, festivals, and volunteer opportunities. The Mississippi River and nearby parks provide spaces for outdoor recreation, picnics, hiking, and boating, promoting a healthy lifestyle and a strong sense of togetherness.
The city's commitment to education and the arts is evident through local schools hosting cultural events, and community organizations offering artistic pursuits. The population is diverse, and inclusivity is a key cultural tenet, promoting acceptance and diversity.
Despite its proximity to the Twin Cities, St. Paul Park maintains a small-town ambiance. Residents frequently interact at local businesses and community gatherings, strengthening their close-knit bonds. In summary, St. Paul Park's culture and community exemplify a harmonious blend of history, outdoor enjoyment, artistic engagement, inclusivity, and a genuine sense of belonging.
8. Healthcare
St. Paul Park, Minnesota, benefits from a well-developed healthcare infrastructure, providing residents with access to comprehensive medical services. The city's healthcare system is part of the broader Twin Cities metropolitan area, known for its world-class healthcare facilities and providers.
Several renowned hospitals are easily accessible from St. Paul Park, including Regions Hospital and United Hospital in neighboring St. Paul. These hospitals offer a wide range of medical services, from emergency care and surgery to specialized treatments, ensuring residents have access to high-quality healthcare when needed.
Primary care clinics, specialty practices, and healthcare providers are also plentiful in the area, catering to routine check-ups, preventive care, and specialized treatments. Leading healthcare systems such as Allina Health, HealthPartners, and Fairview Health Services operate within reach, further enhancing the breadth of available services.
Pharmacies and drugstores are readily available, making it convenient for residents to obtain prescription medications and over-the-counter products.
In summary, St. Paul Park residents enjoy easy access to top-notch healthcare services, ensuring their medical needs are met with quality care and expertise.