Living in Thief River Falls
Posted by Jason Huerkamp on Monday, July 17, 2023 at 12:00 PM
By Jason Huerkamp / July 17, 2023
Comment
Thief River Falls is a charming city located in northwest Minnesota, United States. Nestled along the picturesque Thief River, it serves as the county seat of Pennington County. Known for its natural beauty and friendly community, Thief River Falls offers a delightful blend of small-town charm and modern amenities.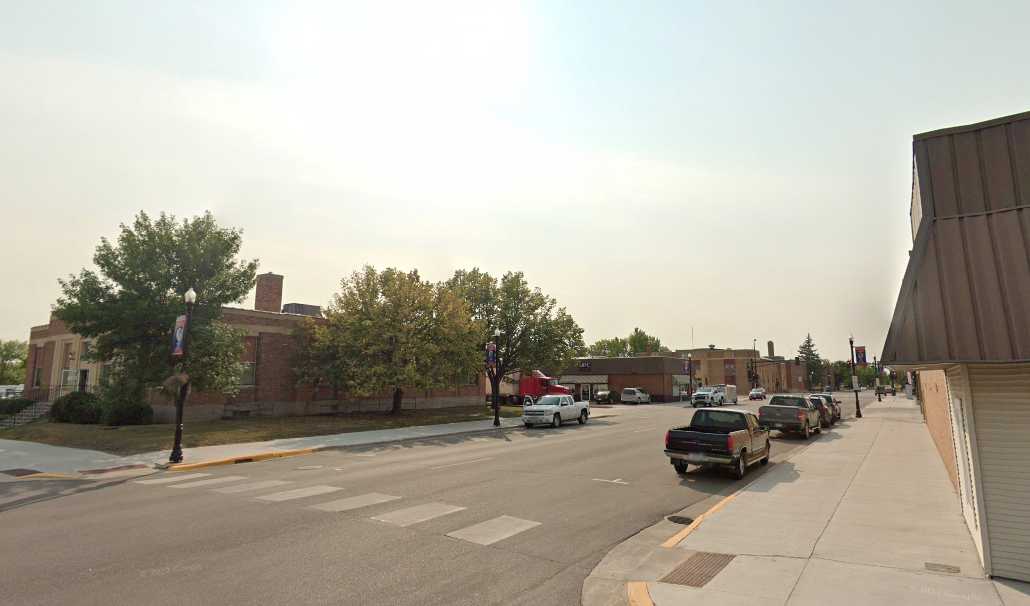 The city is renowned as the home of Arctic Cat, a leading manufacturer of snowmobiles and ATVs. Arctic Cat's presence has contributed significantly to the local economy and has made Thief River Falls a hub for outdoor recreational enthusiasts. Visitors and residents can enjoy activities like snowmobiling, fishing, hiking, and hunting in the surrounding scenic landscapes.
Thief River Falls also boasts several attractions and amenities, including the beautiful Greenwood Trails Recreation Area, which offers hiking trails, picnic spots, and opportunities for wildlife viewing. The city is home to a vibrant arts and culture scene, with theaters, museums, and galleries showcasing local talent.
Residents of Thief River Falls take pride in their strong sense of community and host various events and festivals throughout the year, including the popular Pennington County Fair. With its natural beauty, thriving industries, and welcoming atmosphere, Thief River Falls is a delightful place to visit or call home.
1. Cost of Living
Thief River Falls, Minnesota, offers a relatively affordable cost of living compared to many other parts of the United States. The city's housing expenses, including rents and property prices, are notably reasonable. Renting an apartment or owning a home in Thief River Falls is generally more affordable compared to larger urban areas. Additionally, utility costs, such as electricity, water, and heating, tend to be relatively manageable.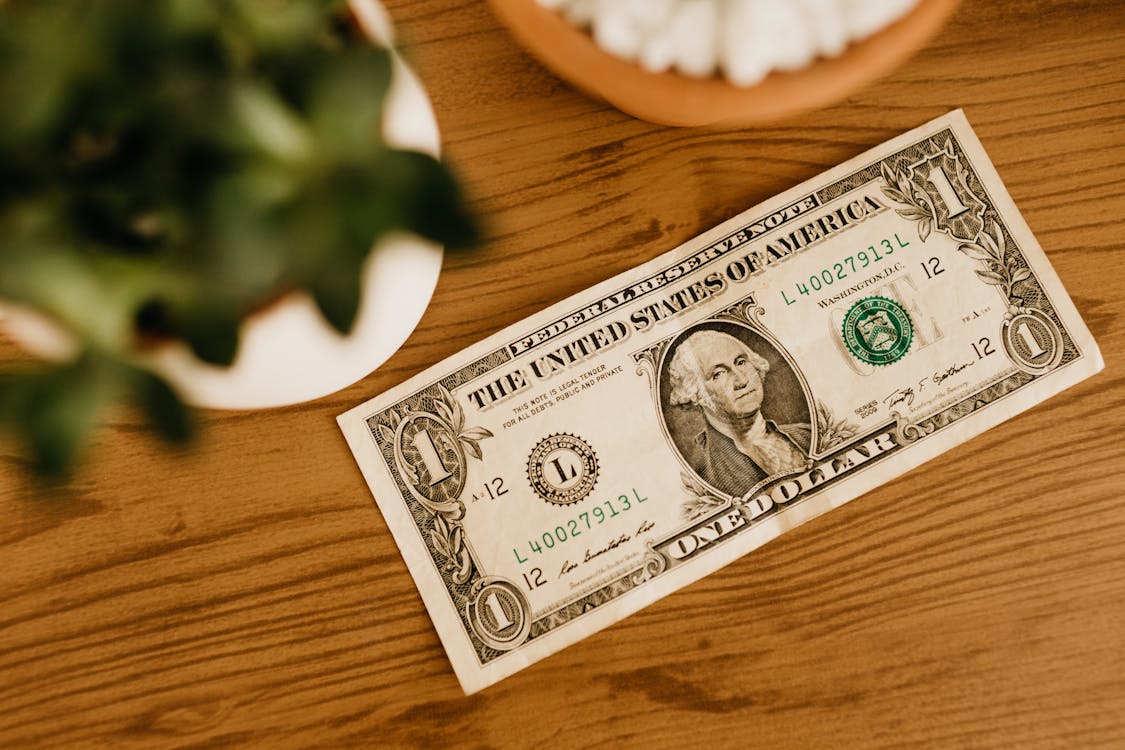 The cost of groceries and everyday goods in Thief River Falls is also typically affordable, with several grocery stores and retailers offering competitive prices. Transportation expenses, including gasoline and vehicle maintenance, are generally lower as well.
It's important to note that the cost of living can vary depending on individual lifestyles and preferences. Factors such as healthcare, education, and entertainment expenses may differ for each person. However, overall, Thief River Falls offers a cost of living that allows residents to enjoy a comfortable lifestyle without the high price tags often associated with larger metropolitan areas.
2. Safety
Thief River Falls, Minnesota, is generally considered a safe community to live in. Like any city, it has its share of crime, but the overall crime rate in Thief River Falls is relatively low compared to national averages.
The city has a dedicated police force that works diligently to maintain law and order, ensuring the safety and security of its residents. They actively patrol the area and respond promptly to any incidents or emergencies. Additionally, the community maintains a strong neighborhood watch program, encouraging residents to be vigilant and report any suspicious activities.
It's important to exercise the usual precautions and common sense, such as locking doors and vehicles, especially at night. While property crimes like theft and burglary can occur, they are generally not prevalent.
Overall, Thief River Falls is known for its friendly and close-knit community, where residents look out for one another. The city's commitment to safety and the efforts of its law enforcement contribute to a generally secure environment for residents and visitors alike.
3. Schools
Thief River Falls, Minnesota, is served by the Thief River Falls School District, which consists of several public schools offering education from preschool through high school. The district is committed to providing quality education and has a positive reputation in the community.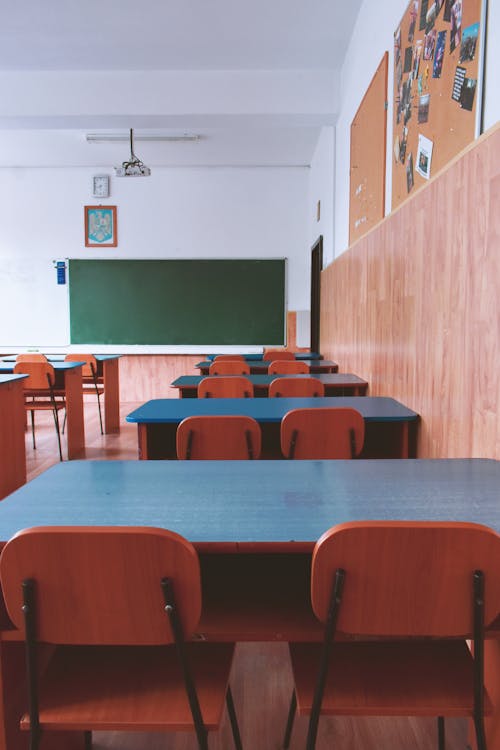 Thief River Falls schools prioritize academic excellence and offer a range of educational programs to meet the diverse needs of students. They strive to create a supportive and engaging learning environment, fostering intellectual growth and personal development. The district also emphasizes the importance of extracurricular activities, including sports, arts, and clubs, to promote well-rounded education and character-building opportunities.
The schools in Thief River Falls benefit from a dedicated team of teachers and staff who are passionate about education and committed to the success of their students. They provide individualized attention and support to help students achieve their full potential.
While it's always advisable to research specific schools and their performance metrics, Thief River Falls generally offers a solid education system with a variety of resources and opportunities for students to thrive academically and personally.
4. Job Opportunities
Thief River Falls, Minnesota, offers a range of job opportunities across various sectors, contributing to the local economy. The city is known for its strong industrial base, with manufacturing being a prominent sector. Arctic Cat, a leading manufacturer of snowmobiles and ATVs, has its headquarters in Thief River Falls, providing employment opportunities in the manufacturing industry.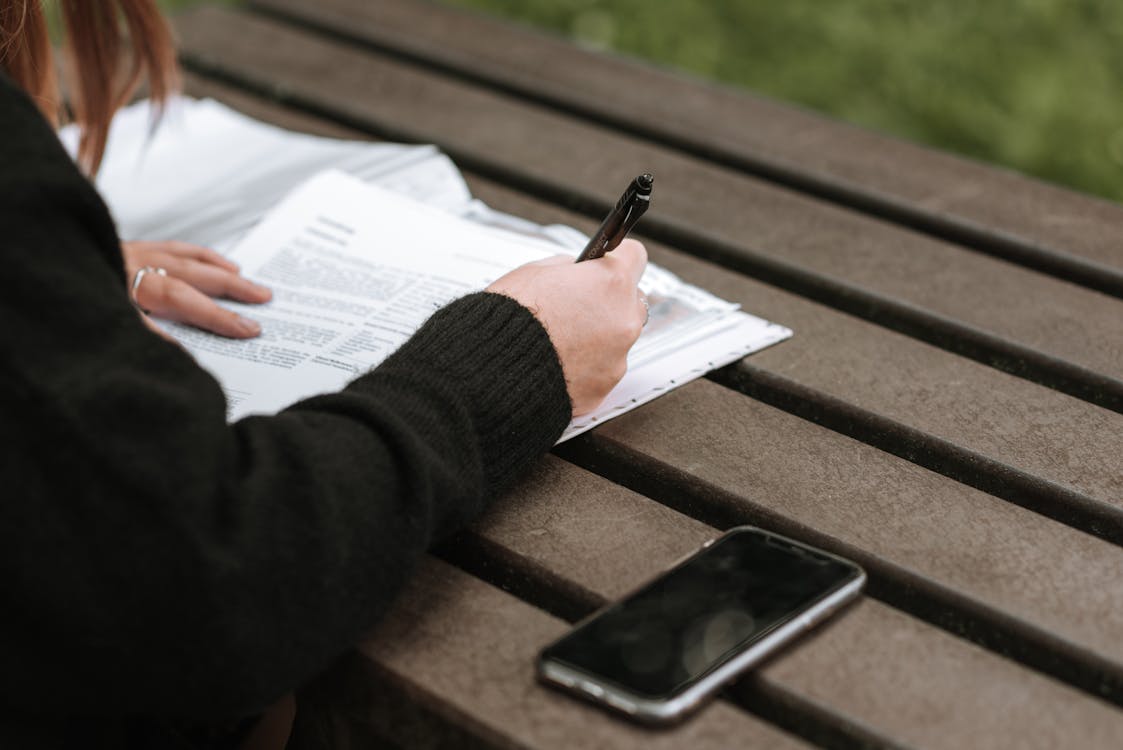 The city also has a growing healthcare sector, with medical facilities and clinics offering job prospects for healthcare professionals. Additionally, education and government sectors provide employment opportunities, as Thief River Falls is home to schools and government offices.
Thief River Falls has a supportive business environment, with resources available for entrepreneurs and small businesses. The city actively encourages economic development and diversification, attracting new businesses and fostering job growth.
While the job market in Thief River Falls may not be as expansive as in larger cities, there are still opportunities available. It's worth noting that the job market can vary depending on the industry and economic conditions, so conducting research and networking within specific fields can help individuals explore job opportunities in the area.
Top 5 Employers Thief River Falls:
1. Arctic Cat (now known as Textron Off Road): Arctic Cat, a manufacturer of snowmobiles and all-terrain vehicles (ATVs), has a significant presence in Thief River Falls. The company provides employment opportunities in various fields, including engineering, manufacturing, administration, and customer support.
2. Sanford Health: Sanford Health is a healthcare organization that operates Sanford Medical Center Thief River Falls, as well as multiple clinics and healthcare facilities in the area. It employs a diverse range of healthcare professionals, including physicians, nurses, technicians, and support staff.
3. Digi-Key Electronics: Digi-Key Electronics is one of the largest distributors of electronic components in the world. With its global headquarters in Thief River Falls, it offers numerous employment opportunities in areas such as logistics, purchasing, sales, marketing, and customer support.
4. Northland Community and Technical College: Northland Community and Technical College is a higher education institution offering a variety of academic programs. The college employs faculty and staff members in fields such as education, administration, trades, healthcare, and technology.
5. Pennington County: As the county seat, Pennington County is a major employer in Thief River Falls. The county government provides a range of services to residents, including administration, law enforcement, public works, social services, and more.
5. Weather
In Thief River Falls, Minnesota, the weather exhibits distinct seasonal variations throughout the year. Located in the northern part of the state, Thief River Falls experiences a continental climate, characterized by cold, snowy winters and warm summers.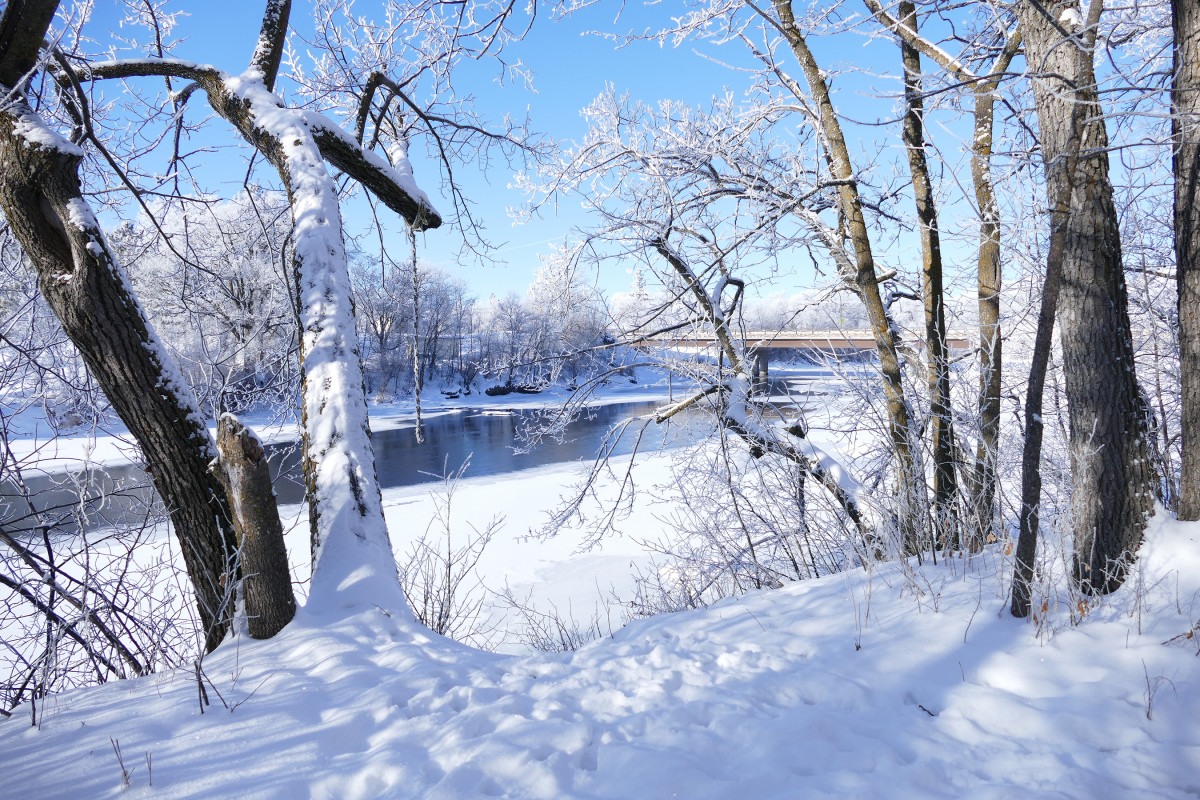 During winter, temperatures often plummet well below freezing, with average lows ranging from 0°F to -10°F (-18°C to -23°C) in January. Heavy snowfall is common, blanketing the area in a picturesque winter wonderland.
Spring arrives gradually, with temperatures gradually climbing above freezing and the landscape thawing. Temperatures in March can range from 20°F to 40°F (-6°C to 4°C), with occasional snowstorms.
Summer brings warmer weather, with temperatures averaging in the mid-70s to mid-80s°F (24°C to 29°C). July is the warmest month, with average highs around 82°F (28°C). Thunderstorms are frequent during this season.
Autumn paints Thief River Falls in vibrant hues as temperatures begin to cool. September sees average highs of around 67°F (19°C), while October brings colder temperatures ranging from 40°F to 50°F (4°C to 10°C).
Overall, Thief River Falls experiences a classic northern Midwest climate, offering residents and visitors the opportunity to enjoy the beauty and variety of all four seasons.
6. Transportation
Thief River Falls, Minnesota, has a variety of transportation options to cater to the needs of its residents and visitors.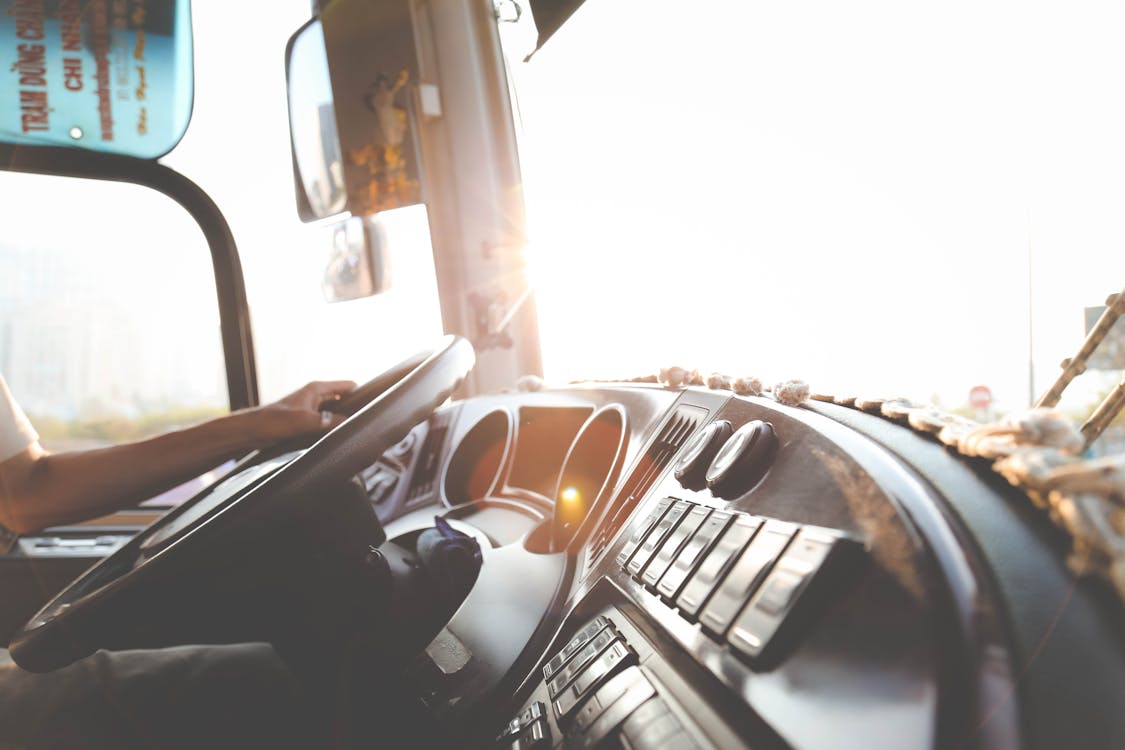 The primary mode of transportation in the city is by road. The road network includes major highways like U.S. Route 59 and Minnesota State Highways 1 and 32, providing convenient access to neighboring cities and towns.
Thief River Falls Regional Airport (TVF) serves as the city's main airport. It offers scheduled commercial flights and serves as a hub for private and general aviation. The airport provides connections to larger airports for domestic and international travel.
Thief River Falls has limited public transportation options. However, the city operates a local transit system, Thief River Falls Transit, which offers bus services within the city and to nearby areas. These services are particularly beneficial for those who do not own private vehicles.
Taxis and rideshare services like Uber and Lyft are available in Thief River Falls, providing convenient and on-demand transportation options for residents and visitors.
River Falls has a relatively compact layout, making it suitable for biking and walking. The city features sidewalks and bike lanes in many areas, allowing for safe and active transportation within the community.
Overall, while the transportation infrastructure in Thief River Falls primarily relies on roads and private vehicles, there are options available for air travel, public transportation, and active modes of transportation like biking and walking.
7. Culture and Community
Thief River Falls, Minnesota, has a vibrant culture and a close-knit community that fosters a strong sense of belonging and togetherness. The residents take pride in their Midwestern values, friendliness, and hospitality, creating a welcoming atmosphere for both newcomers and longtime residents.
The community in Thief River Falls celebrates its rich heritage through various events and traditions. The annual Water Carnival, for instance, showcases a range of activities such as parades, contests, and live entertainment, bringing the community together for fun and festivities. The Pennington County Fair is another cherished event that highlights local agriculture, arts, and crafts.
Thief River Falls values its local artists and promotes their work through art exhibitions, galleries, and performances. The community supports local theaters, music groups, and cultural organizations, fostering a thriving arts scene.
Sports play a significant role in the culture of Thief River Falls, with enthusiastic support for high school and college teams. The town's ice hockey tradition is particularly notable, with the Thief River Falls Prowlers garnering a dedicated following.
Community engagement is encouraged through volunteerism and charitable efforts. Residents come together to support local causes, nonprofit organizations, and community initiatives, further strengthening the bonds among individuals.
Thief River Falls embraces its natural surroundings, offering opportunities for outdoor activities such as fishing, hunting, camping, and exploring the scenic beauty of nearby parks and trails.
Overall, Thief River Falls has a warm and inclusive community that celebrates its heritage, supports the arts, and values active participation. The town's strong community spirit fosters a sense of belonging and contributes to the high quality of life enjoyed by its residents.
8. Healthcare
Thief River Falls, Minnesota, offers a range of healthcare services to meet the medical needs of its residents. The city has several healthcare facilities and providers that offer comprehensive care, including: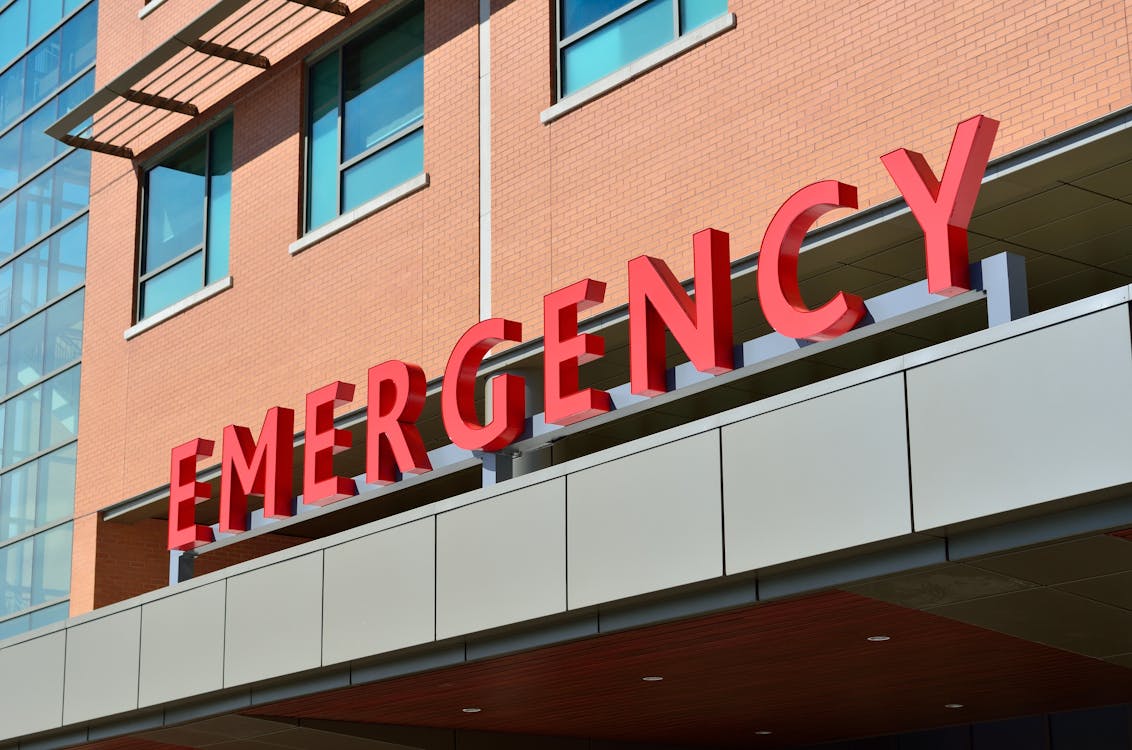 Sanford Medical Center Thief River Falls is the primary hospital serving the community. It is a full-service hospital equipped with emergency services, inpatient care, surgical facilities, and various specialty clinics. The hospital provides access to skilled medical professionals and advanced healthcare technologies.
Thief River Falls has multiple clinics and medical centers that offer primary care, specialized medical services, and outpatient care. These clinics include Sanford Health Thief River Falls Clinic, Altru Clinic, and Essentia Health - Thief River Falls Clinic. These clinics provide a range of medical services, including general medicine, pediatrics, obstetrics/gynecology, orthopedics, and more.
The healthcare providers in Thief River Falls collaborate with regional medical centers and specialty hospitals to offer a broader range of specialized services. This allows residents to access advanced treatments and consultations for specific medical conditions without needing to travel long distances.
Mental health support is available through various providers, including therapists, psychologists, and psychiatrists. These professionals offer counseling, therapy, and psychiatric evaluations to address mental health concerns.
The city also has home healthcare agencies and assisted living facilities that provide services for seniors and individuals needing long-term care. These services range from personal care assistance to skilled nursing care.
Thief River Falls is committed to providing accessible healthcare services to its residents, with a focus on both primary care and specialized medical services. The presence of a hospital, clinics, and healthcare professionals ensures that the community has access to quality healthcare close to home.