Living in Watertown
Posted by Jason Huerkamp on Thursday, October 5, 2023 at 11:00 AM
By Jason Huerkamp / October 5, 2023
Comment
Watertown, Minnesota, nestled in Carver County, exudes small-town charm and offers residents a tranquil escape from the hustle and bustle of urban life. This picturesque community, with a population of around 4,000, is situated roughly 40 miles west of the Twin Cities of Minneapolis and St. Paul.
Watertown's idyllic location on the shores of Lake Minnetonka provides an abundance of recreational opportunities, from boating and fishing to scenic lakeside strolls. The town is also known for its vibrant community events, such as the Rails to Trails Festival and local farmers' markets.
The city's school system is highly regarded, making it an attractive destination for families. Watertown boasts a strong sense of community, with friendly neighbors and a warm atmosphere. It's a place where traditions are upheld, and residents take pride in preserving its rich history.
Overall, Watertown, Minnesota, is a welcoming haven for those seeking a tranquil, close-knit community while remaining conveniently close to the amenities of the Twin Cities.
1. Cost of Living
The cost of living in Watertown, Minnesota, is generally considered affordable, especially when compared to the nearby Twin Cities. Housing costs are a significant factor in the overall cost of living, and Watertown offers a mix of housing options, from single-family homes to apartments. While housing prices have seen some increases in recent years due to the town's proximity to Minneapolis and St. Paul, they are still relatively reasonable compared to metropolitan areas.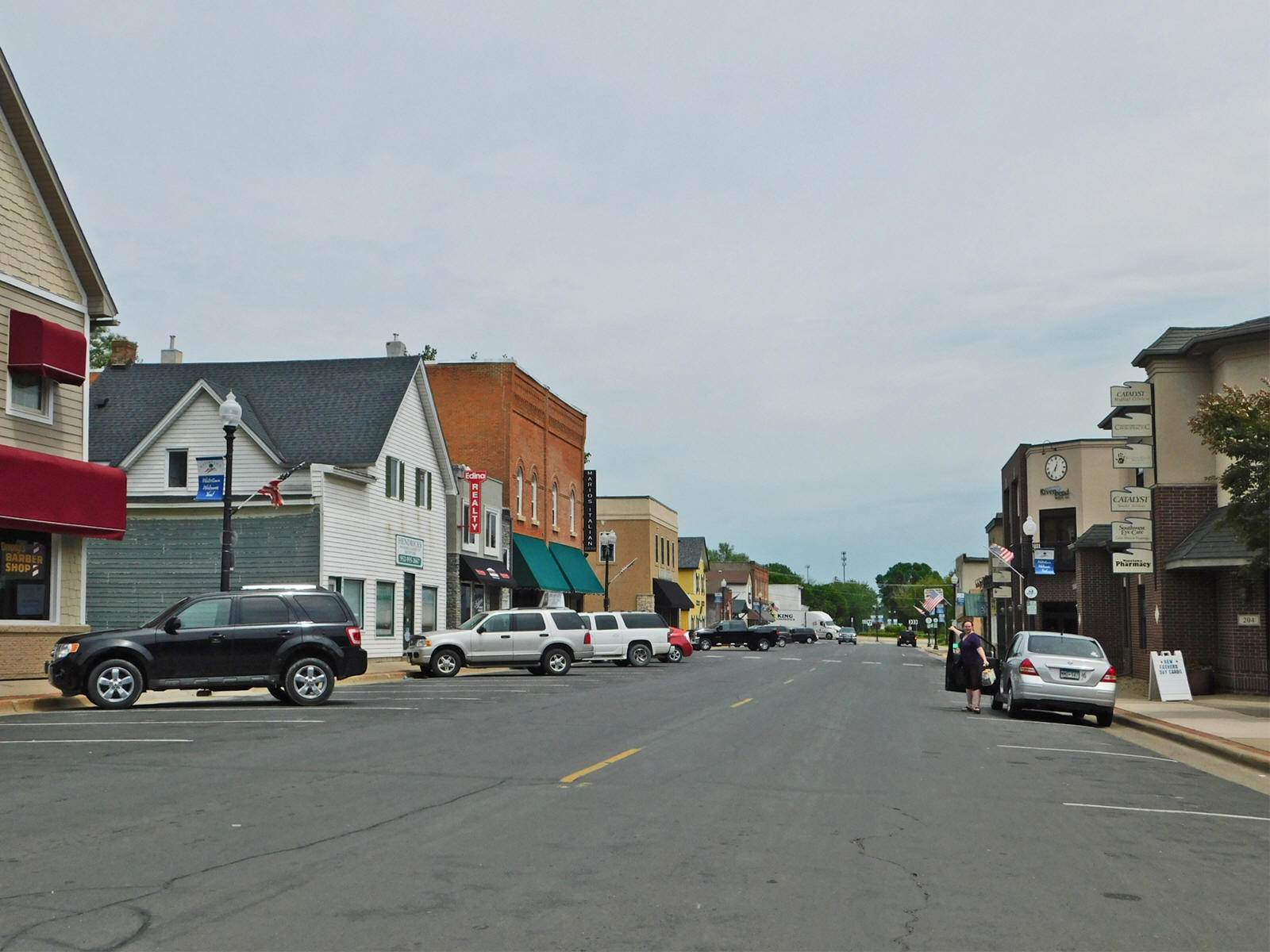 Utilities, transportation, and healthcare costs in Watertown are also in line with the national average. Groceries and everyday expenses are generally affordable, making it a great place for families and retirees on a budget.
Watertown's real estate market, while more affordable than the Twin Cities, can vary, so prospective residents should explore the housing options available to find the best fit for their needs. Overall, the cost of living in Watertown is appealing for those seeking a balance between small-town living and access to the amenities of a nearby major city.
2. Safety
Watertown, Minnesota, is known for its relatively high level of safety and low crime rates, which contribute to the overall quality of life in the community. The town's small-town atmosphere and strong sense of community often go hand in hand with a low crime rate.
Local law enforcement agencies, such as the Watertown Police Department, work diligently to maintain safety within the town. Their presence is reassuring to residents, and they are proactive in addressing any concerns that may arise.
Like any community, Watertown is not entirely free from crime, but the crime rates for major offenses are lower than the national averages. This makes Watertown an attractive place for families and individuals seeking a secure and peaceful environment. Residents can feel comfortable and confident in their safety while enjoying the town's many amenities and the beauty of its natural surroundings.
3. Schools
The quality of schools in Watertown, Minnesota, is generally good, making it an appealing place for families with school-age children. Watertown is part of the Watertown-Mayer School District, which includes both Watertown Elementary School and Watertown-Mayer Elementary School, as well as middle and high schools. The district is known for its commitment to education and has received positive reviews for its academic programs and dedicated teachers.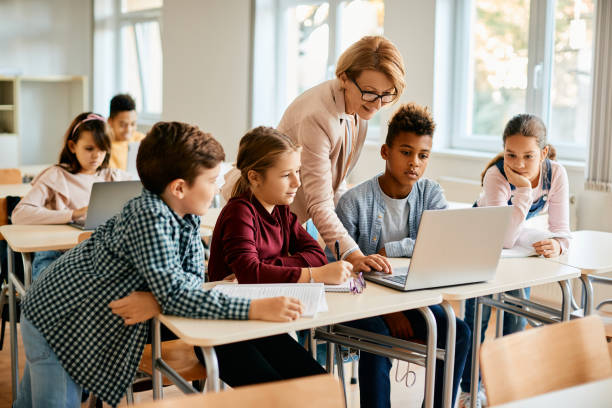 Students in the Watertown-Mayer School District typically perform at or above state averages in standardized tests. The district offers a variety of extracurricular activities, including sports, music, and clubs, providing a well-rounded education for students.
For those seeking higher education options, nearby institutions like Ridgewater College and the University of Minnesota's Twin Cities campus are within a reasonable commuting distance, further enhancing the educational opportunities in the area.
Overall, the schools in Watertown, Minnesota, are a notable asset, providing quality education and a supportive environment for students.
4. Job Opportunities
Job opportunities in Watertown, Minnesota, may be somewhat limited compared to larger urban areas like the nearby Twin Cities, but the town and its surrounding region still offer various employment prospects. The local economy primarily centers around small businesses, healthcare, education, and agriculture. Here are some key points to consider regarding job opportunities in Watertown: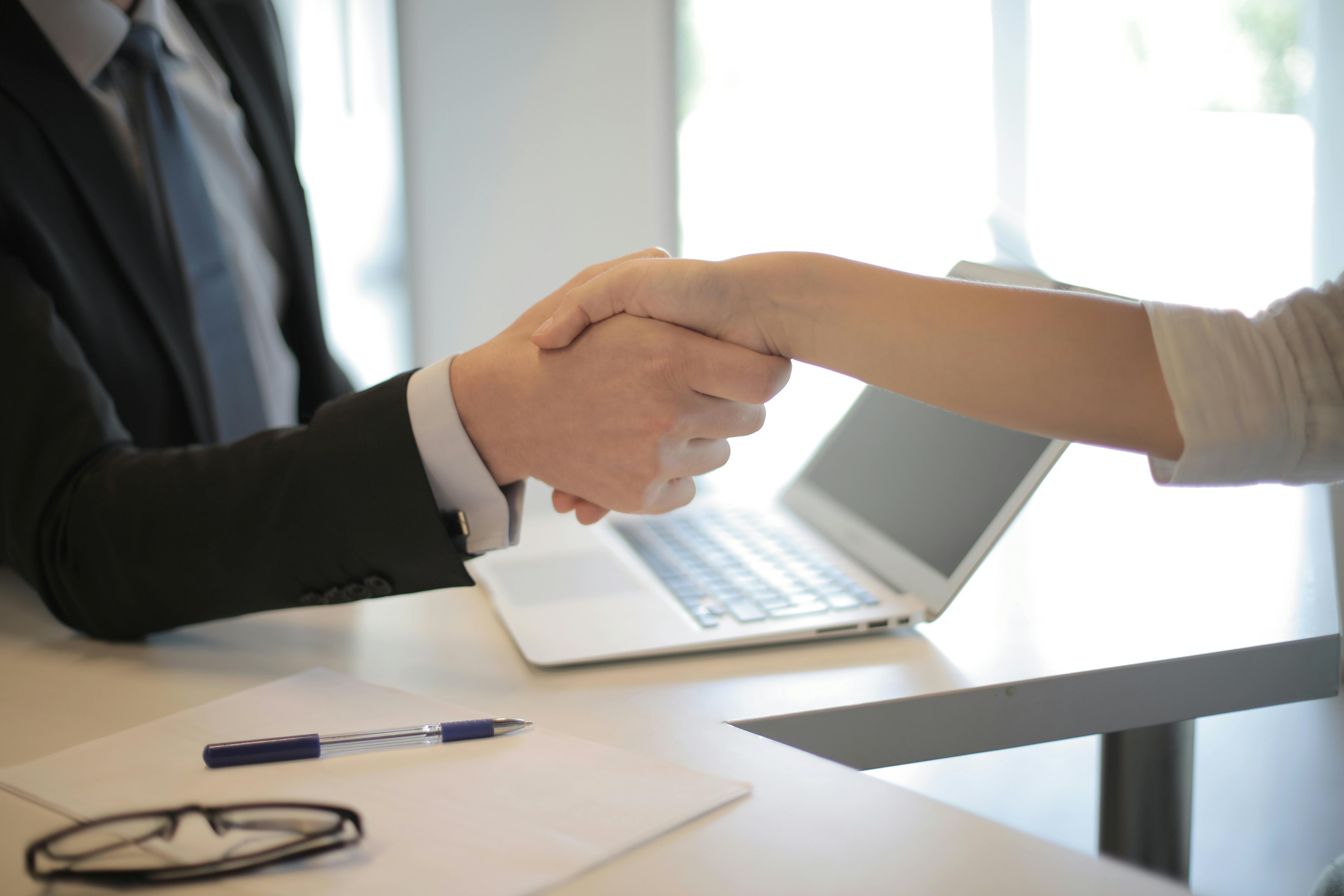 Many residents of Watertown commute to nearby cities like Minneapolis for work. However, the town has a mix of small businesses, shops, and services that provide local job opportunities in areas like retail, hospitality, and local services.
The surrounding region features fertile farmland, and agriculture plays a significant role in the local economy. Job opportunities can be found in farming, agricultural services, and related industries.
Watertown has a healthcare presence, including the Ridgeview Medical Center, which offers jobs in healthcare, administrative roles, and support staff positions. Additionally, positions in education are available in local schools.
Many residents of Watertown choose to commute to Minneapolis and its suburbs for a wider range of job opportunities in various sectors, including finance, technology, healthcare, and more.
While Watertown itself may not offer the same variety and quantity of job opportunities as larger cities, it provides a peaceful and family-friendly lifestyle. Residents often balance career prospects in neighboring areas with the community's small-town charm and quality of life.
Here are the Top 5 Employers in Watertown:
Watertown-Mayer School District: The local school district is typically one of the largest employers in many small towns, including Watertown, as it provides employment opportunities in education and support staff positions.
Ridgeview Medical Center: Ridgeview Medical Center is a significant healthcare provider in the area, offering a variety of healthcare jobs, including medical professionals, administrative staff, and support staff.
City of Watertown: Municipal government services provide jobs in administration, public safety, and other public service roles.
Local Businesses: Various small businesses in Watertown contribute to local employment, including retail stores, restaurants, and service providers.
Agricultural Sector: Agriculture plays a vital role in the region's economy, and local farms, agribusinesses, and agricultural services provide jobs related to farming and related industries.
5. Weather
Watertown, Minnesota, experiences a classic Midwest climate characterized by distinct seasons. Summers, from June to August, are warm and pleasant with average high temperatures in the mid-70s to low 80s Fahrenheit. This is the ideal time for outdoor activities, as the weather is generally sunny and comfortable.
Fall, in September and October, brings a stunning display of colorful foliage as temperatures gradually drop. Autumn is crisp and cool, with highs ranging from the 50s to 60s.
Winters, from November to February, are cold and snowy, with temperatures frequently dropping below freezing. Average highs are in the 20s to 30s, making it a snowy wonderland for those who enjoy winter sports.
Spring arrives in March, with temperatures gradually warming up into the 40s and 50s. It's a season of renewal and blossoming nature, and residents eagerly embrace the milder weather after the winter chill.
Overall, Watertown's climate offers a mix of seasonal beauty, and residents experience the full spectrum of weather conditions throughout the year.
6. Transportation
Transportation in Watertown, Minnesota, primarily relies on roadways and personal vehicles. The town is situated in close proximity to major transportation routes, making it accessible for commuters and travelers. The most prominent roadway is U.S. Highway 212, which connects Watertown to nearby cities, including Minneapolis-St. Paul, providing an efficient route for daily commuting.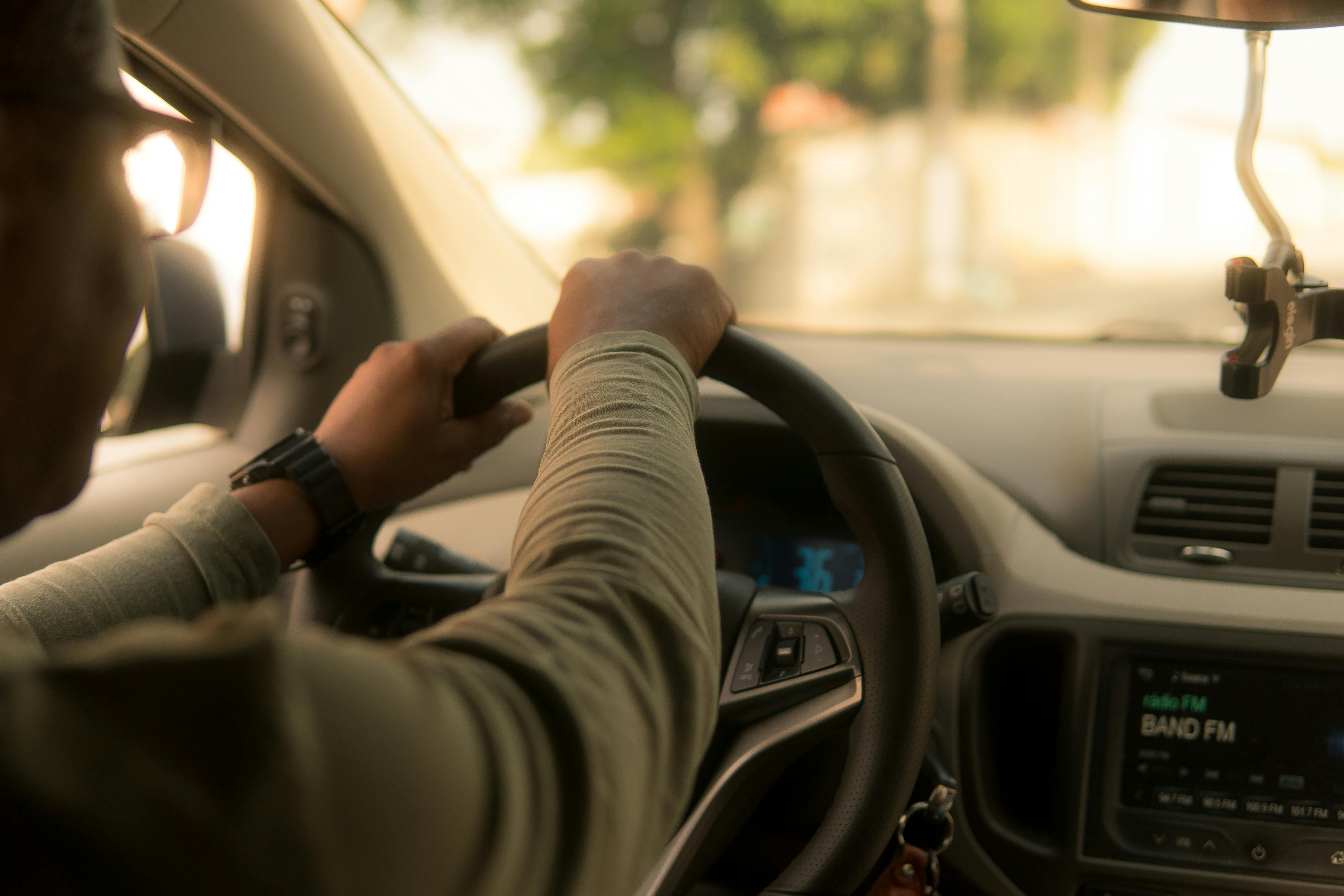 Public transportation options are limited within Watertown itself, but neighboring areas offer transit services, such as the Metro Transit bus system in the Twin Cities metro area. For air travel, Minneapolis-Saint Paul International Airport (MSP) is the nearest major airport, offering a wide range of domestic and international flight options.
Cycling and walking are viable modes of transportation within the town due to its compact size and pedestrian-friendly streets. Watertown's transportation infrastructure makes it a convenient place to live, with access to regional transportation networks for work, leisure, and travel.
7. Culture and Community
Watertown, Minnesota, boasts a strong sense of community and a rich cultural fabric, offering a welcoming environment for its residents. Here's an overview of the town's culture and community:
Watertown embodies the quintessential small-town charm, with a tight-knit community where residents often know each other by name. This sense of familiarity and belonging fosters a warm and friendly atmosphere.
The town hosts various community events and festivals throughout the year, such as the Rails to Trails Festival, bringing people together to celebrate local traditions, arts, and heritage.
Watertown's proximity to Lake Minnetonka and several parks provides ample opportunities for outdoor recreation, from boating and fishing to hiking and picnicking. Residents enjoy an active and nature-focused lifestyle.
Small businesses, shops, and restaurants play a crucial role in the community, offering residents a chance to support local commerce and enjoy locally sourced products.
While Watertown may not be a cultural epicenter, residents often engage in cultural activities and take advantage of nearby Twin Cities' cultural offerings, including museums, theaters, and art galleries.
In summary, Watertown, Minnesota, fosters a tight-knit, friendly community that cherishes its small-town traditions and natural surroundings, while also benefiting from its proximity to the cultural and recreational amenities of the Twin Cities. It's an ideal place for those seeking a blend of community spirit and access to metropolitan experiences.
8. Healthcare
Watertown, Minnesota, offers access to healthcare services to meet the needs of its residents. One of the notable healthcare providers in the area is the Ridgeview Medical Center, which serves Watertown and the surrounding region. This facility offers a range of medical services, including primary care, specialty care, emergency services, and outpatient care, ensuring that residents have access to essential medical care close to home.\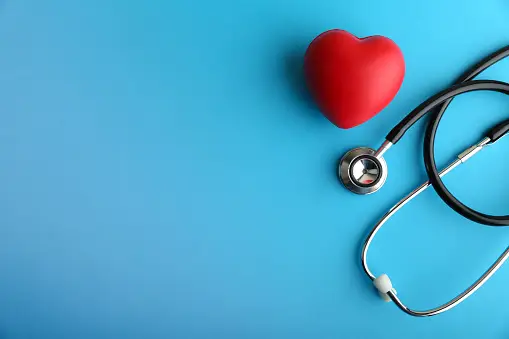 Additionally, Watertown's proximity to the Twin Cities provides residents with access to world-class medical facilities and specialists, should more specialized healthcare needs arise. The town's healthcare system strives to provide high-quality, patient-centered care, contributing to the overall well-being and peace of mind of the community.
While Watertown may not have the extensive medical facilities of a major urban center, it offers sufficient healthcare resources to meet the general healthcare needs of its residents, with the added benefit of proximity to major medical centers in the metropolitan area.