Living in Wayzata
Posted by Jason Huerkamp on Thursday, October 12, 2023 at 9:30 AM
By Jason Huerkamp / October 12, 2023
Comment
Wayzata, Minnesota, is a picturesque and vibrant city located on the northeastern shores of Lake Minnetonka in Hennepin County. Known for its scenic beauty and small-town charm, Wayzata offers a high quality of life that attracts residents and visitors alike.
The city is renowned for its stunning lakefront views, with numerous recreational opportunities such as boating, fishing, and lakeside dining. The downtown area is a hub of activity, featuring quaint shops, fine dining restaurants, and a lively arts and culture scene. Wayzata Avenue is a popular spot for shopping and strolling.
Wayzata's exceptional schools, strong sense of community, and proximity to Minneapolis make it an ideal place for families. The city hosts events throughout the year, including summer festivals, a farmers' market, and holiday celebrations.
Real estate in Wayzata includes a mix of historic homes and modern residences, catering to a variety of tastes and lifestyles. With its stunning natural surroundings and friendly atmosphere, Wayzata is a wonderful place to call home.
1. Cost of Living
Wayzata, Minnesota, is an affluent and picturesque community with a cost of living that reflects its desirable lifestyle and amenities. Housing costs are the primary contributor to the higher cost of living in Wayzata. The city offers a range of upscale homes and waterfront properties, which can be considerably more expensive than the regional and national averages. Property taxes are also relatively high due to the quality of schools and services.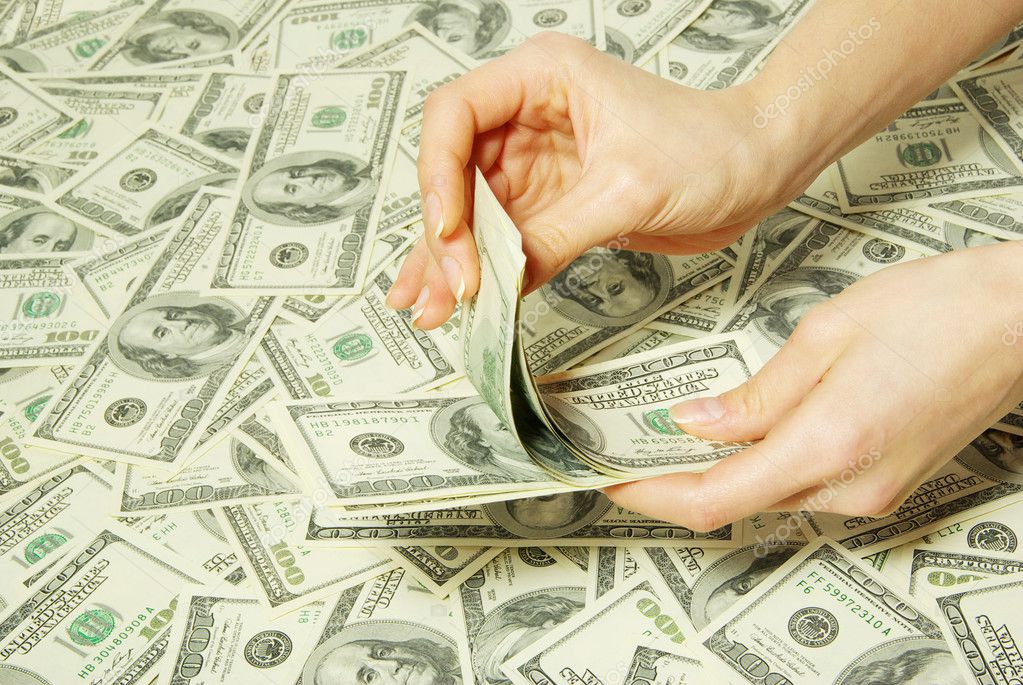 While housing costs are elevated, other aspects of the cost of living, such as transportation, utilities, and groceries, tend to align more closely with national averages. Residents often have higher incomes to offset these costs, given the area's strong job market and the affluence of its population.
In sum, while Wayzata can be more expensive compared to other areas, residents enjoy a high quality of life, excellent schools, and a close-knit community, making it an attractive option for those who can afford it.
2. Safety
Wayzata, Minnesota, is generally considered a safe and secure community. The city benefits from a well-funded and efficient police department, which helps maintain law and order. Crime rates in Wayzata are typically lower than national and state averages. Residents and visitors often feel comfortable and at ease in this community.
The safety of Wayzata can be attributed to its strong sense of community and active neighborhood associations. Residents often look out for one another, contributing to a feeling of security. The city also benefits from its location within Hennepin County, which provides additional law enforcement resources and support.
While no place is entirely free of crime, Wayzata's commitment to safety, well-maintained public spaces, and active community involvement contribute to its reputation as a safe and desirable place to live.
3. Schools
Wayzata, Minnesota, is renowned for its top-quality schools, making it an attractive destination for families. The Wayzata Public School District consistently ranks among the best in the state. It comprises multiple elementary schools, middle schools, and Wayzata High School. The district is known for its strong academic programs, excellent teachers, and a wide range of extracurricular activities, including athletics and the arts.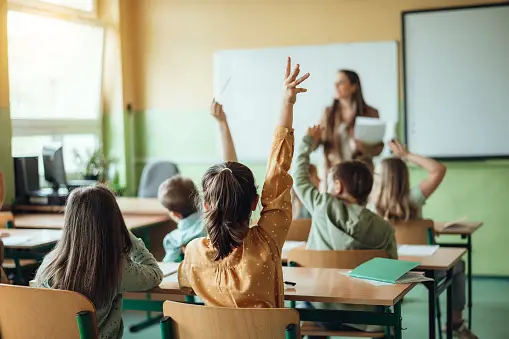 Wayzata High School, in particular, is highly regarded and has earned numerous accolades for its academic excellence. It offers advanced placement (AP) and honors courses, preparing students for higher education and future careers.
Beyond public schools, the city is home to various private and parochial schools, offering additional educational options to cater to diverse needs and preferences.
Overall, the exceptional quality of education in Wayzata, along with the supportive community and dedicated educators, makes it an ideal place for families seeking an excellent educational experience for their children.
4. Job Opportunities
Wayzata, Minnesota, offers a robust job market and a diverse range of employment opportunities, contributing to its appeal as a desirable place to live and work. The city's proximity to the Twin Cities, particularly Minneapolis, provides residents with access to a wide array of career options in various industries.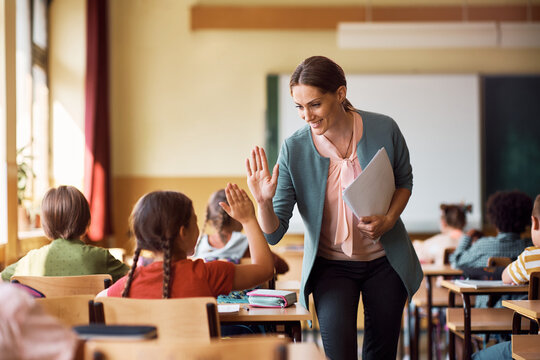 The local economy in Wayzata is characterized by a mix of sectors, including finance, healthcare, technology, and retail. Notably, the city is home to several major corporations and regional headquarters, which create jobs in areas such as finance, management, and healthcare services. The financial and banking industry is well-represented in the region, offering career opportunities in banking, wealth management, and related fields.
Additionally, Wayzata's vibrant downtown area fosters a thriving small business community, further diversifying the employment landscape. Overall, the city's job market benefits from a strong economy, low unemployment rates, and a dynamic business environment, making it an attractive place for both established professionals and those seeking new opportunities.
Here are the Top 5 Employers in Wayzata:
Wayzata Public Schools: The local school district, including Wayzata High School and various elementary and middle schools, is one of the largest employers in the city.
City of Wayzata: The city government itself is a significant employer, providing various municipal services to residents.
Retail and Restaurants: The downtown area of Wayzata is home to a variety of shops, boutiques, restaurants, and businesses, contributing to the local economy and providing employment opportunities.
Healthcare Facilities: Nearby healthcare institutions, such as North Memorial Health Hospital and Park Nicollet Methodist Hospital, employ many healthcare professionals in the area.
Financial Services: The city is home to various financial institutions and wealth management firms, providing job opportunities in the financial sector.
5. Weather
Wayzata, Minnesota, experiences a classic four-season climate, characterized by distinct variations throughout the year. Here's a breakdown of the typical weather in Wayzata:
Spring (March to May): Spring in Wayzata is a season of transition. Temperatures gradually warm up, and the snow begins to melt. It's a great time to witness the renewal of nature, with budding trees and blooming flowers. Spring temperatures can vary, with occasional rain showers.
Summer (June to August): Wayzata enjoys warm and pleasant summers. Average highs are in the 70s and 80s Fahrenheit (around 21-30°C), making it an ideal time for outdoor activities. Summers are relatively humid, and occasional thunderstorms can occur.
Fall (September to November): Fall is a beautiful season in Wayzata. The trees transform into vibrant shades of red, orange, and yellow. The weather gradually cools down, with temperatures ranging from the 50s to 70s°F (10-25°C).
Winter (December to February): Winters in Wayzata are cold and snowy. Temperatures often drop below freezing, with average highs in the 20s and 30s°F (-6 to 4°C). Snowfall is common, creating opportunities for winter sports like skiing and ice skating.
Overall, Wayzata's weather provides a diverse and visually stunning experience throughout the year, allowing residents to enjoy both winter activities and the beauty of Minnesota's changing seasons.
6. Transportation
Transportation in Wayzata, Minnesota, primarily revolves around roadways and automobile travel. Here's an overview of the transportation options in the area: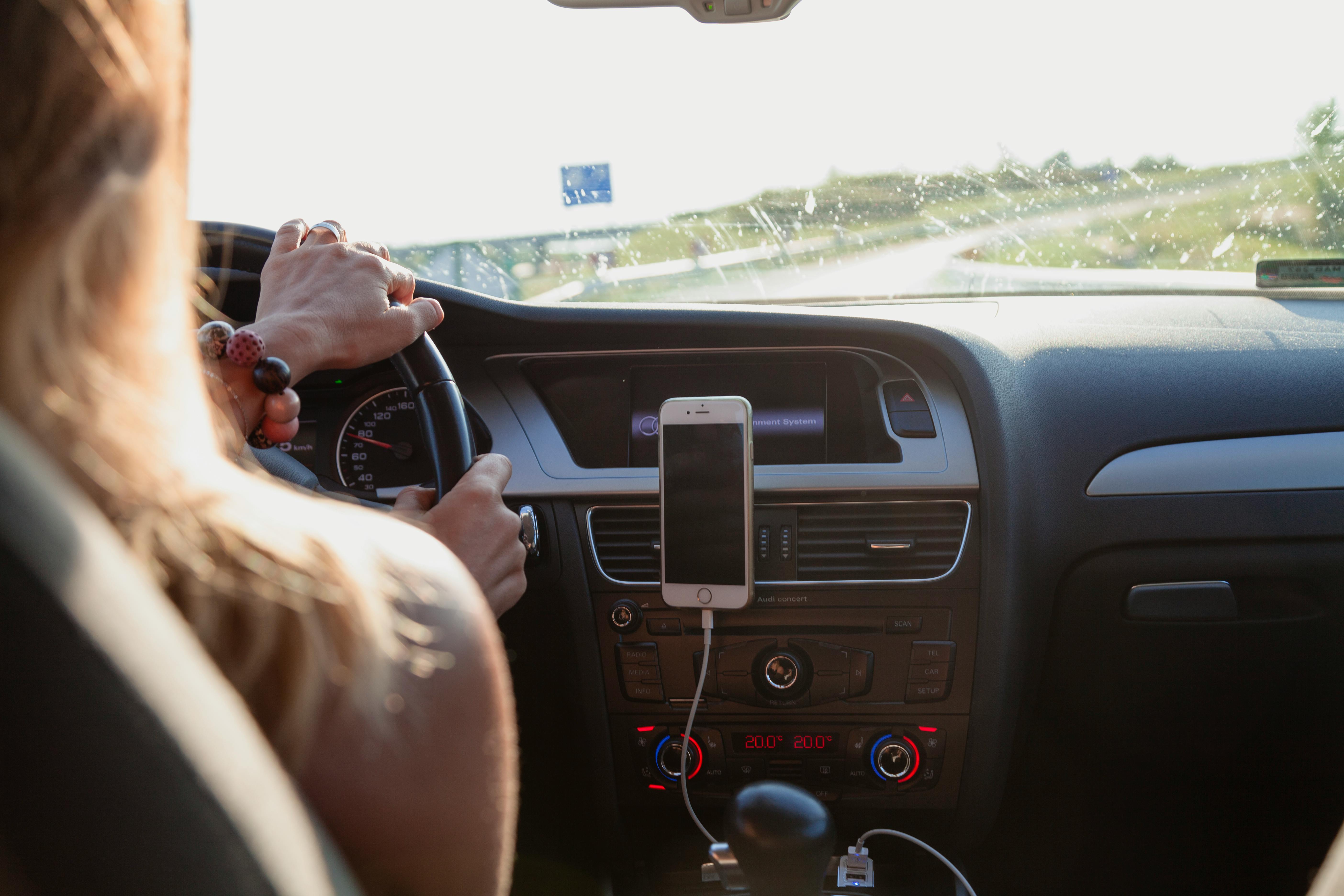 Wayzata is well-connected to the Twin Cities metropolitan area through a network of roads and highways. Minnesota State Highway 12 runs through the city, providing access to neighboring communities and downtown Minneapolis. Interstate 494 and Interstate 394 are also nearby, offering convenient routes for commuters.
The city is served by the Metro Transit system, which includes bus services connecting Wayzata to Minneapolis and other nearby cities. Park-and-ride facilities are available for commuters who prefer to use public transit to reach downtown Minneapolis.
Wayzata has made efforts to become more bike-friendly by creating dedicated bike lanes and paths. Many residents use bicycles for commuting and recreation, and the city is part of the regional trail network.
The city's downtown area is pedestrian-friendly, making it easy for residents and visitors to walk around and enjoy the shops, restaurants, and lakefront.
Minneapolis-Saint Paul International Airport is approximately 20 miles east of Wayzata, providing convenient air travel options for residents.
While public transportation options are available, many residents rely on their cars for daily commuting due to the suburban nature of Wayzata and the surrounding area. The city's proximity to major roadways and Minneapolis makes it accessible to commuters.
7. Culture and Community
Wayzata, Minnesota, boasts a rich and vibrant culture and a strong sense of community. Here's a glimpse of what makes Wayzata a special place in terms of culture and community: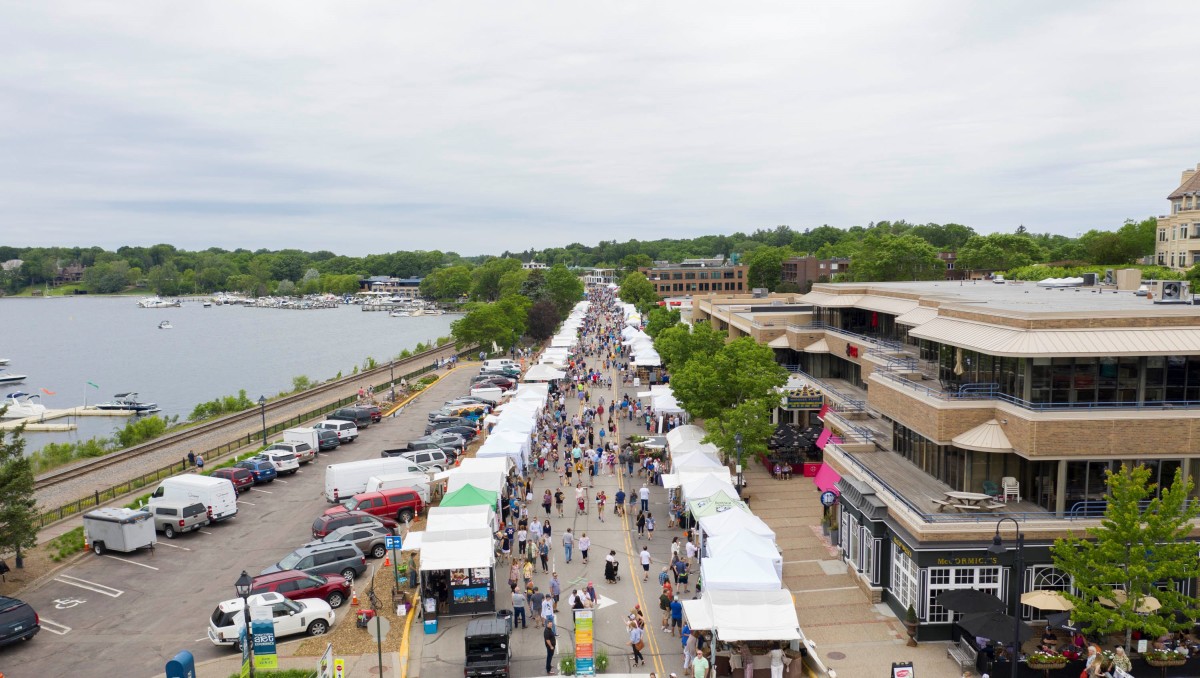 Wayzata residents are known for their active involvement in community activities. The city hosts numerous events, such as summer festivals, art shows, and holiday celebrations, which foster a strong sense of community togetherness.
Wayzata has a thriving arts scene, with local art galleries and cultural events that celebrate creativity. The city supports and promotes local artists, and you can find various cultural performances and exhibitions throughout the year.
Wayzata's downtown area offers a wide range of dining options, from fine dining to casual eateries. The culinary culture is diverse, with restaurants serving various cuisines, and the lakeside setting adds to the charm of dining out.
The city's proximity to Lake Minnetonka provides ample opportunities for outdoor activities. Boating, fishing, and water sports are popular pastimes. Residents also enjoy parks and recreational areas for hiking, biking, and picnics.
Wayzata has preserved its historical charm, with many buildings and landmarks that reflect its rich history. The Wayzata Historical Society and local museums provide insight into the city's past.
Wayzata places a strong emphasis on education, with top-tier schools that reflect the community's commitment to the well-being and development of its youth. Family values and support networks are integral to the culture.
The culture and community in Wayzata are characterized by a welcoming and inclusive atmosphere. The city's residents take pride in preserving its heritage while embracing new opportunities for growth and cultural enrichment.
8. Healthcare
Healthcare in Wayzata, Minnesota, is of high quality and easily accessible. The city is part of the broader Twin Cities metro area, which offers a wide range of medical services and facilities. Wayzata residents have access to reputable hospitals and medical centers, including the nearby North Memorial Health Hospital and Park Nicollet Methodist Hospital. These institutions provide comprehensive healthcare services, from primary care to specialized treatments.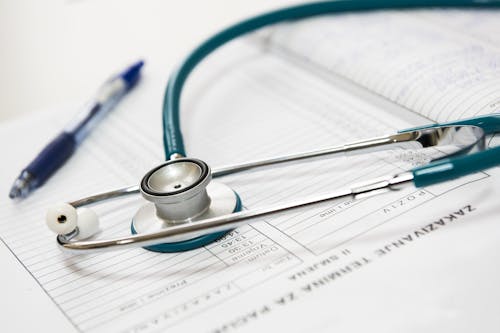 In addition to hospitals, Wayzata is home to numerous medical clinics, specialists' offices, and healthcare providers, ensuring that residents can receive care close to home. The city places a strong emphasis on wellness and preventive healthcare, and there are many fitness centers, wellness programs, and resources available to support a healthy lifestyle.
Overall, Wayzata's healthcare infrastructure is well-developed, ensuring that residents have access to top-notch medical care and resources to maintain their well-being.